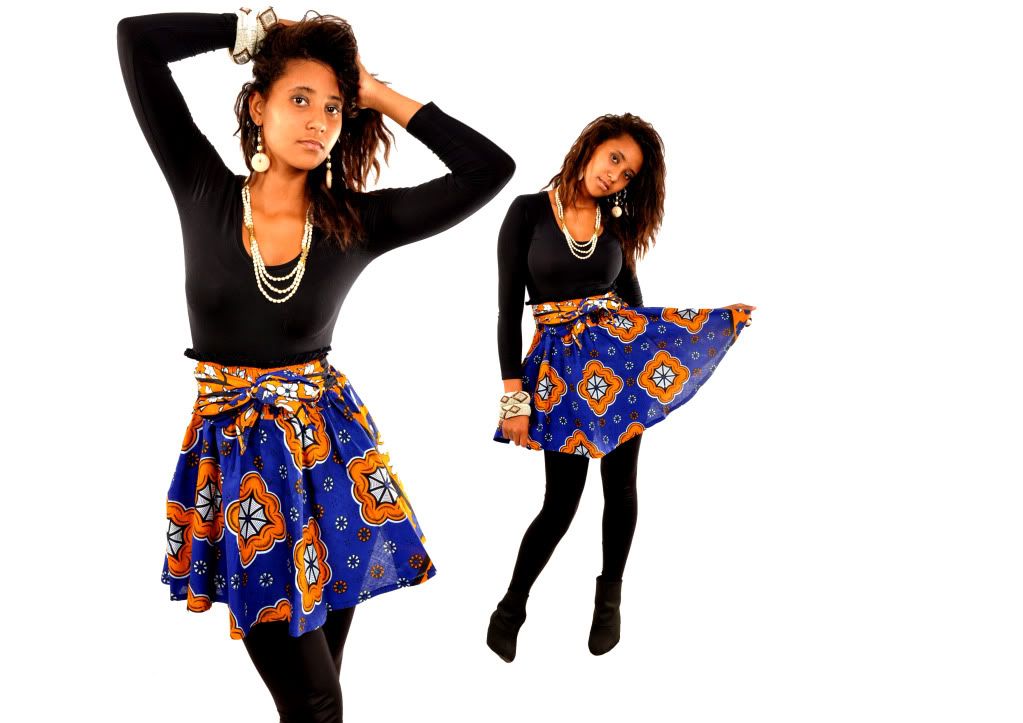 The African inspired label is for women and children, founded in Kenya in 2009 by Patricia Wakaimba. With Africa being the focal point of inspiration for the brand has been limitless. Through the use of bold, rich and vibrant prints Bahati seeks to embrace the beautiful continents infinite cultural diversity.
Bahati can be differentiated for having a highly defined concept- a high quality product with an original design and a coherent brand image; a statement of fashion in contemporary life where elegance must meet the everyday needs.
Each Bahati product has been hand-made in Kenya and its materials sourced locally from markets along East Africa's beautiful coastline. All materials and labour have been ethically acquired. Bahati pride itself on their uncompromising commitment to delivering innovative products combining exceptional design, quality and value to create feminine, timeless and culturally inspired pieces.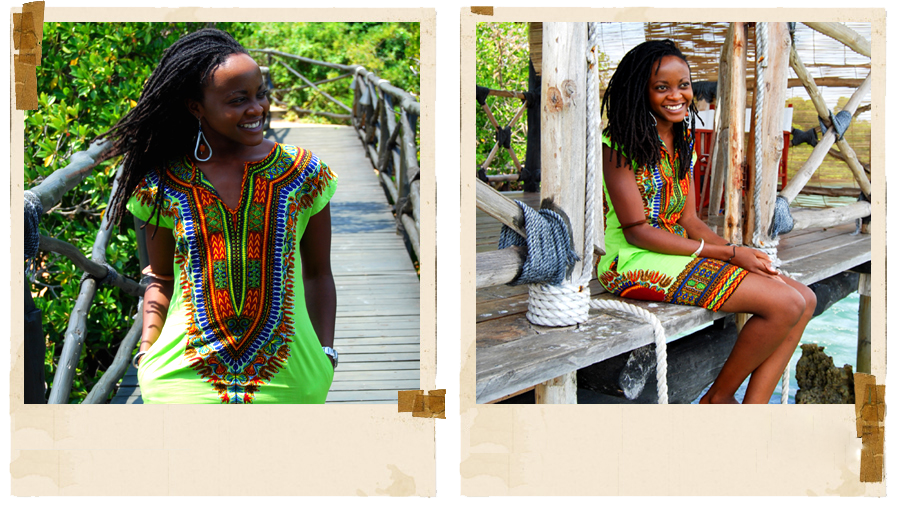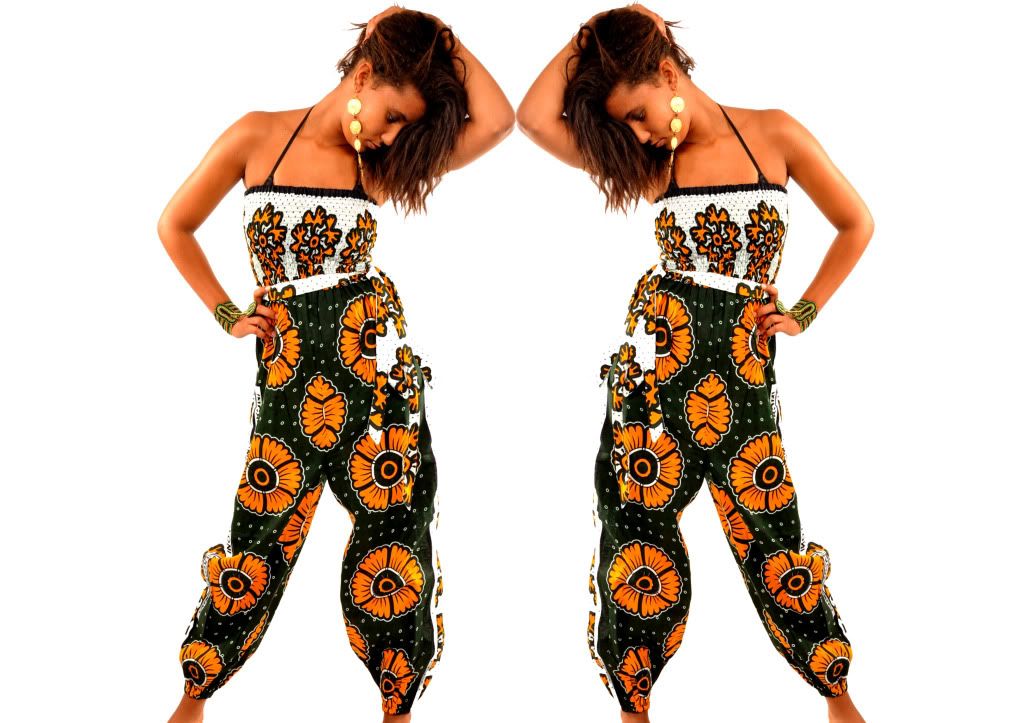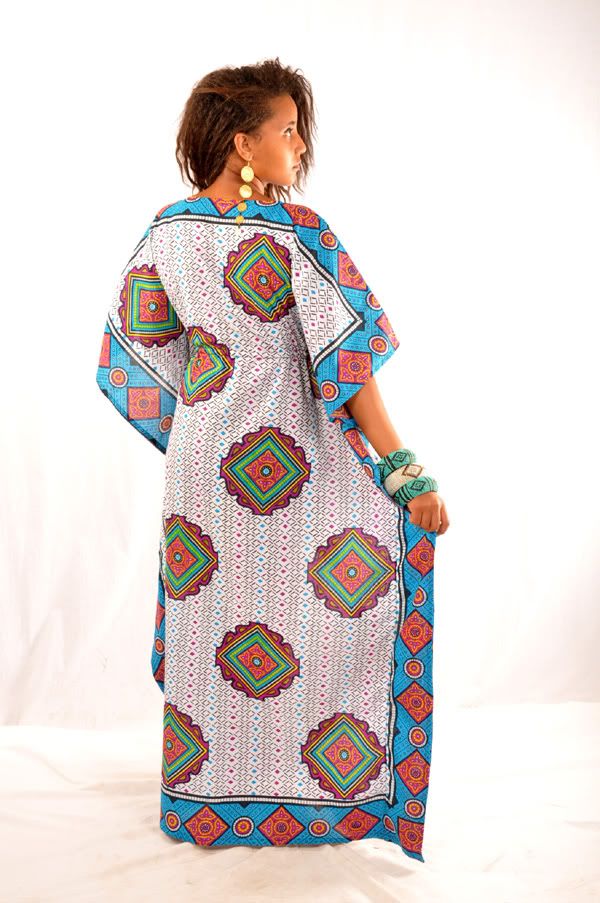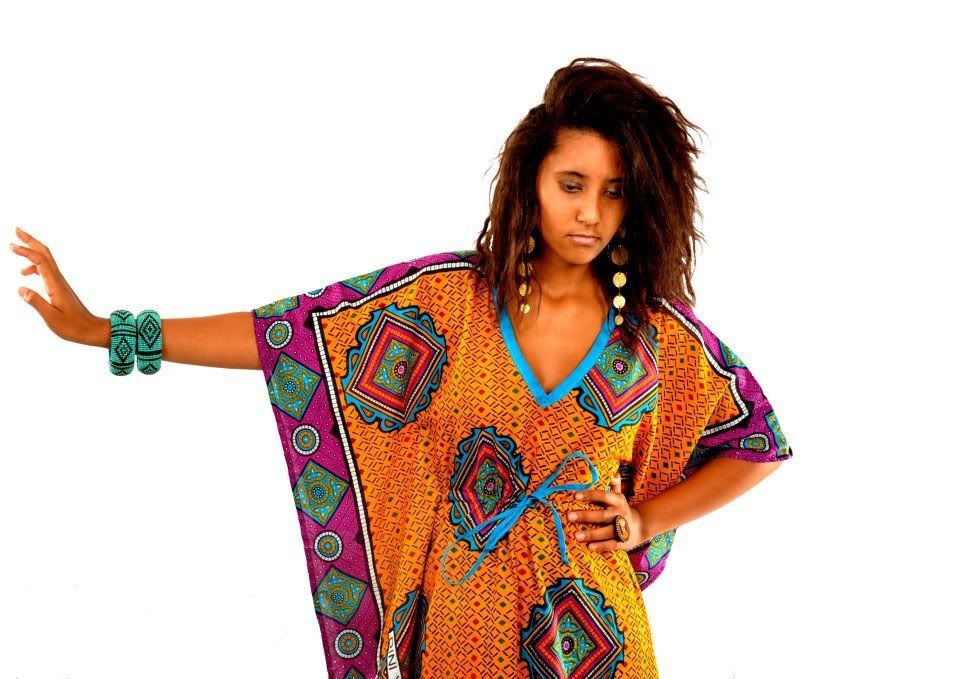 Visit there website!
http://www.bahati.me