I just stumbled over Masaari, and believe me its a plus size girl dream come true. What I love most about Masaari's recent collection is simplicity in colour, design, and pattern. Paris based designer Love Voundi, following her trip to Africa in 2007 led her to create an African inspired collection and aims to bring eco friendly clothing, offering same designs in sizes 34 – 52.

There has been a lot of talk about women over a size 44 being able to find fashionable, affordable clothes these days. I understand why certain chains don't carrry the sizes some of the volupteos women require but there are other stores out there that do like Masaari. I can understand the frustration that comes along with having to shop for clothes in a larger size but there are options, fashionable ones, that don't have to break the bank. Take a look!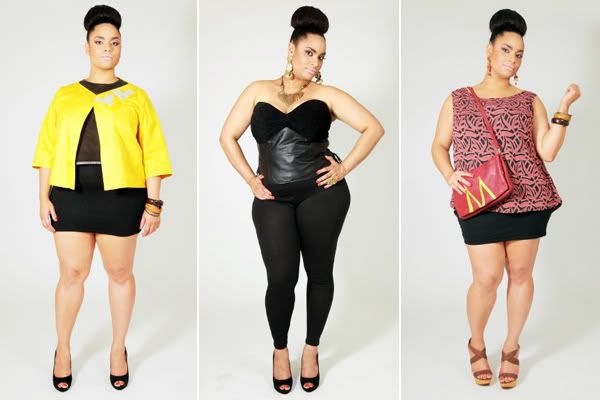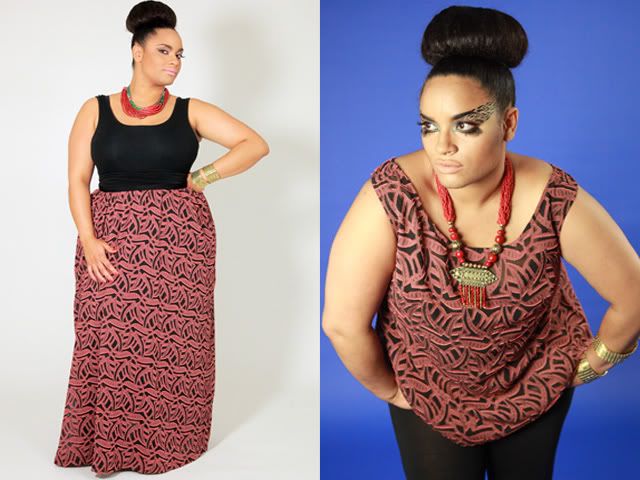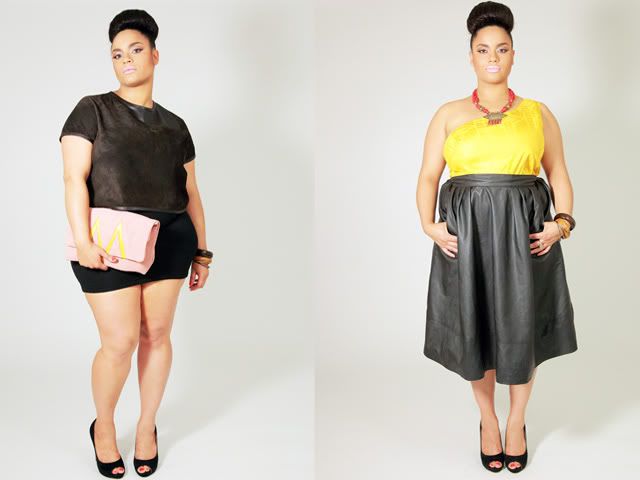 If you're plus-sized, where is your favorite place to shop? Do you often find yourself compromising fashion because of comfort or price? Share your story!