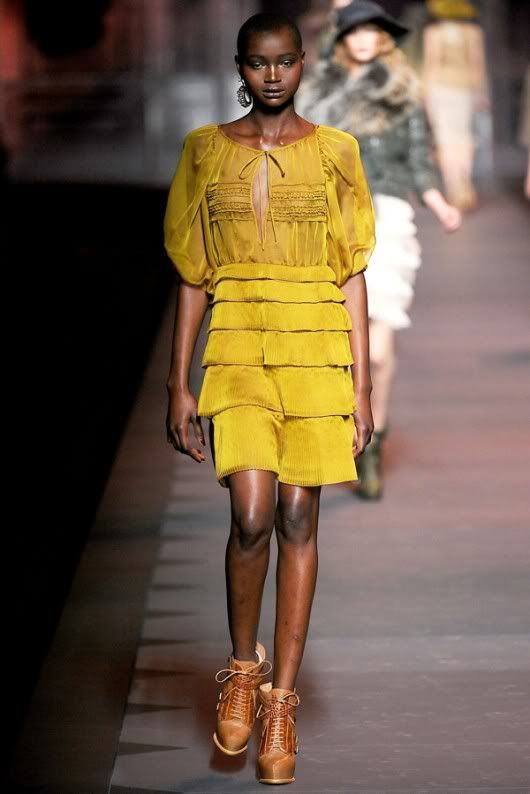 Dark, rough knees (elbows and neck) are actually a common occurrence with brown skin. For years people have been doing things like applying lemon halves to the area in an attempt to lighten and soften them.

The dark thick skin on elbows are caused by a buildup of thick skin worsened by all the friction and pressure on this area. When the dead skin builds up, it looks dark —especially if you have a darker skin tone. If you don't take care of your elbows, the thick skin will continue to build up and become even drier and darker.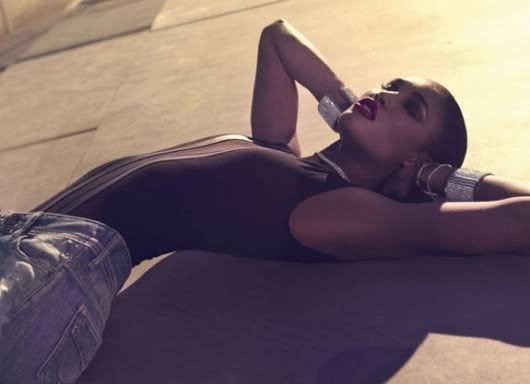 How you treat the dark skin on your neck depends on the cause of your skin discoloration. It's hard to tell exactly what the reason for the dark skin patches is without consulting a professional. So you should first see a doctor to get a diagnosis. Don't try too many different products without first determining what's causing your skin discoloration. You don't want to risk making the dark skin patches even darker or irritating your skin.

Some ways to treat this problem include avoiding the tendency to lean on your elbows. Use a body scrub on the area followed by a lactic acid cream such as Amlactin Moisturizing Cream (order it online) followed by a rich thick body cream.

Most people use a store-bought scrub to exfoliate.
But I like to make a natural one out of household products. It's a pasty mix of olive oil and sugar crystals. It can really exfoliate, which I think would really help you if your dark skin patches are related to dry skin. Use the scrub on your neck by rubbing it in a circular motion until all the sugar dissolves.

There are homemade recipes easy to prepare and topical treatments handy to buy.

Take your pick: Homemade skin bleach remedies!

•Mix a paste of 1 tsp Vitamin E, 1 tsp lemon juice, 1 tsp glycerine, and 4 Tbsp milk. Massage and leave on dark knees and elbows for 15 minutes before washing off.
•Rub with lime or lemon juice, leave for 10-15 minutes. Soak a towel in hot water and scrub it on dark elbows and knees.
•Mix 1 tsp coconut oil and ½ tsp of lime or lemon juice. Do the same way with the hot towel.
• Right after shower, massage mustard oil on affected area. Rinse off with warm water.
• Another way to use lemon is to cut it into two pieces. Then put each piece on each elbow and leave them on for 15-20 minutes daily (I find this method… uummm… really amusing ).
•Make a paste of besan flour and lime juice and apply on elbows and knees. Leave on for 10-15 minutes and then wash it off.





Dark knees and elbows: How to prevent them

Moisturizing is key to preventing dark elbows and knees.
If you have olive oil in your kitchen, you can use it to massage on these areas before bedtime. Or simply use your favorite lotion twice a day to keep elbows and knees hydrated.

If you have particularly dry skin, Eucerin Lotion is best.

When you exfoliate or scrub your body, pay special attention to the knees and elbows. But don't overdo it. Too much friction can cause skin darkening.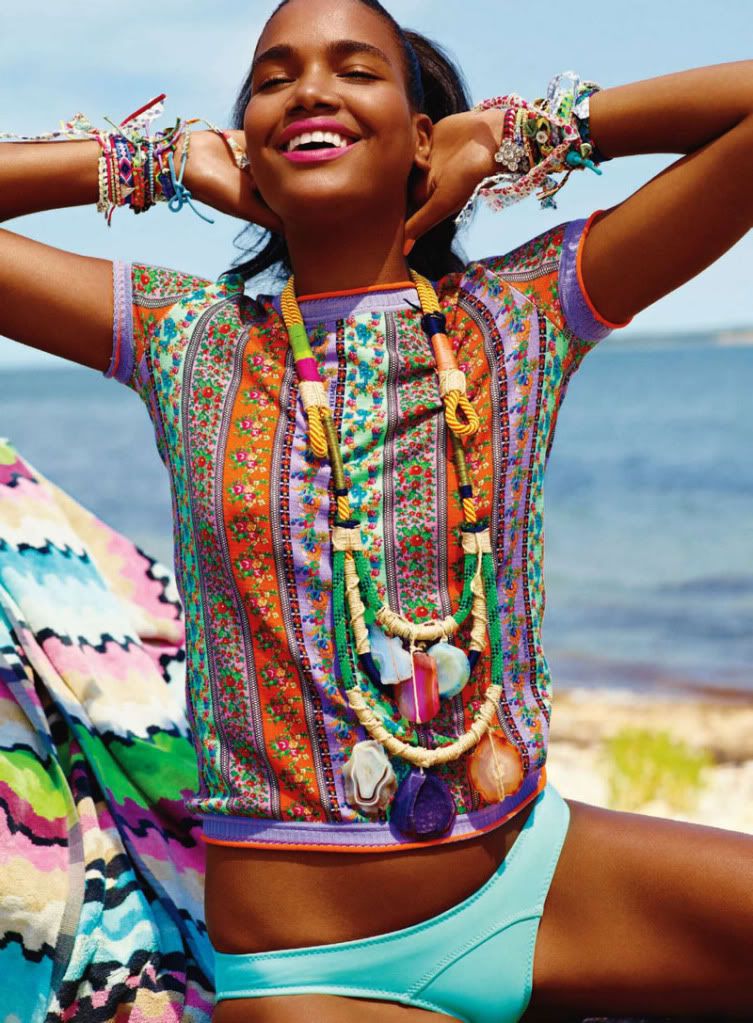 If the skin discoloration is more like spots than patches, your problem might be age spots caused by sun damage. This is a very common cause of skin discoloration. There's some good information on how to treat dark skin spots. But you need to find your information accurately.
Enjoy!!