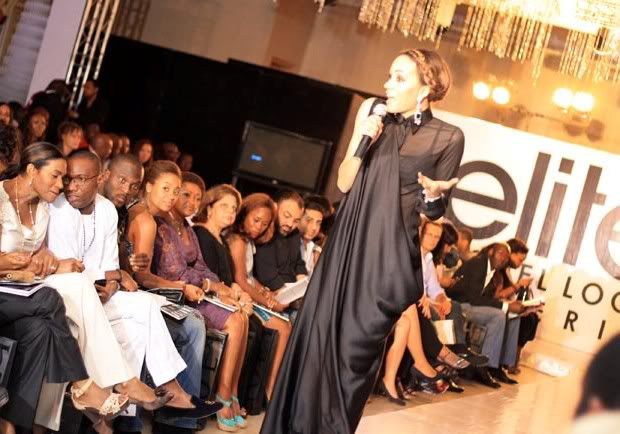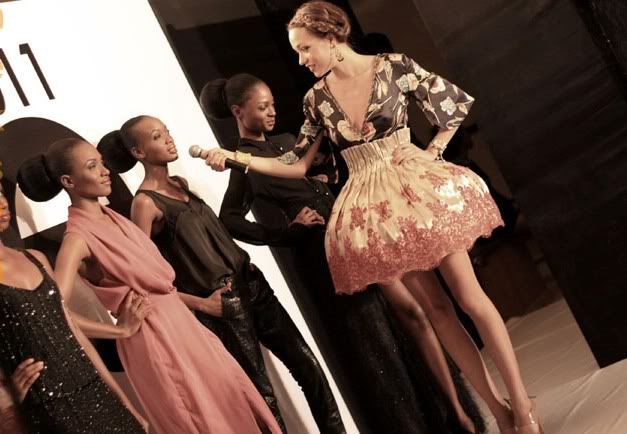 And YAY! We got a winner. On Saturday, 3rd of September, the winner of the Elite Model Look Nigeria was announced as 17 years old Chinwe Princess Ejere. After grueling sessions of rehearsals and fittings, it was down to the judges to make a decision on who would be crowned the winner. Following a mini interview session with the six runner ups, International model Millen Magesse took to the stage to announce the winner. Take a look!
The winner of the Elite Model Look Nigeria, the 17 years old Chinwe Princess Ejere.
Elite Model Look is the most renowned international modeling contest in the world. It is unique in providing the opportunity for young girls to enter the fashion industry, become models and begin fabulous careers.
The Elite Model Look contest is a prestigious event open to beginners with a professional aim: looking for and discovering the young hopefuls who will become the Top Models of the future. Since 1983, Elite Model Look competition has discovered future industry luminaries such as Cindy Crawford, Stephanie Seymour, Tatjana Patitz, Claudia Schiffer, Karen Mulder, Linda Evangelista, Naomi Campbell,Denisa Dvorakova and Gisele Bundchen were all discovered through ELITE.
Consistently discovering the stars of tomorrow, Elite launches the careers of young models that dream of being one of the glamorous few and represented by the most prestigious modelling agency in the world. For the 4thth consecutive year, the Elite team toured Nigeria to offer a unique springboard to the girls that dream of becoming models.
The 2011 Elite Model Look Tour Nigeria, composed of 5 castings, in different Nigerian cities. The Elite casting team selected 50 girls from LAGOS ABUJA, PORTHARCOURT, ENUGU and BENIN to participate in the national finals and 14 girls were selected to compete at the semi finals.
During this Semi-final, every contestant had the opportunity to communicate their motivation for becoming a model. The jury studied their photogenic qualities and their personality, real assets needed to become a Top Model of tomorrow.
The show itself was in 4 segments.The New Urban section featuring Eki Orleans and Republic of Foreigner, Swimwear by Melissa Odabash, Vintage with Virgos Lounge and Bridget Awosika as the closer and headliner. Jewellery by kristos & Anita Quansah London.
Take a look at the pictures!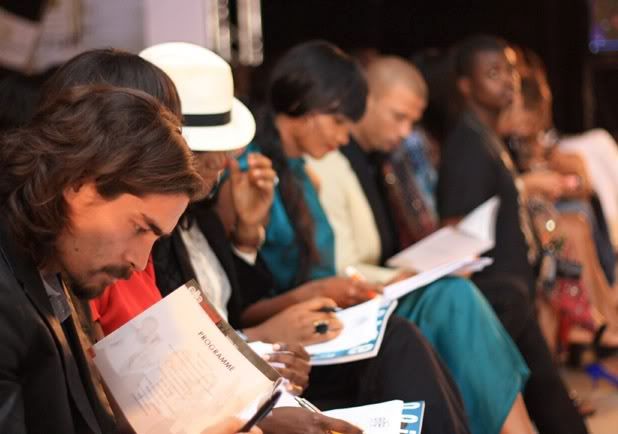 The jury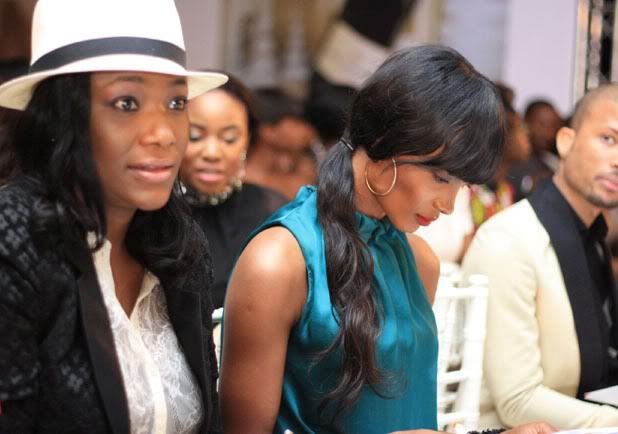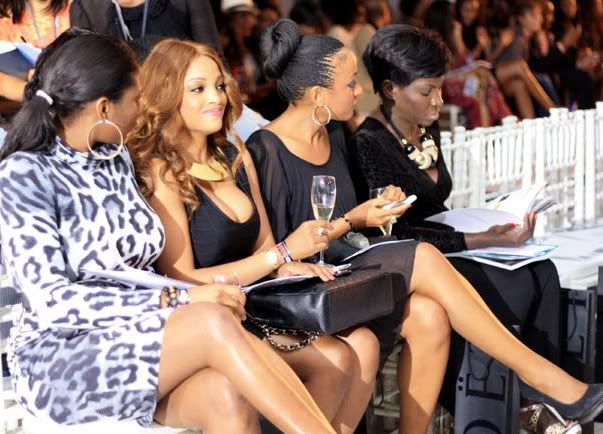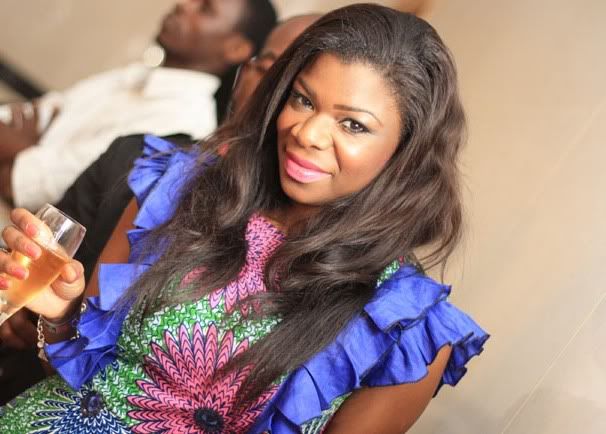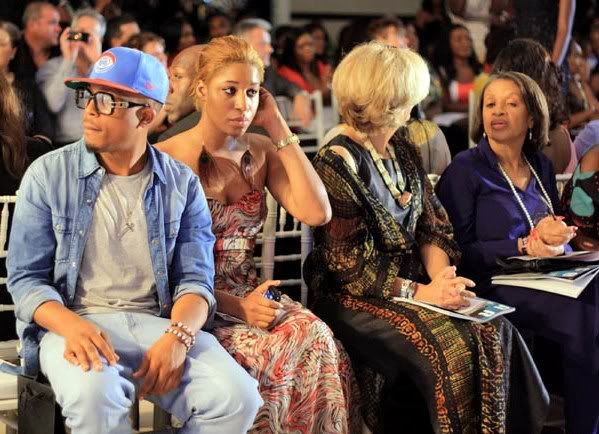 Naeto C and his girlfriend