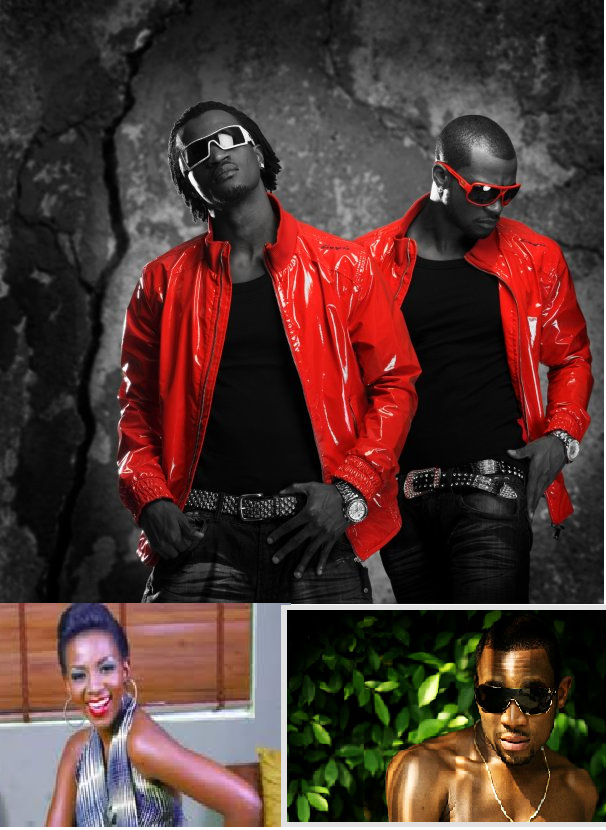 According to Forbes, several of your favorite icons were mentioned as part of "The 40Most Powerful Celebrities In Africa". The 40 Most Powerful Celebrities In Africa includes actors, cerebral authors, musicians, movie producers, supermodels, TV personalities and athletes, drawn from all across Africa and traverses the generational divide.Just to mention a few: Akon, Genevieve Nnaji, Tuface Idibia, P-Square, Don Jazzy, D'Banj, Asa, Awilo Longomba, Femi Kuti and many others.
Akon is on nr. 5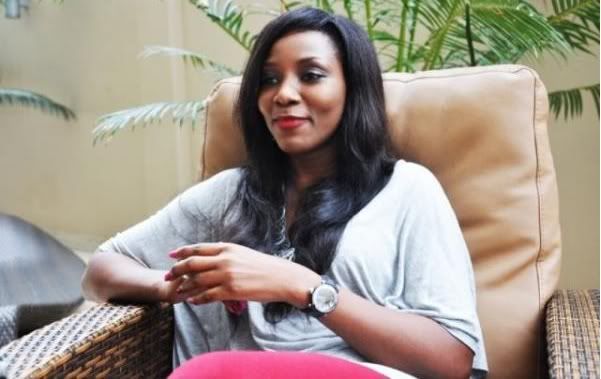 Genevieve Nnaji on nr. 19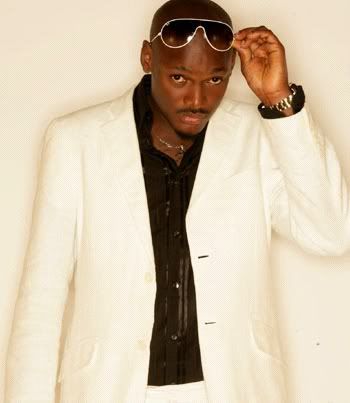 Tuface on nr. 34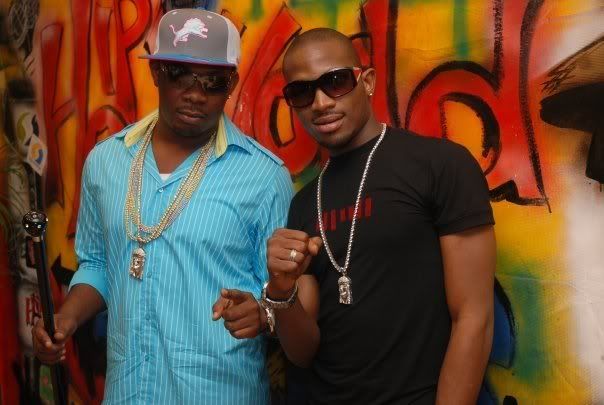 Top producer Don Jazzy on nr. 36 and singer D'banj on nr. 37
Determining the celebrities who exert the highest degree of influence in contemporary African pop culture involved sifting through the nominations for the individuals with the highest numbers of votes, and then measuring their media visibility (exposure in print, television, radio and online), number of web references on Google, TV/radio mentions and their general clout across the continent.
Ivorian soccer star Didier Drogba has also built on the cult-like following he enjoys at home to call for peace in his war-torn country. Cote D'Ivoire had been enduring a civil war since 2000. After he led the Ivorian national team to qualify for the 2006 World Cup, Drogba famously made a plea to the combatants, requesting that they drop their weapons in pursuit of peace.(WOW)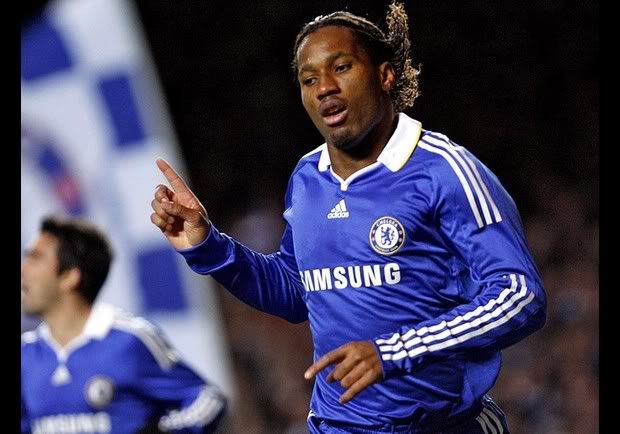 Didier Drogba on nr. 3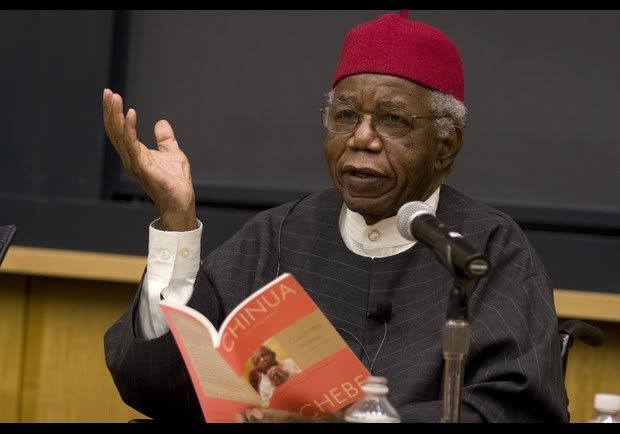 And on nr. 1 (drums, please)....... Chinua Achebe, Nigerian novalist!
The father of African literature authored the 1958 classic, Things Fall Apart which has been translated into over 50 languages and has sold over 10 million copies internationally. In September, Achebe made headlines when he turned down a $1million offer from American Hip-Hop act, Curtis Jackson (A.K.A 50 Cent) for permission to use the Things Fall Apart title for an upcoming movie. The renowned novelist is also an essayist, political critic and currently serves as Professor of African studies at Brown University, Rhode Island.
Check the list:

1. Chinua Achebe, 80, Nigerian, Novelist
2. Youssou N'dour, Age: 51, Senegalese, Musician
3. Didier Drogba, 33, Ivorian, Soccer Player
4. Angelique Kidjo, 51, Beninoise, Musician
5. Akon, 38, Senegalese, Musician
6. Wole Soyinka, 77, Nigerian, Playwright
7. Salif Keita, 62, Malian, Musician
8. Yvonne Chaka Chaka, 46, South African, Musician
9. Oumou Sangare, 43, Malian, Musician
10. Femi Kuti, 49, Nigerian, Musician
11. Toumani Diabaté, Malian, Musician
12. Oliver Mtukudzi, 59, Zimbabwean, Musician
13. Haile Gebrselassie, 38, Ethiopian, Athlete
14. Khaled Hadj Ibrahim, 51, Algerian, Musician
15. Samuel Eto'o, 30, Cameroonian, Soccer Player
16. Alek Wek, 34, Sudanese, Supermodel
17. Liya Kebede, 33, Ethiopian, Supermodel
18. Dobet Gnahoré, 29, Ivorian, Musician
19. Genevieve Nnaji, 32, Nigerian, Actress
20. Koffi Olomidé, 55, Congolese, Musician
21. Neill Blomkamp, 32, South African, Movie Director
22. Souad Massi, 39, Algerian, Musician
23. Baaba Maal, 58, Senegalese, Musician
24. Hugh Masekela, 72, South African, Musician
25. K'Naan, 33, Somali, Rapper
26. Amadou and Mariam, Malian, Musicians
27. Awilo Longomba, Congolese, Musician
28. Eric Wainaina, 38, Kenyan, Musician
29. Binyavanga Wainaina, 40, Kenyan, Author
30. Ngugi Wa Thiongo, 73, Kenyan, Author
31. Freshlyground, South African, Musicians
32. Chimamanda Adichie, 34, Nigerian, Writer
33. Rokia Traoré, 37, Malian, Musician
34. Tuface Idibia, 36, Nigerian, Musician
35. P-Square, 29, Nigerian, Musicians
36. Don Jazzy, 30, Nigerian, Music Producer
37. D'Banj, 31, Nigerian, Musician
38. Nneka, 31, Nigerian, Musician
39. Asa, 29, Nigerian, Musician
40. Patricia Amira, 33, Kenyan, TV Personality

Source: Forbes