I often find myself thinking of what's actually good about winter besides the holiday vacation. I mean other than that, winter is just one big season of too much snow, too much cold, and too little daylight. It makes you depressed to *smh*
Black hair.....that's already dry enough to begin with, and it can take a serious beating during the winter. It's important to treat our hair like the delicate flower that it is. Here's three quick ways to do just that…
1. Beware of wool and other moisture-snatching fabrics. All the things that keep us warm like wool coats and heavy scarves can rub against our hair and cause it to break. The fix? You can protect the hair with a silk or
satin scarf
that lines the inside of a wool hat or acts as a barrier when used as a layering piece with your wool coat or scarf. It's also important to use a silk or satin scarf and/or pillowcase to protect your hair at night.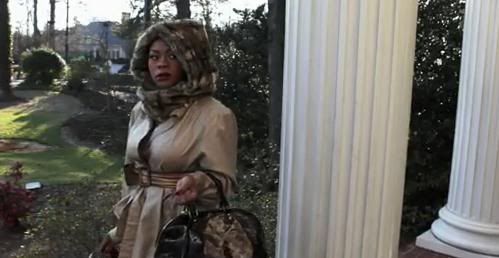 2. Limit your usage of heat. We know excessive heat can wreck havoc on our tresses so continue to limit or even avoid using it especially during the colder months. Try wet wrapping your hair after you wash and deep condition. Dab a little Moroccan or olive oil Treatment in your hair to help speed the drying process. I like a wet wrap because when the hair is dry (best time to do this is before you go to bed at night so your hair is dry in the morning) it takes very little to style it. You can run a quick flat iron or curling iron through it if need be.
For natural hair, try "setting" the hair in braids or twists.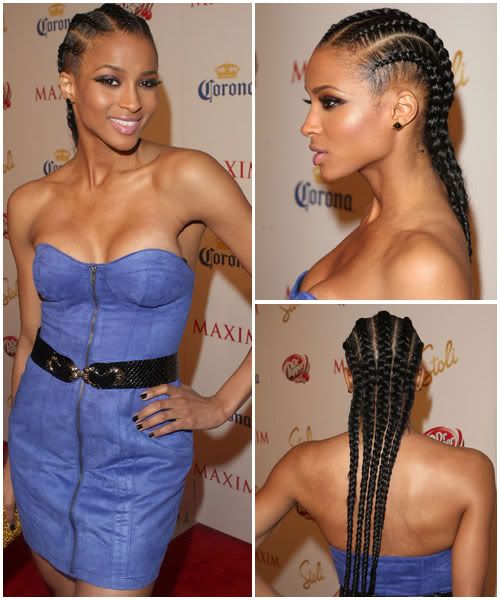 3. Moisture and seal. Moisture is important to our hair year-round but it's essentially important during the winter. Alternate between a deep conditioning treatment like Phytospecific Multi-Regenerating Creme Bath (Vital Force Creme Bath) or Moroccanoil Intense Hydrating Mask and light protein treatments like Aphogee Two Minute Reconstructor. How often you alternate will depend on the condition of your hair (if it feels hard and brittle when wet, deep condition; if it feels gummy when wet, protein). Every six weeks or so try a deeper protein treatment like Aphogee Two-Step Protein Treatment.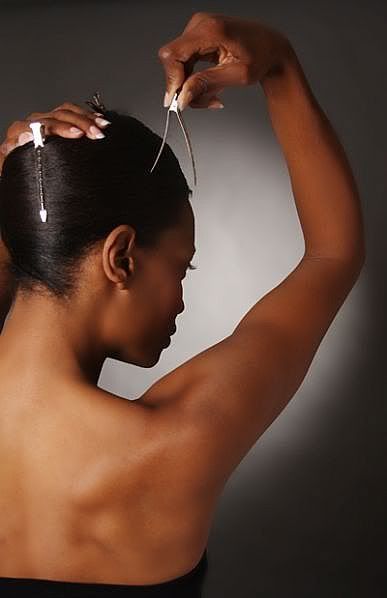 In addition to your conditioners, it's imperative to use a good daily moisturizer and then seal with a natural oil (unrefined coconut oil is a fave). To do simply divide the hair into workable sections and work in your moisturizer paying special attention to the ends. Then take a pea sized amount of your oil and work it into the hair. Careful not to use too much oil to avoid overly oily strands.
Good luck, and have a happy winter!