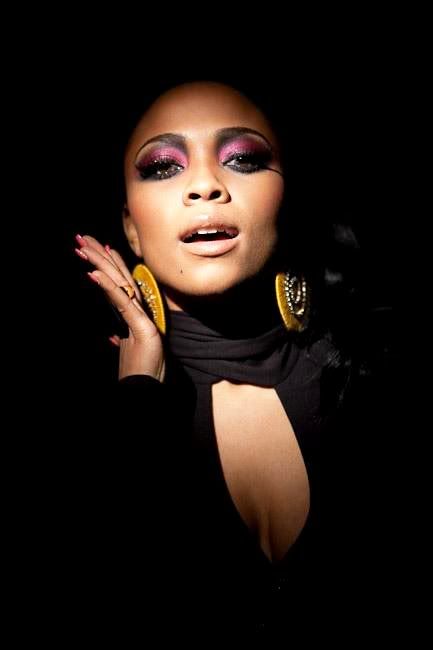 Can I just say that I'm a little down about the winter steppin in! I have few events coming up at the end of the month to look forward to, but let's just say I'm contemplating to have a long winter sleep.
Anyway, even though its cold, the sun is still shining *big smile*. Lets get the summer feeling back by rocking a purple smoky eye. The traditional smoky eye doesn't have to be black and purple is insanely flattering on all skin tones.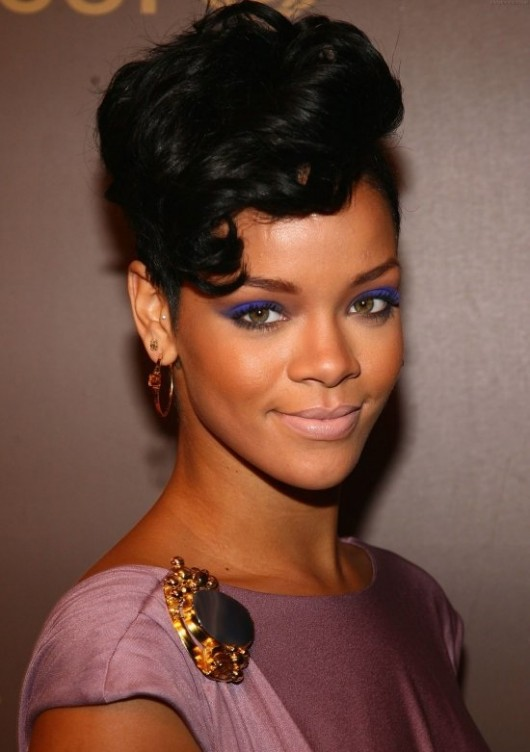 To get the look you'll need…
* A dark purple eyeshadow
* A medium tone or light purple eyeshadow
* A highlight shade (typically something sheer with a silver or gold undertone or just something 2-3 shades lighter than your skin tone)
* An eyeshadow base (to get your shadow color to really pop, use a base in the same color family)
* Black waterproof liner (or add some additional color with a blue or green liner on the bottom waterline)
* Mascara
It's best to apply your shadow with brushes (blending brushes like MAC #224 or #217 work well) but if your makeup supply is small, feel free to use your fingers. The pinky finger can blend quite well if you're in a bind.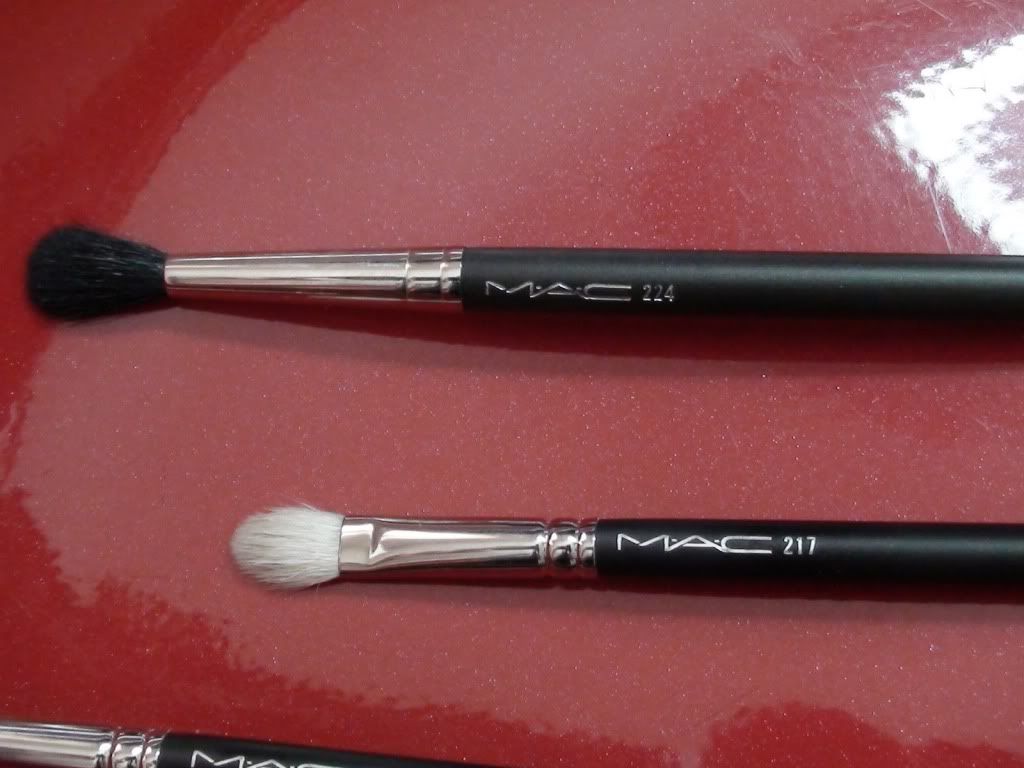 First apply your eyeshadow base to ensure your shadow stays put without creasing. Just as there's more than one way to skin a cat, there's more than one way to apply a smoky eye, but here's one quick way. Apply your lighter purple shade on the bottom portion of the lid and blend. Take the darker purple and apply it on the outer V of the eyes and slightly in the crease and blend. Dust on the brow high light color, line the eyes, and apply 2-3 coats of mascara.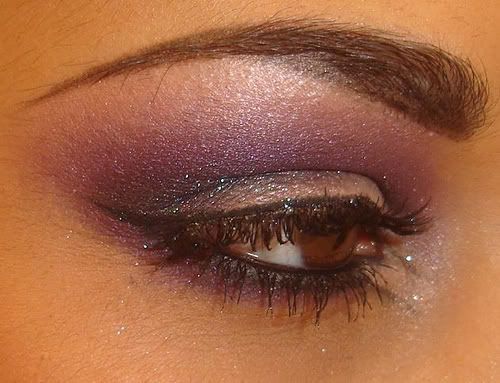 When doing a smoky eye, take your eye shape into consideration. As dark colors recede (or make objects look smaller) while lighter ones protrude (or make objects look bigger). For example, if you have a smaller and/or closer-set eye shape, you might want to apply the darker color in the crease as opposed to the outer corners.
What do you pair your purple smoky eyes with? For blush try peach, coral, pink, or rosy tones and for lips try a nude, pink, or even a purple color.
Are you going to try this out?