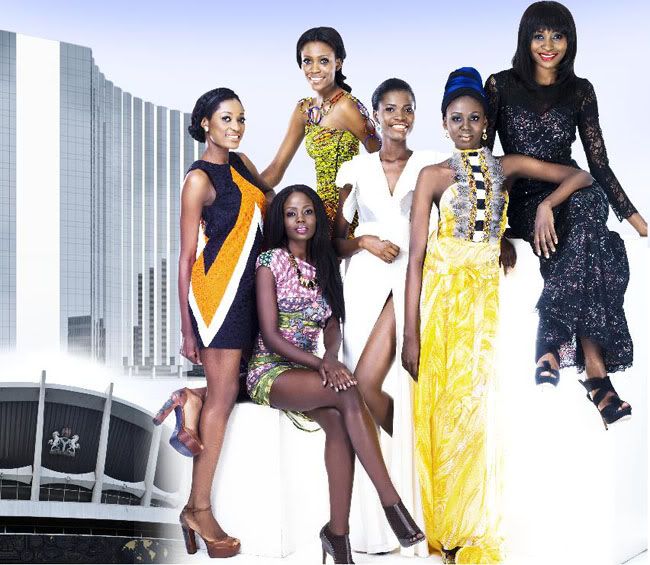 Great news for all the African fashion lovers! MTN, in conjunction with Style House, will launch the first ever MTN Lagos Fashion and Design Week (LFDW) on October 26th 2011 in Lagos, Nigeria. The 4-day event will be held at the Eko Hotel Expo Centre, until October 29th 2011. (Nigeria is steppin up! Let me here you say YEAH!)
The MTN LFDW is a bold advance for the Nigerian fashion industry in its strive for global recognition. By providing a world-class platform for designers to showcase their work to their target audience, the MTN LFDW aims to promote the business of fashion in Nigeria and to nurture emerging talent. The 4-day event will showcase the best in Nigeria fashion and design, with design exhibitions and installations running during the daytime, and runway shows in the evening.
Designers expected to showcase…
Jewel by Lisa, Odio Mimonet, Lanre Da Silva Ajayi, Ituen Basi, Exclamations Couture, Gozi, Maki Oh, Grey, Bridget Awosika, Kelechi Odu, Okunoren Twins, Anita Quansah, Sunny Rose, Nkwo and more, will show their New Season's Collections at the MTN LFDW during the evening. The day-time segment of the MTN LFDW will feature a range of potential exhibitors like Kelechi Amadi Obi, Banke Kuku, Urban Living, Nike Art Gallery, Colours in Africa and more.
The MTN LFDW Award is supported by Vlisco Real Dutch Wax, and they will also serve as the culmination of the MTN LFDW Awards 2011 for young fashion models and designers. At the MTN LFDW, the 12 finalists in each category of the Awards will be presented before a panel of judges and the press.
The Call for entries went out on the 30th of June 2011 and by the 25th of July when the team of judges set out for Port Harcourt, thousands of entries had been received from hopefuls residing in the Garden City.
On the 28th of July 2011, another team of judges moved to the Federal Capital Territory, where they again assessed future heavyweights in the fields of Nigerian fashion and design. Moving to Lagos on the 2nd of August, the final set of auditions was held at the British Council in Ikoyi.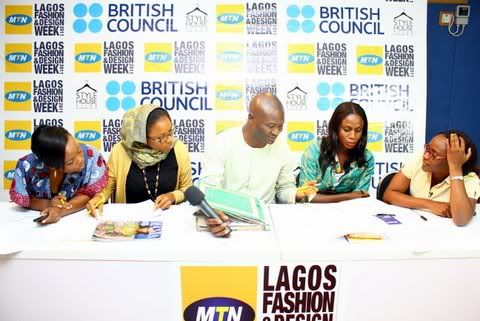 Day 2 of auditions in Abuja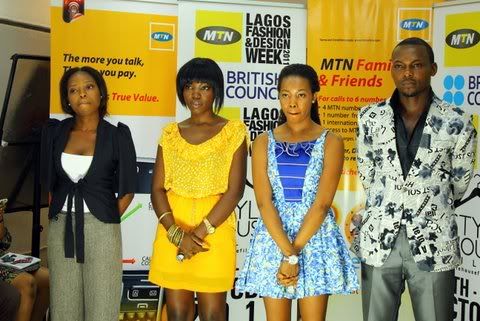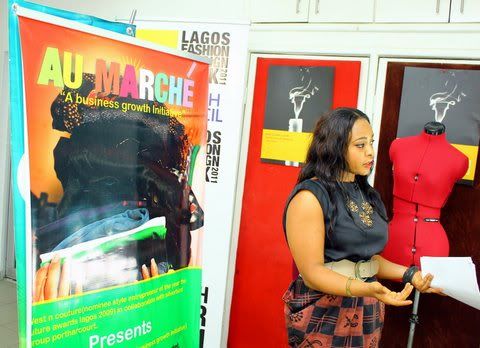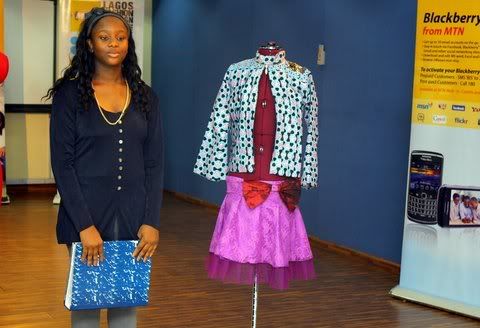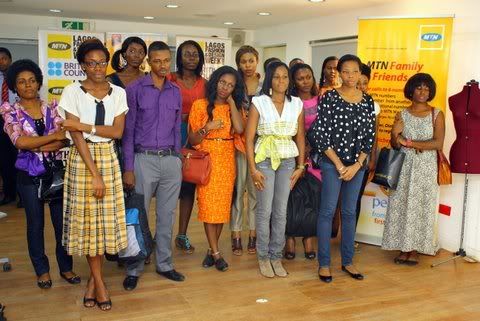 After the weeklong deliberation by the judges, semi finalists have been shortlisted from the nationwide screening process.
With the MTN Lagos Fashion and Design Week drawing near, the show sponsors, MTN, British Council, Medici, Blackberry and StyleHouseFiles organised a soiree for members of the press and fashion personalities to meet with the competition finalists. This created an opportunity to get acquainted with eachother.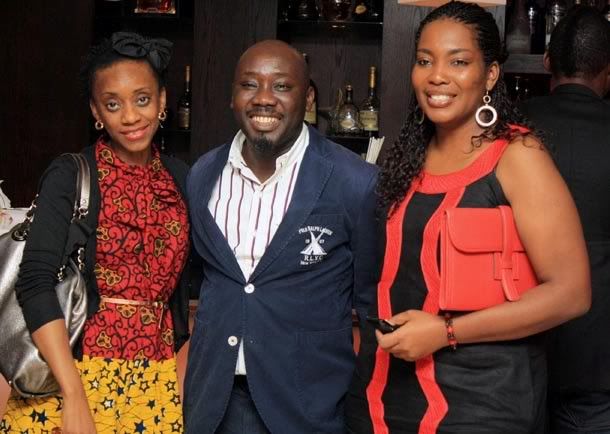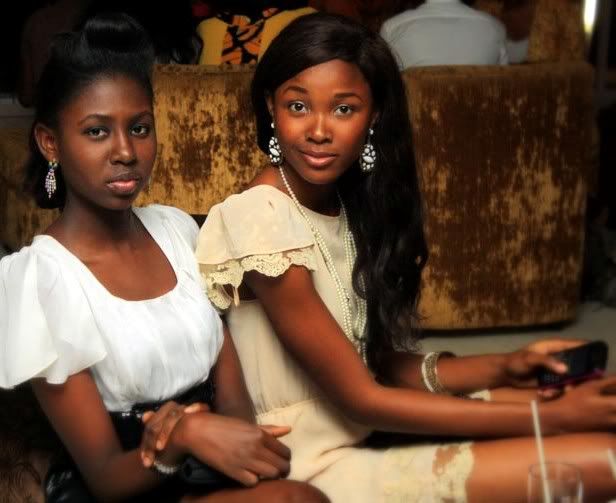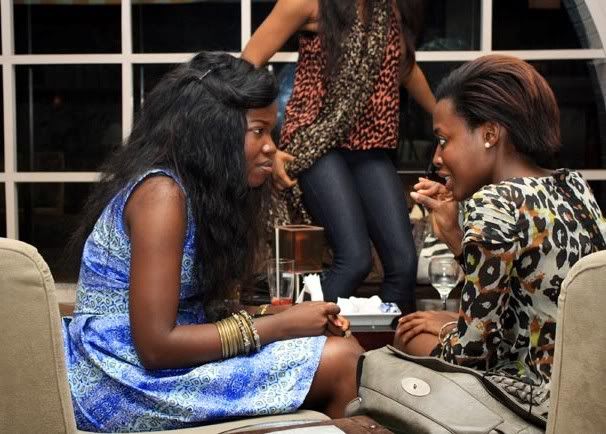 The models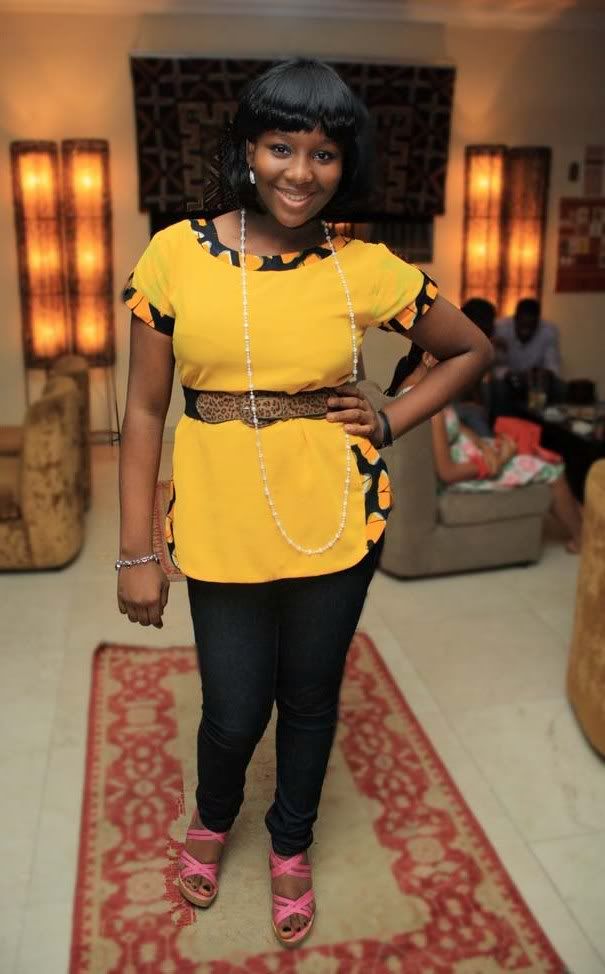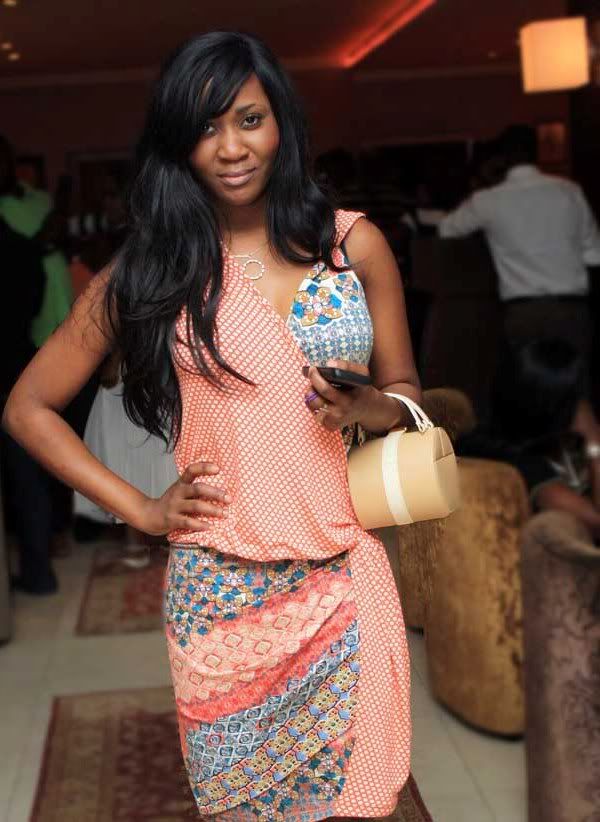 It is nice to see MTN and Vlisco steppin out and giving African fashion designers a chance of a lifetime, to showcase their collection in front of a lot of people. I say "keep up the good work"! What do you think?
Source: www.mtnldfw.com