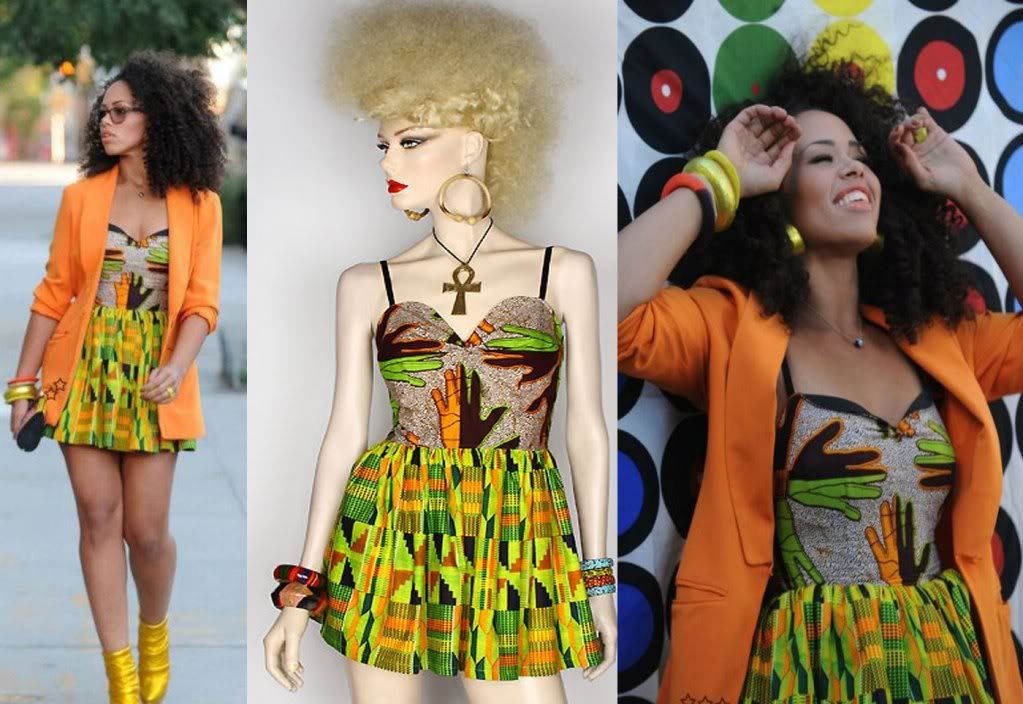 As one of the hottest newcomers on the musical scene, Elle Varner's voice has been resonating through the speakers of cars, houses, and parties over the past few weeks. The J.Records recording artists' song, "Only Wanna Give It To You" featuring J.Cole, has hit radio stations in America and is quickly creeping up the Billboard charts for a top 20 spot. I must say that the track is Groovy and Catchy!
The new artist twirled in her video in a $148 Teacup dress from
PatriciaField.com
Elle, who's the product of two musical parents, has a sophisticated and spunky attitude with a voice that is guaranteed musical longevity. The curly-haired beauty just debuted the video with lots of fun and color in it!
The handmade mini comes in red, green, orange, and blue patterns and takes three weeks to ship. Get yours here..
Take your order here:
http://www.patriciafield.com/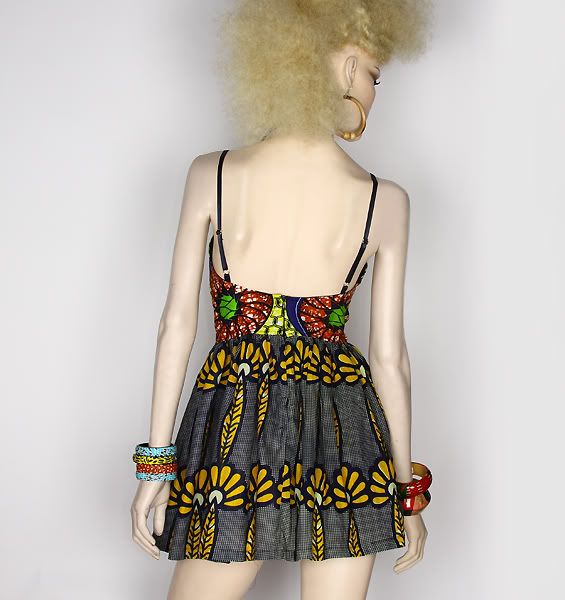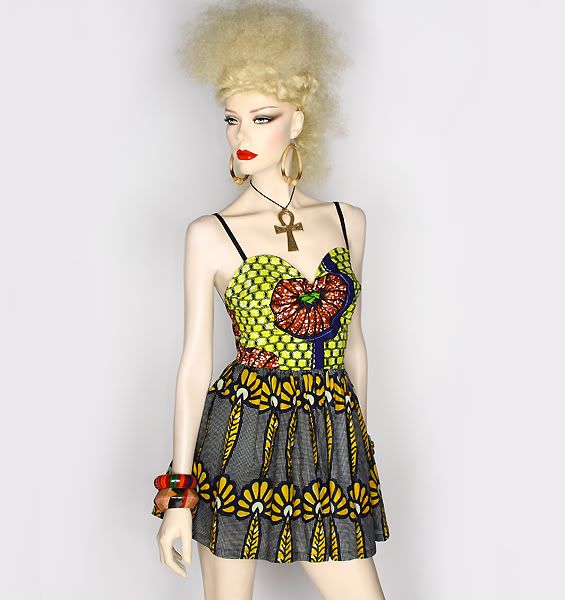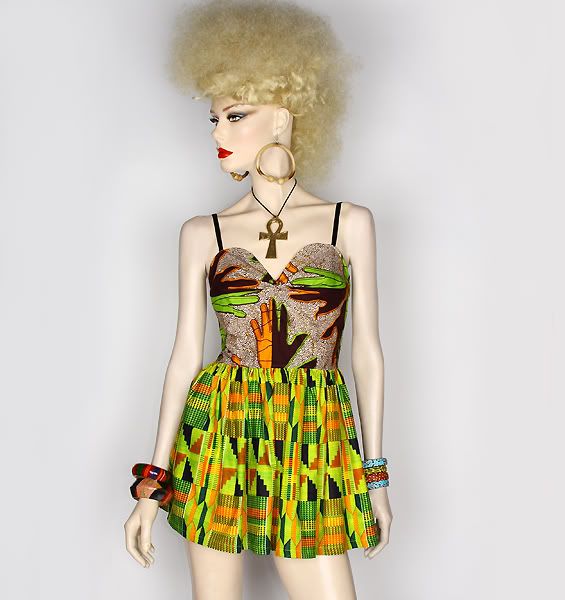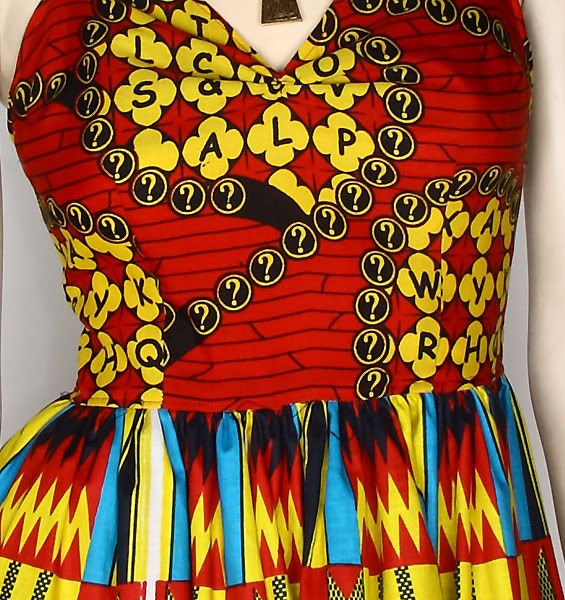 Checkout the video!