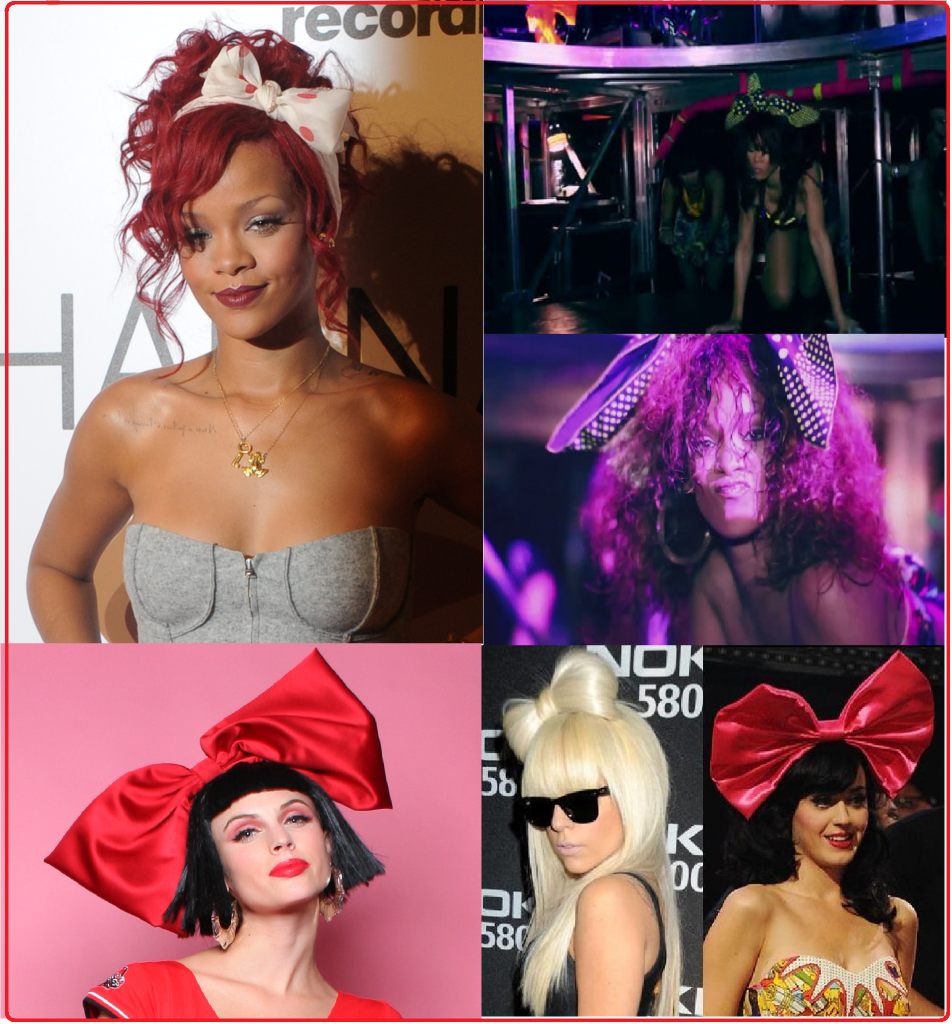 Are you ready for the big bow? Cause it seems that the eighties are coming back for spring 2012.
From Rihanna to the shows of the most famous designers, bows are a constant these days. It's pretty clear by now that bows are a must for the spring, and the bigger the better is what fashion insiders are telling us. At the same time, though, they're also warning us that bows do know an age boundary, which means that, past a certain threshold, women should steer away from the latest trend.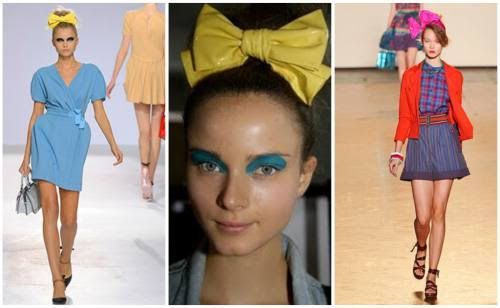 Big bows require a big personality to work, which is clearly illustrated by the case of the singer Rihanna, Amber Rose, Lady GaGa and Katy Perry. But if you want to go for a fun look, why not try it out?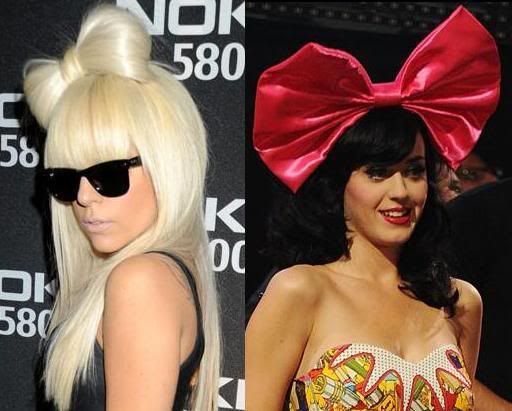 What I notice with these trends is there is a definitely 1980′s feel (That means that the eighties wardrobe is coming back again). With the wide, loose cropped tops worn over longer slim fitting singlets, to the bright colours and shoulder pads of the more structured pieces, much of it takes me back to Madonna and Whitney Houston old videos.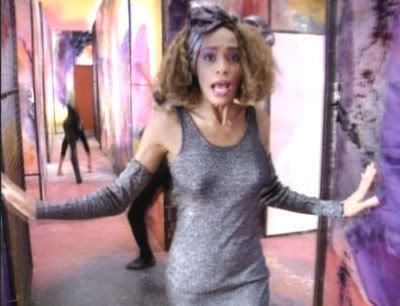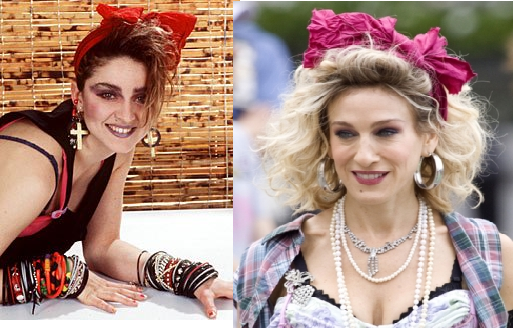 You can find bows and bow headbands for a steal at H&M or even splurge for one at River Island or New Look. The best part is an oversized bow is an easy way to spice up a simple outfit and give it some personality and flare.