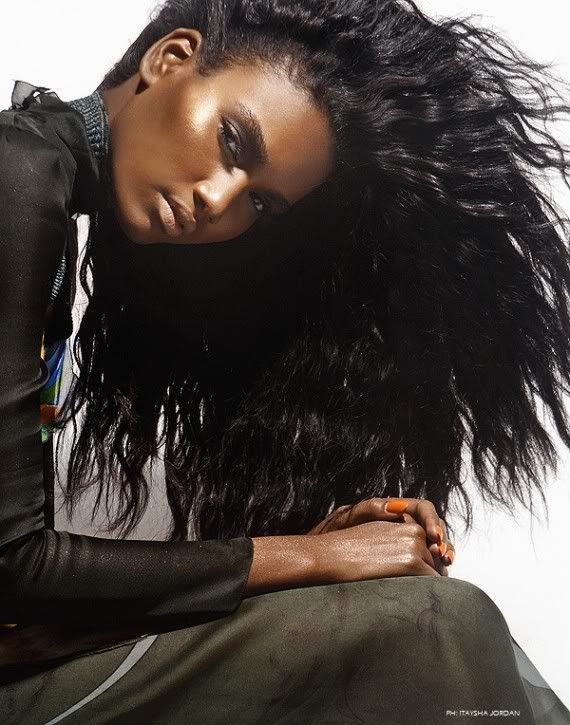 Many of us have the feeling that OUR HAIR DOESNT GROW! You might have tried a lot of products to moisturize your hair without weighing it down like a helmet but NOTHING WORKS!
Relax, your hair is growing. You're just not retaining that growth. On average, hair grows about half an inch each month and in fact it grows just as fast as Caucasian, Latina, and Asian women, but if you don't handle it good, that growth won't be retained and it will appear as if your hair isn't growing.
While growing your hair can be a very detailed and involved process that requires a lot of patience, here are some things you should know:
*
Thick hair can be more fragile than one may think. A lot of us have made the mistake of thinking our coarse hair can take a licking with heat styling and chemical processes, but the truth is sometimes this type of hair can also be very porous. Hair that is porous doesn't hold moisture well. And hair that doesn't hold moisture well can tend to break and breakage means not retaining growth.
*
You'll need to regularly assess whether your hair needs moisture or protein. Typically you'll be doing more moisturizing (particularly when your hair feels hard) and periodic protein treatments (should the hair feel gummy when wet) as needed. Conditioning your hair with a good protein, oil, and scalp stimulant conditioner every 3 days to a week for at least 7 minutes is key. Also remember to moisturize your hair with a water based moisturizer free from mineral oil and petroleum and also protein. Do not apply anything to your scalp, and avoid using a blow dryer which will do nothing, but cause severe damage to your hair. One popular protein treatment is Aphogee (www.Aphogee.com) Two-Step Protein Treatment which should be used no more than once every 6 weeks.
*
Neck and shoulder length hair can tend to break off more than other lengths due to the constant friction from scarves and other articles of clothing typically worn around the neck and shoulder area. Fabrics like cotton and wool are the biggest moisture stealing culprits. Satin and silk are best–you can use these as barriers between harsher fabrics. It's also important to use silk and satin scarves, bonnets, or pillowcases so your hair doesn't get robbed of moisture as you sleep. Protective styles can help keep the hair from constant manipulation and can help retain more of your hair growth. Sure they aren't always fun but if growing healthy hair is your goal, this is the work you'll have to put in. If you want to play around with different styles, color, and use heat without much recourse, look into human hair extensions and wigs instead.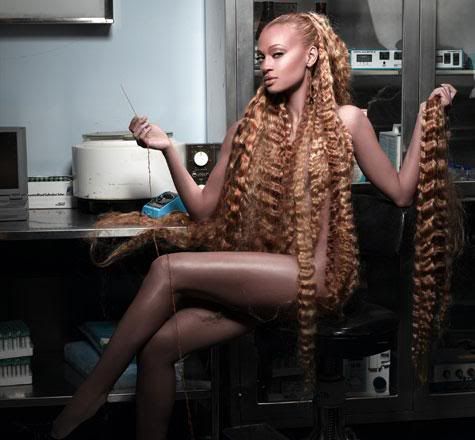 *
Lay off the heat for as long as possible. Wet wraps (wrapping the hair around the head while wet and securing with a satin or silk scarf until dry) and air drying are your best options. Roller sets are better for you than blow drying since there's a more even distribution of heat.
*
Vary the direction of your part and your wrap. Constantly having the hair pulled in the same direction can cause stress and then breakage.
*
Moisturizers in spray form can keep the hair hydrated without weighing the hair down. Two I like are Kera Care Moisturizing Spray and Motions Leave-In Conditoner Spray, but you can Google for dozens more and even some you can make at home with glycerin.
*
The ends of the hair are the most fragile. Pay close attention to them and make sure you show them some moisture love. Also try sealing the ends with an oil like unrefined coconut oil after you've applied your moisturizer.
*
Patience is most definitely a virtue especially when it comes to growing healthy hair. Like anything else it takes some work and dedication.
Few more tips:
*
Hair grows faster in warm weather.
*
Having dirty hair or a dirty scalp does not make your hair grow.
*
Cutting hair does not influence its growth. We're often led to believe that trimming our hair makes it grow. This is so not true. Only your health and genetics influence hair growth.
*
By preventing your ends from tangling prevent split ends from worsening. This in turn will enable you to retain more of the hair you grow and gain length.
*
If your hair is not living — it's dead. It can't regenerate or repair itself once it's damaged. There are products on the market that kinda hold it together for a little while…but damaged hair will eventually break. Split ends just need to get cut off before they get worse.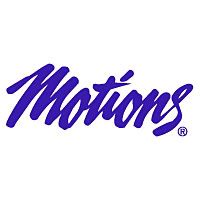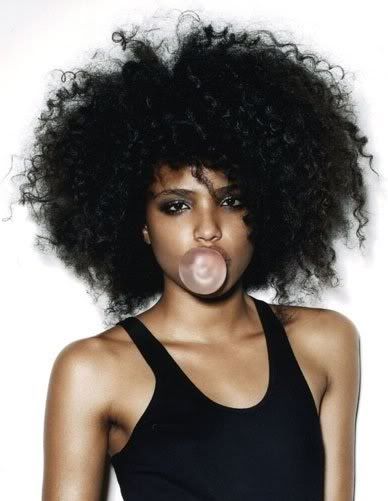 There are hundreds of resources online and on Youtube where you can get more tips, but one of my favorite is
www.myblackhair.nl
or
www.ultrablackhair.com.