Beyonce was reppin Africa during a fashion spread in The French fashion magazine L'Officiel's. Beyonce strikes a pose in an animal-print jacket and face paint for their 2011 March issue.
L'Officiel's featured the 30-year-old entertainer in African-inspired dresses and jewelry by Gucci, Azzedine Alaia, Fendi, Pucci, Chanel, Louis Vuitton, Rodarte, Dolce & Gabbana, Cartier, and Lanvin.
Beyonce's mom, Tina Knowles, also created a one-of-a-kind couture piece for the shoot! The issue celebrates both African influences in fashion and L'Officiel's 90th anniversary.
Check out a behind-the-scenes look at Beyonce's photo shoot below!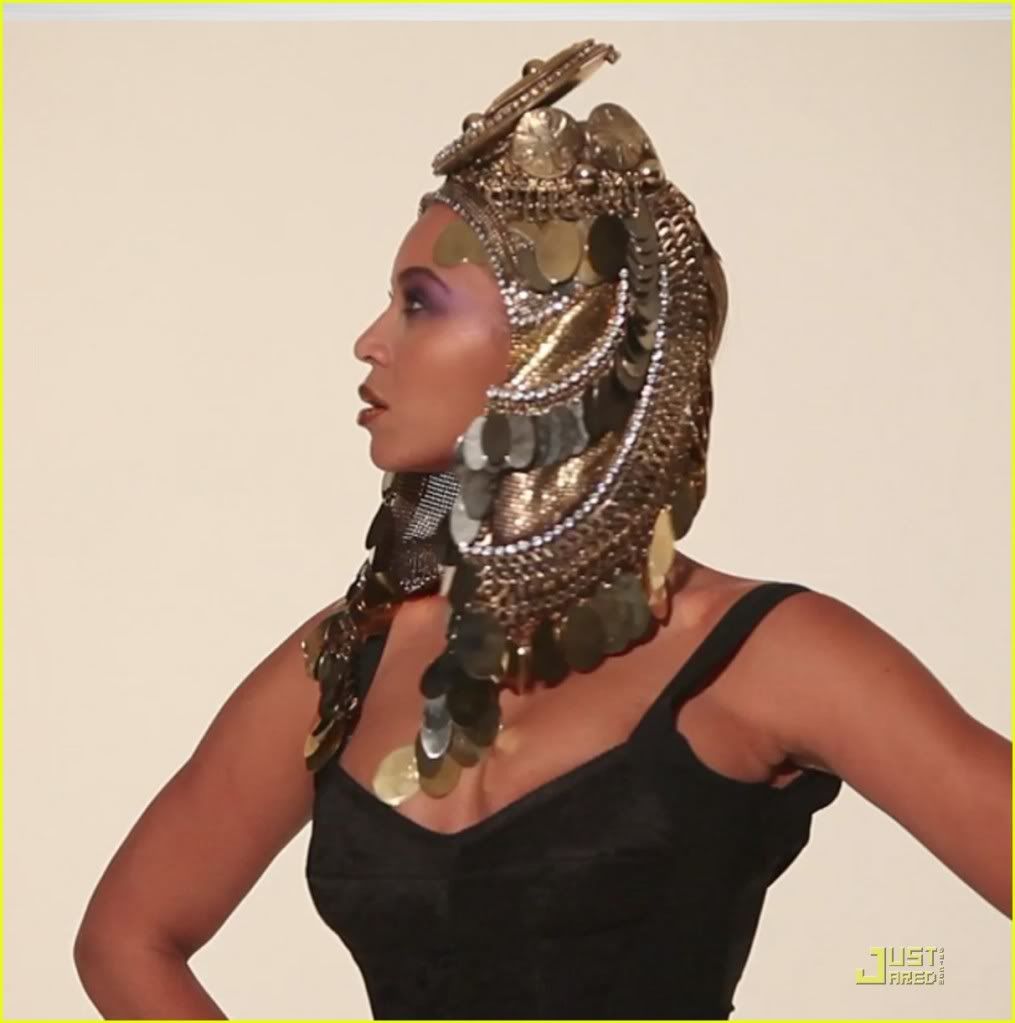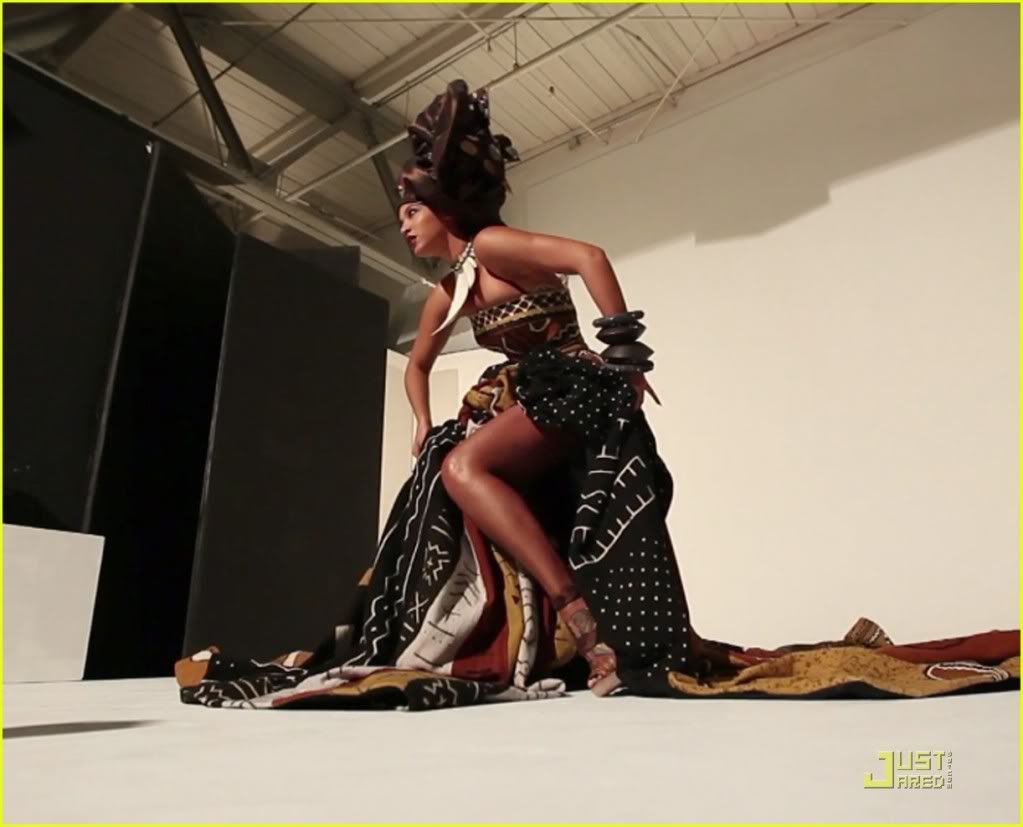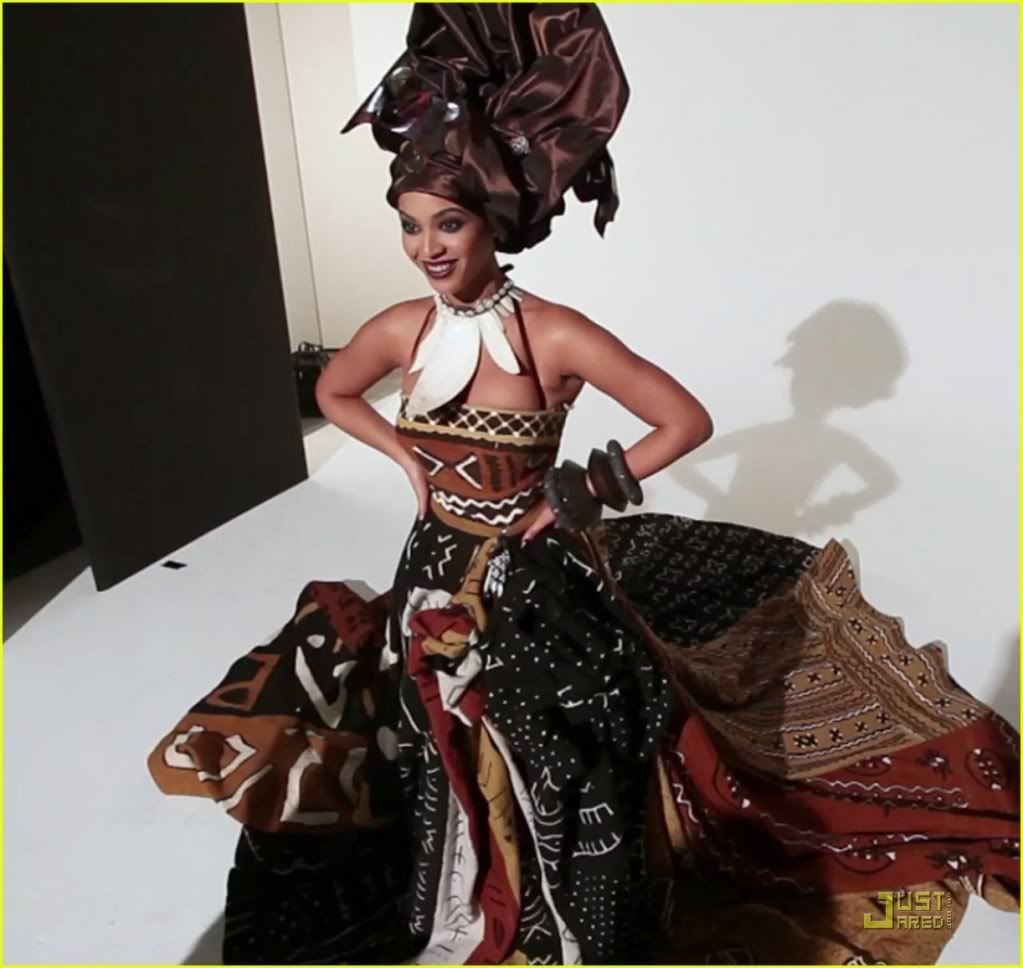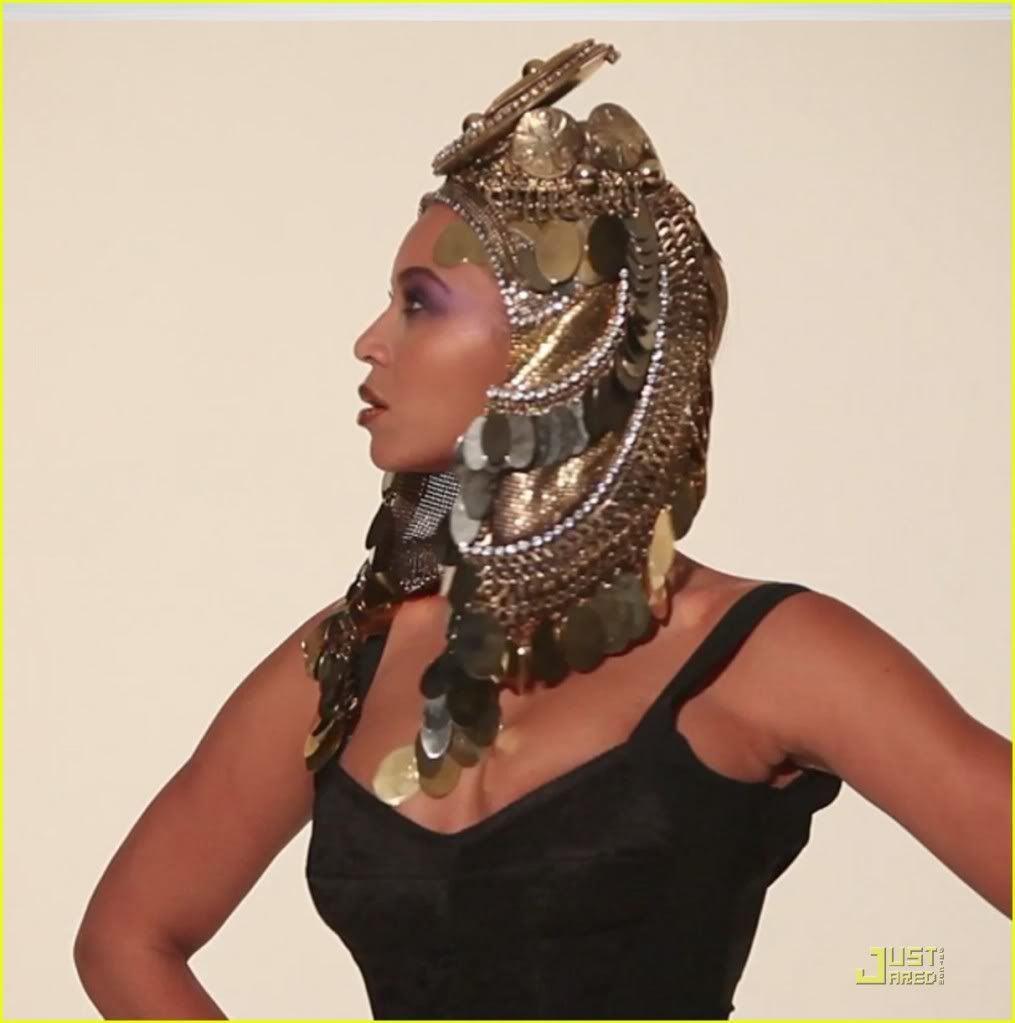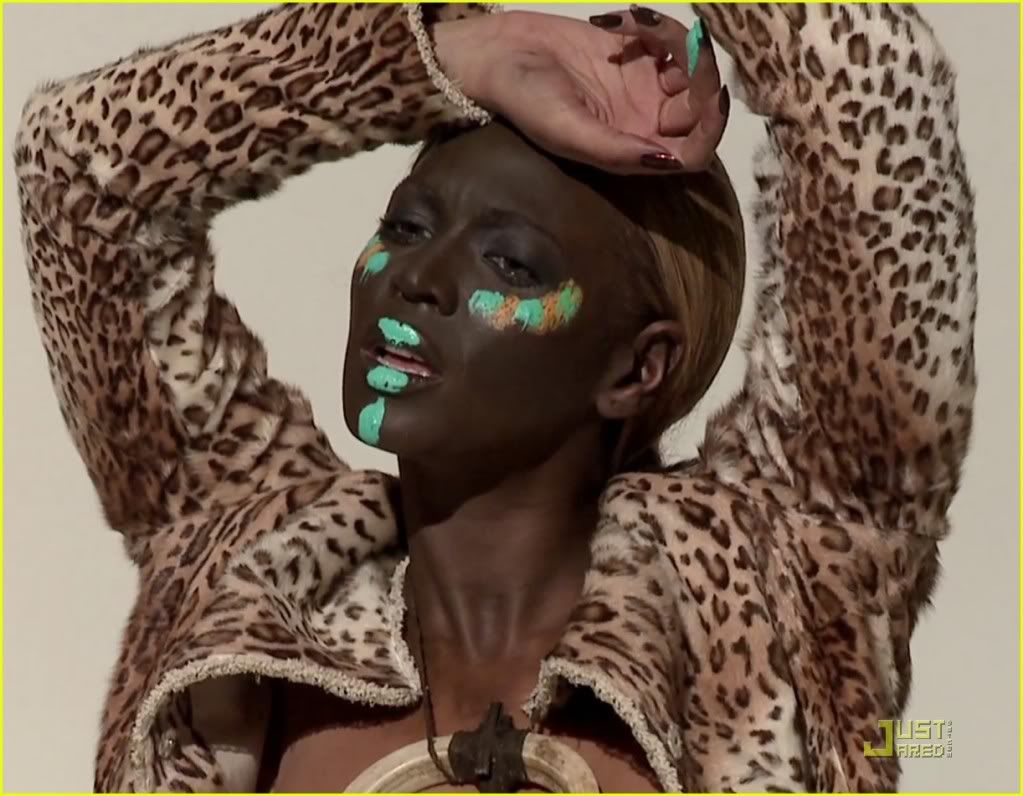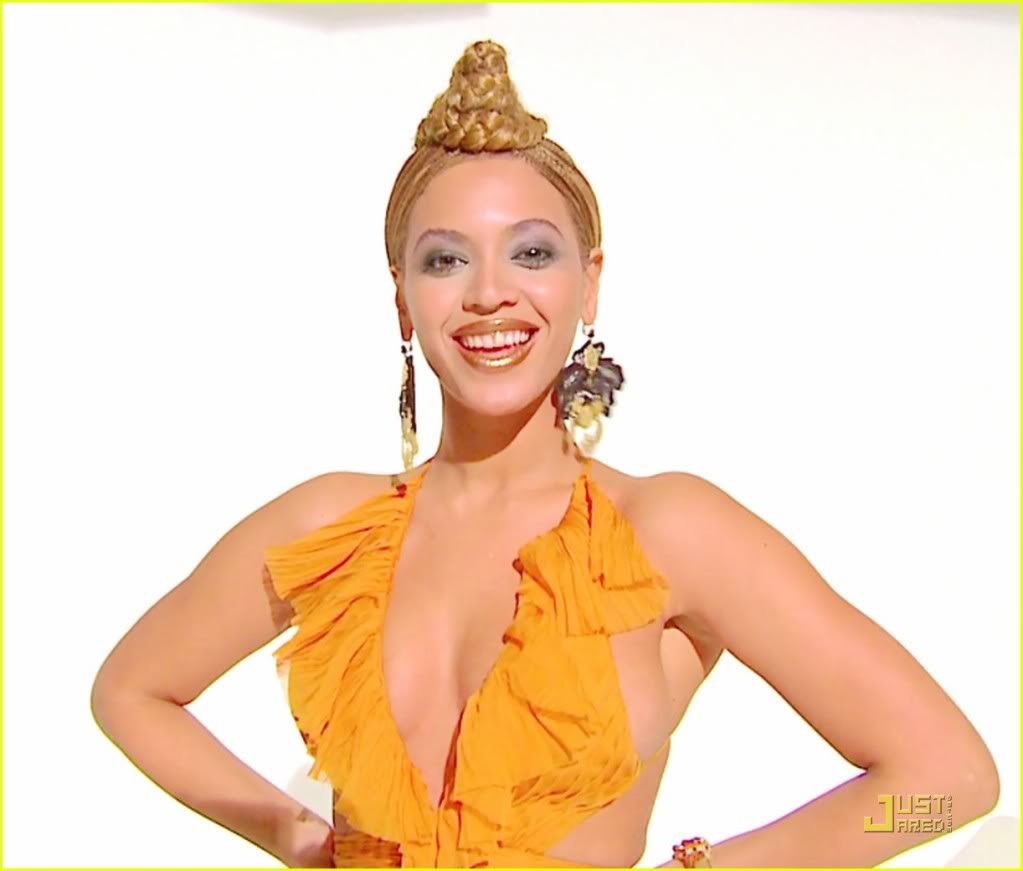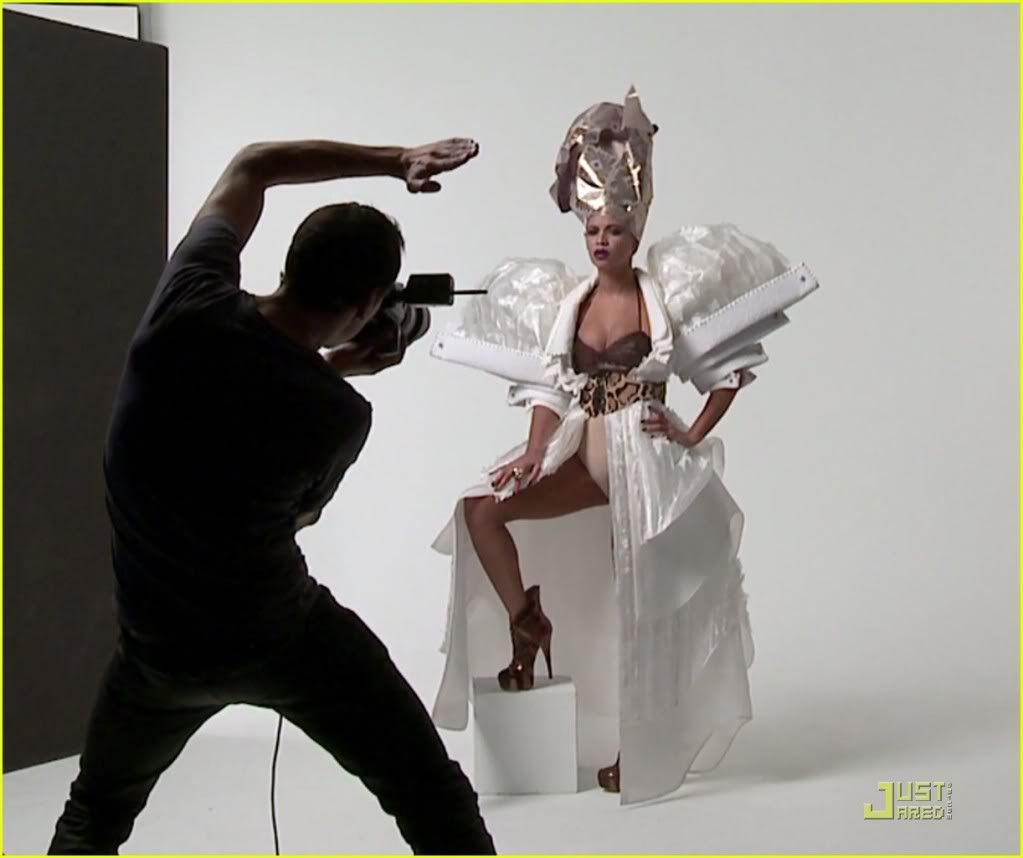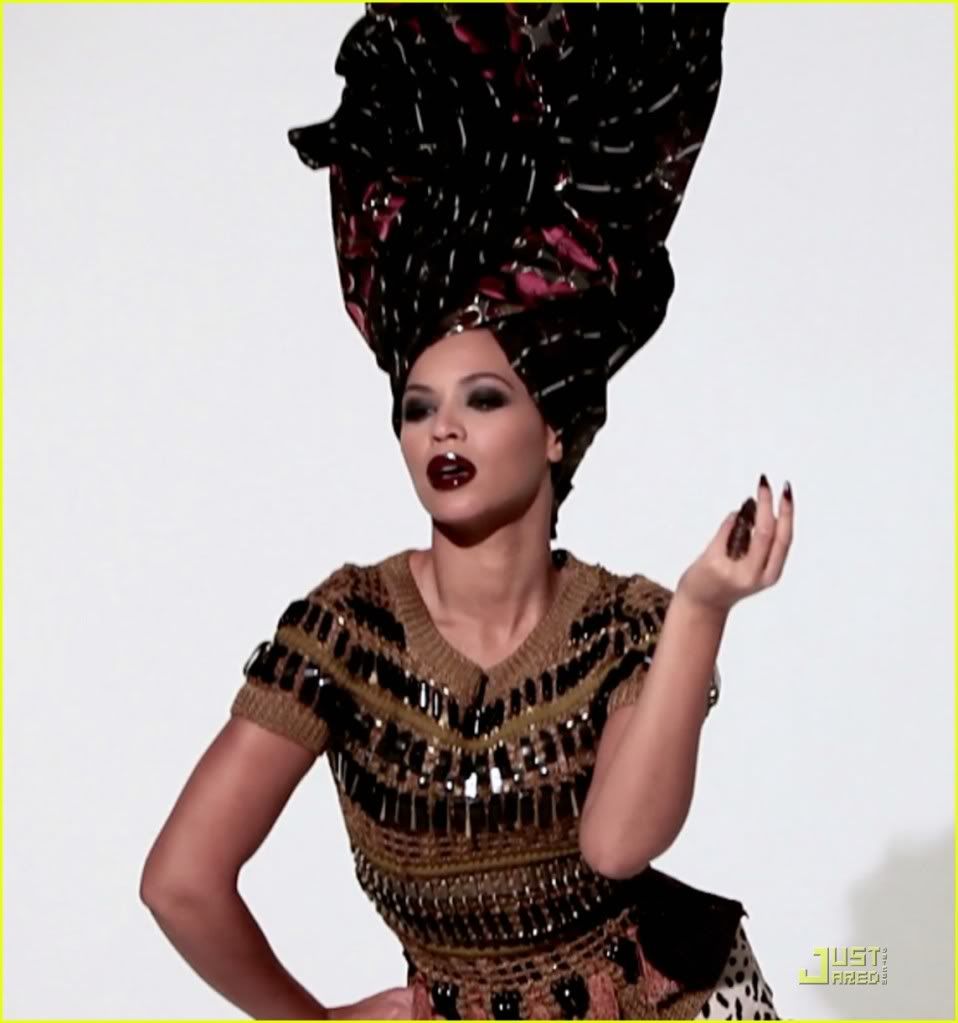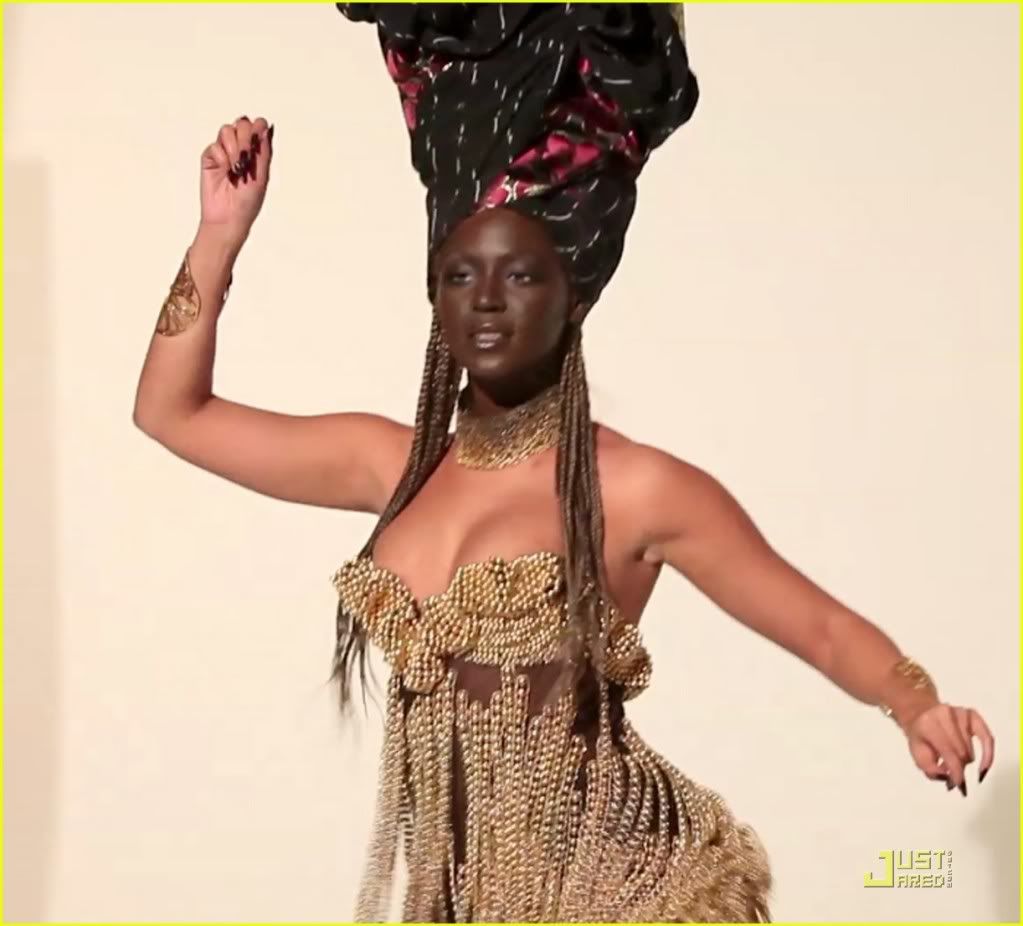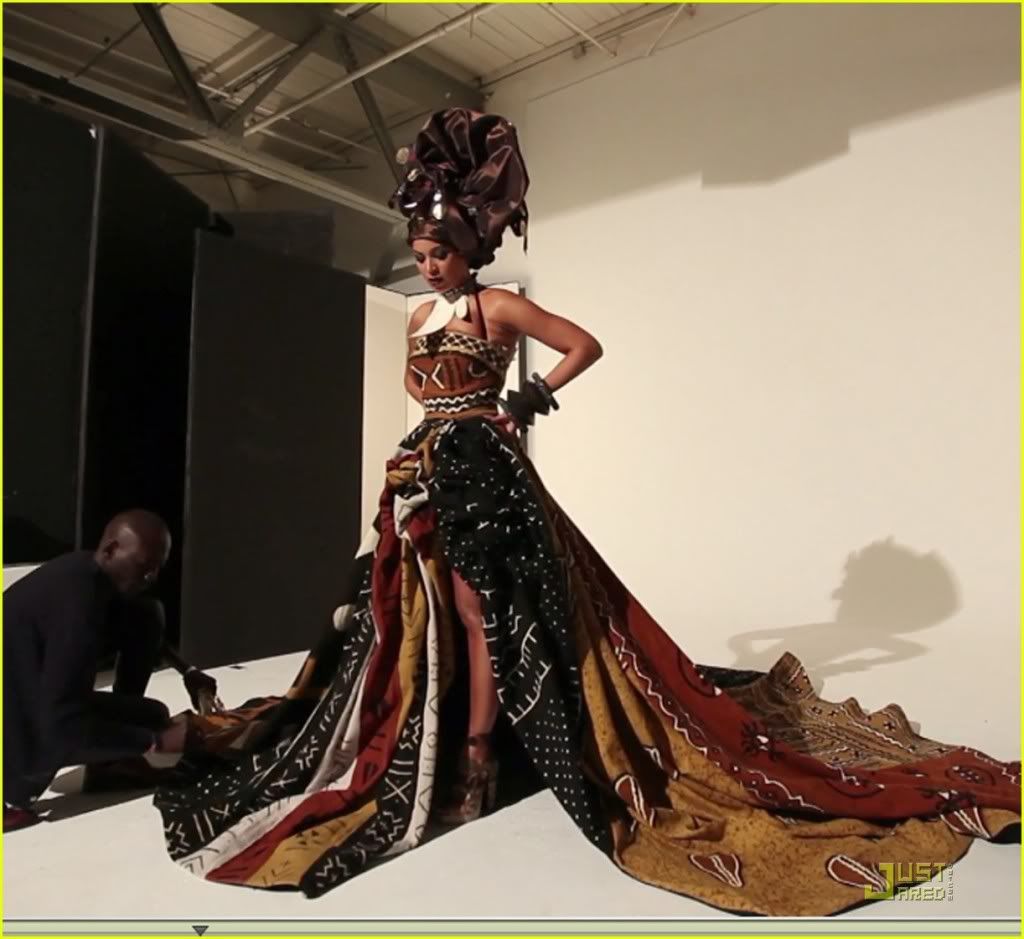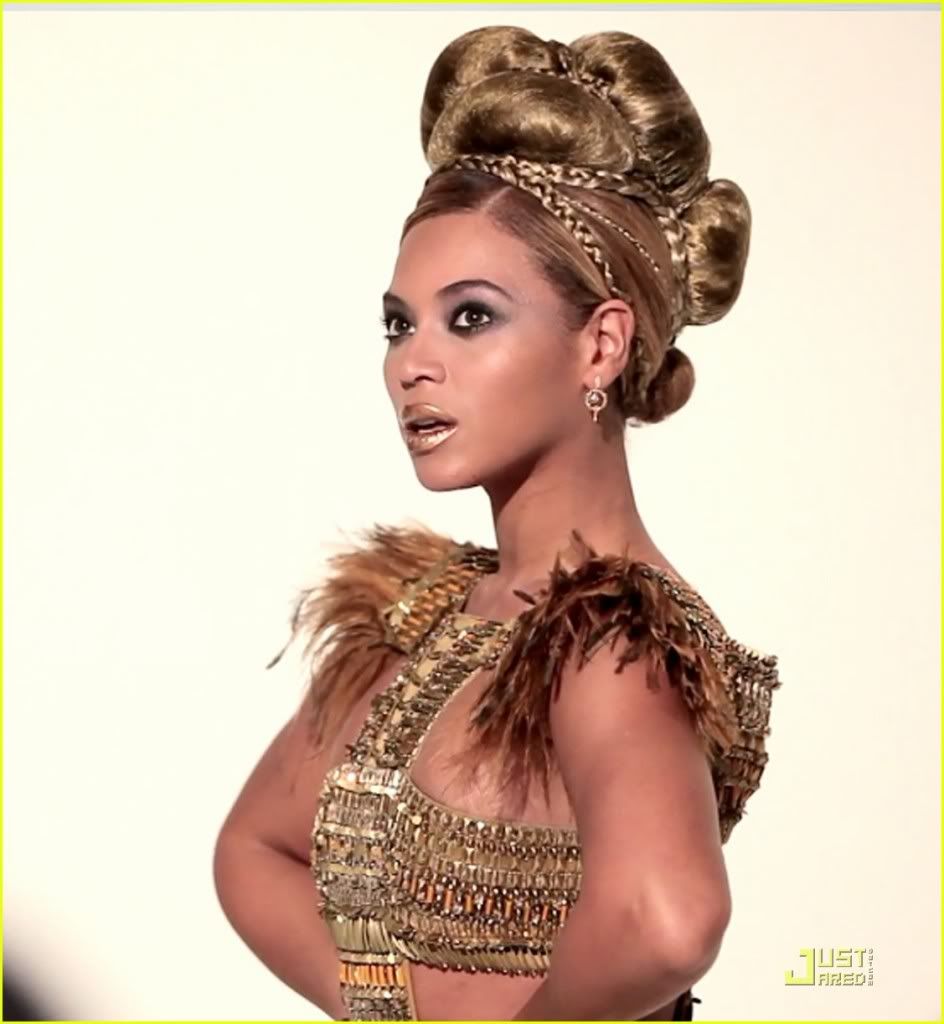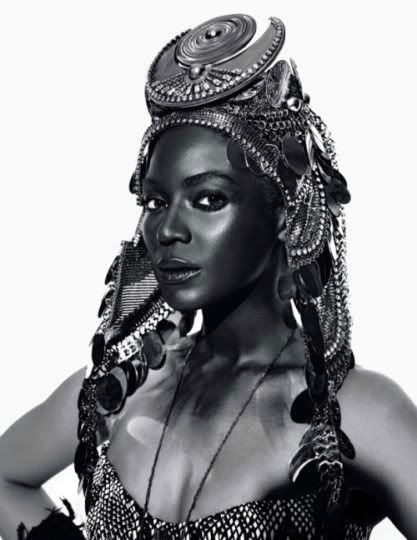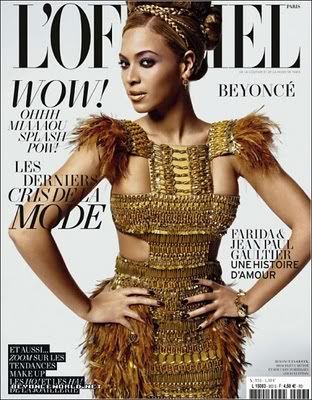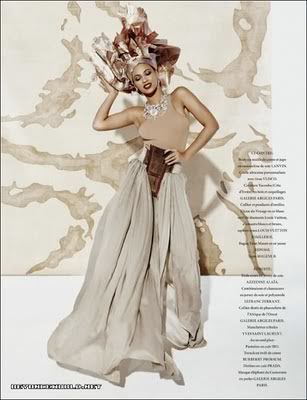 Do we love in Queen Bee in African clothes? We do!