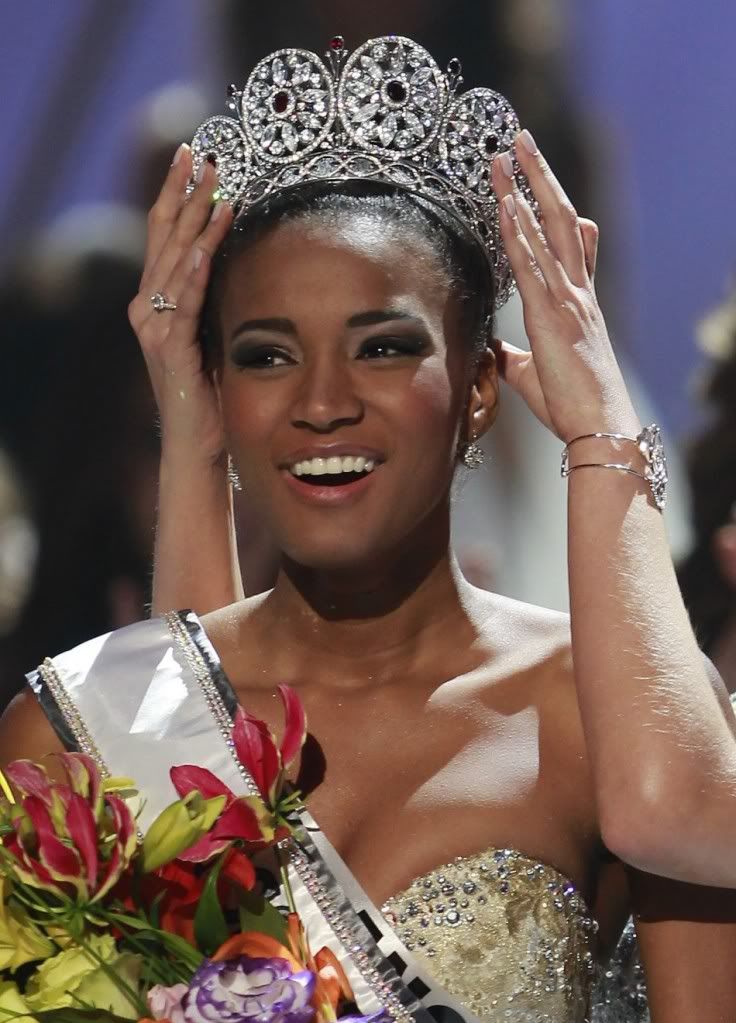 Beauty pageants have not always been around, contrary to what we may think. Paris of Troy was perhaps the first man who had the pleasure of selecting the most beautiful woman, but his choice was limited to three: Helen, the daughter of Zeus and Leda, and two other women. The choice was clear. Helen of Troy would have been the first Miss World, the face that launched a thousand ships.
Thereafter, there don't seem to be too many records of what way beauty pageants went;
beauty was always appreciated, in every culture, in every country and continent, in every era. The tradition came to America in 1921 when the hoteliers of Atlantic City decided to stage a "pageant" to entice summer tourists to stay in town past Labor Day.
But what happens when a beauty pageant is not all about the looks?
Miss Excellence which is set to take place on the 17th of December "dares
to make a difference". The main focus of Miss Excellence is to rebrand the image of colored women and to empower women with the right mentality of what a true beauty is. This means that all the contestants are mandated to carry their natural hairs. Well, all black girls are aware that natural hair is simply NOT made for every Black woman. And opposed to what many people who watched Chris Rock's documentary believe, there IS a thing as BAD HAIR – and some Black women who have that wouldn't dare to go outside without weave extension in their hair. A nice wig on your head can cover up your UNMANAGEABLE hair and have you looking like:
A real beauty queen! But is this really true? Or is it the inner beauty that counts the most?
Nowadays beauty pageants are looking for beautiful minds. It's all part of an effort to upgrade the contest to meet the values of the New Woman, who is tired of being a sex object.
The Miss Santa Monica pageant contest staff said that they will no longer require women to be single and childless. No more I am not now, nor have I ever been, pregnant. Virginity, along with looks and talent, has been deep-sixed in Santa Monica.
Does this mean that the fat lady with hair on her legs and a bad complexion who is able
to master the tricky cadence may be the next Miss?
What do you think? Are these new pageant rules exaggerating? Or should pageants not always be about the looks? Leave a comment!
Check:
http://www.missexcel.com/
for tickets!