To officially launched its Versace for H&M collection, Donatella Versace and H&M hosted a party and a fashion show at Pier 57 in New York to unveil the results of the collaboration. The event was attended by the likes of Jessica Alba, Blake Lively, Uma Thurman, Chace Crawford, Jennifer Hudson, and Zoe Kravitz.
Models stomped through a long, maze-like runway mimicking the geometric stud design detailing everything from hems to jacket lapels. Donatella Versace has been very vocal about her adoration for the jubilant tropical prints this collection offers, and last night she certainly did not disappoint, sending a slew of tutti frutti hued patterns down the catwalk. And lest we forget the glorious studded looks, a few of which seemed to be enhanced so they might really shine on the runway.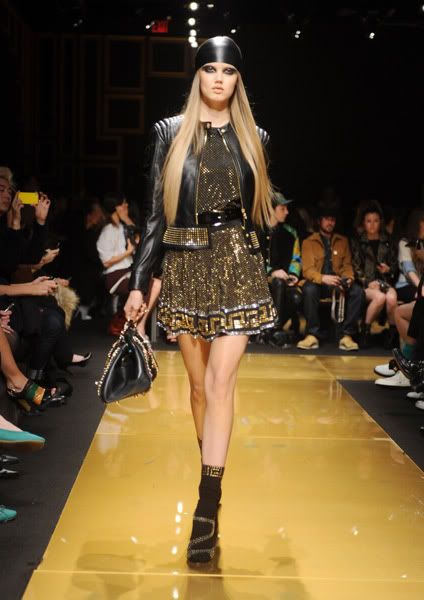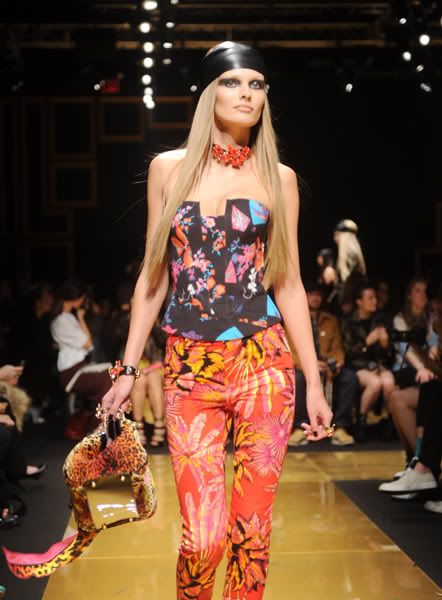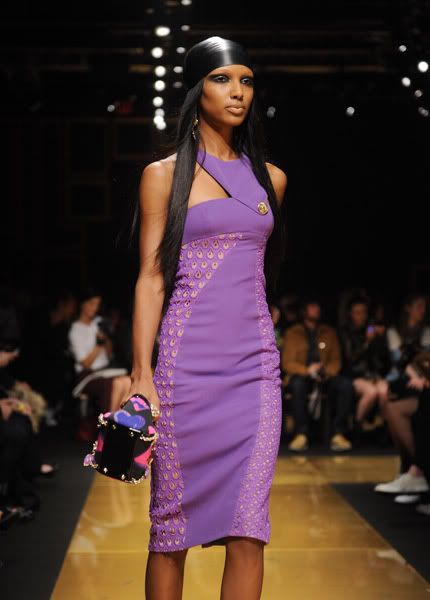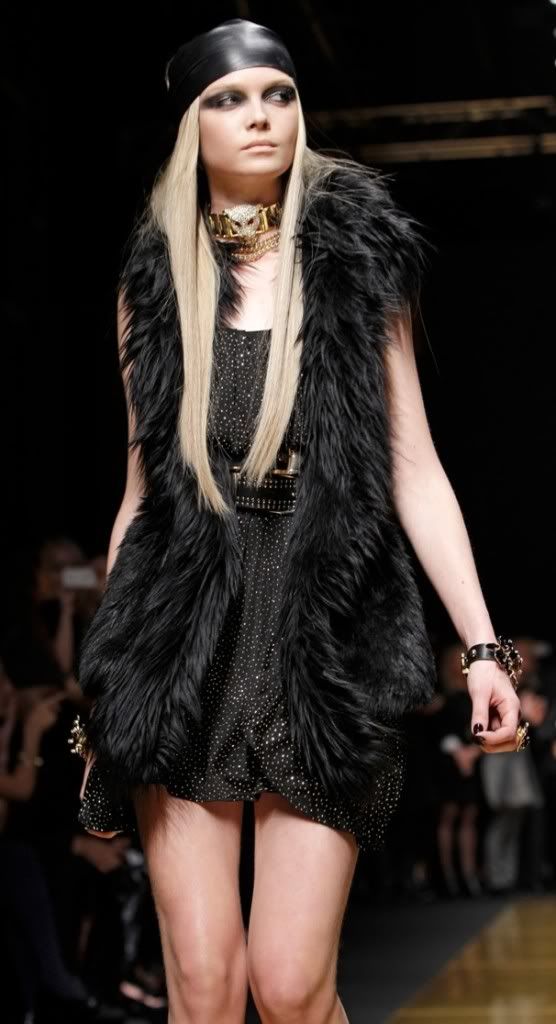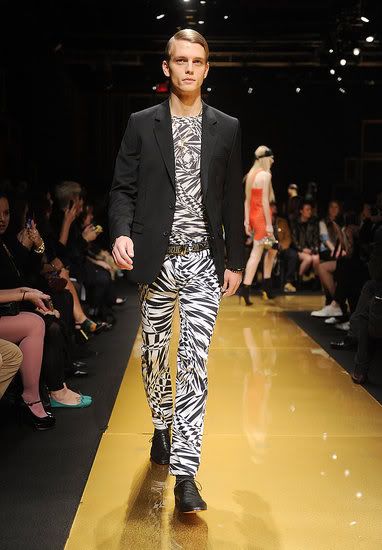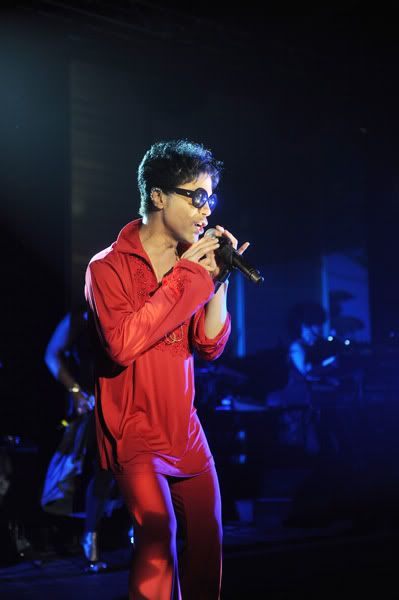 Performance by Prince
And Nicki Minaj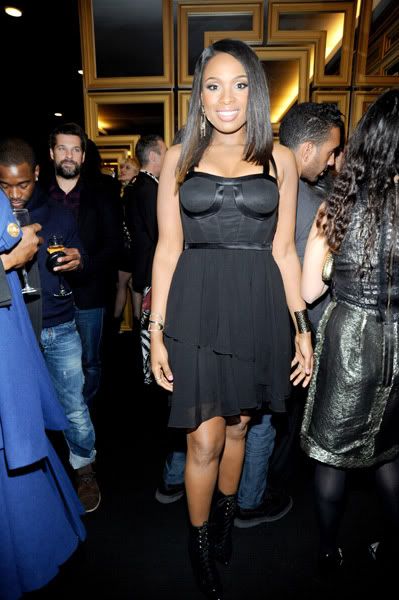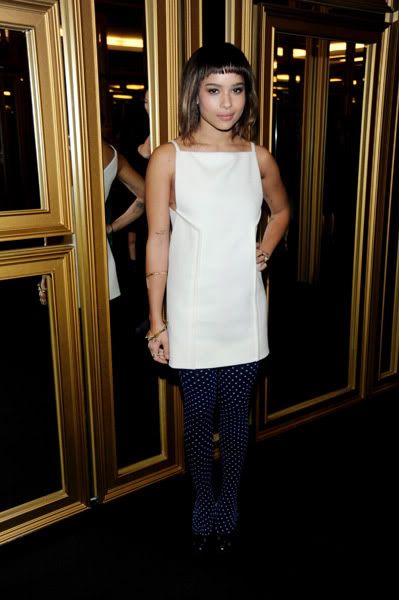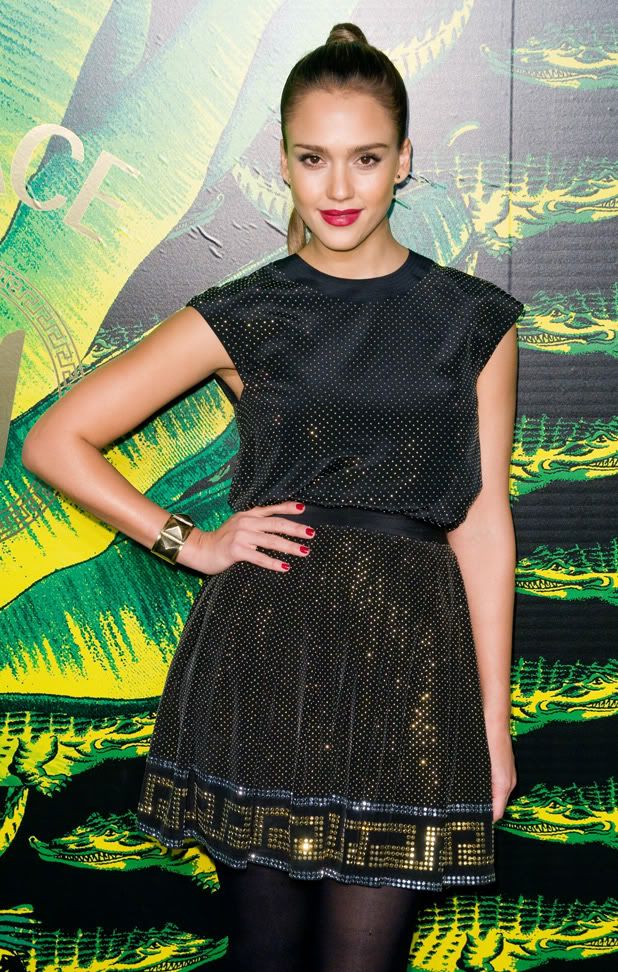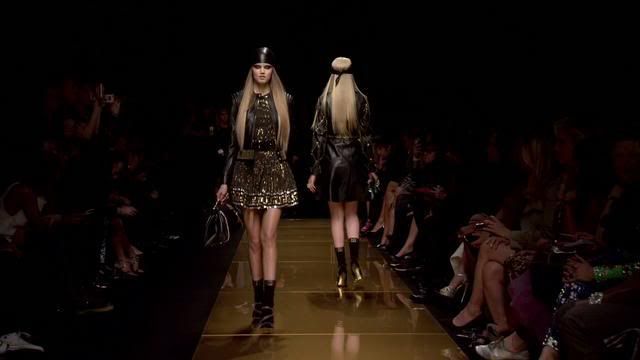 Female models donned leather head wraps and sleek straight locks with strong green, gold, and black eyeshadow. Eye catching baubles decorated their necks, wrists, and fingers.
The night was topped off with performances by Nicki Minaj and the legendary Prince.
Are you gonna run straight to the H&M store on the 17th of november?
Watch the fashionshow: