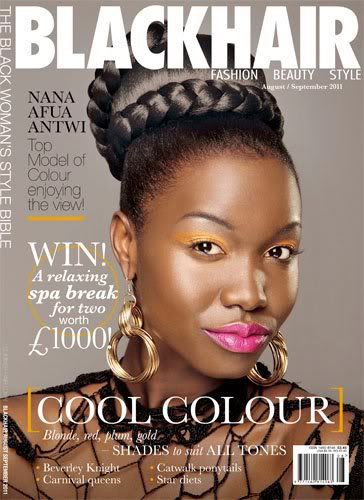 Britains Top Model of Colour, Nana Afua Antwi was on the cover of BlackHair magazine. She was looking pretty with effortless make up and an all back braided pony.
Black Hair is a highly recognized women's lifestyle publication in the US and UK with top celebrities like Halle Berry, Janet Jackson, Beyonce, Gabrielle Union and Michelle Obama gracing the cover of past editions. The UK based Ghanaian supermodel has had a fabulous and busy year, bagging prestigious Awards and launching her own designer range called Adopted Culture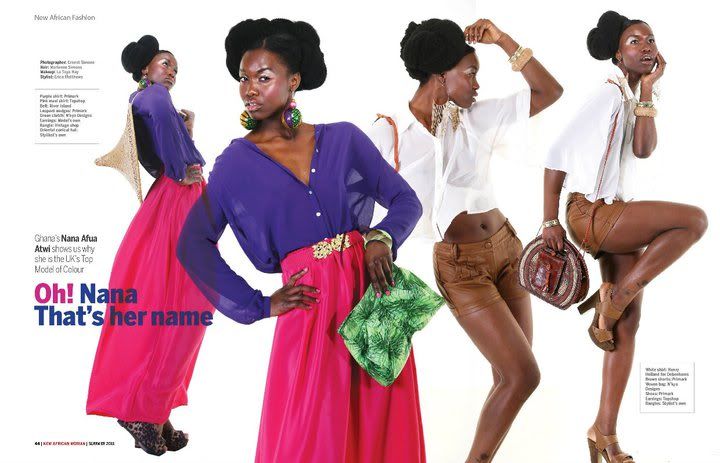 Nana has managed to succeed as a model in Europe where black models find it quite difficult to secure top end contracts. She is the current Britains Top Model of Colour and the recipient of the 2011 BEFFTA Award for the Best Female Model in the UK. Being a busy model and an astute business woman makes her the envy of some and the role model of many.
Check some of her pictures out: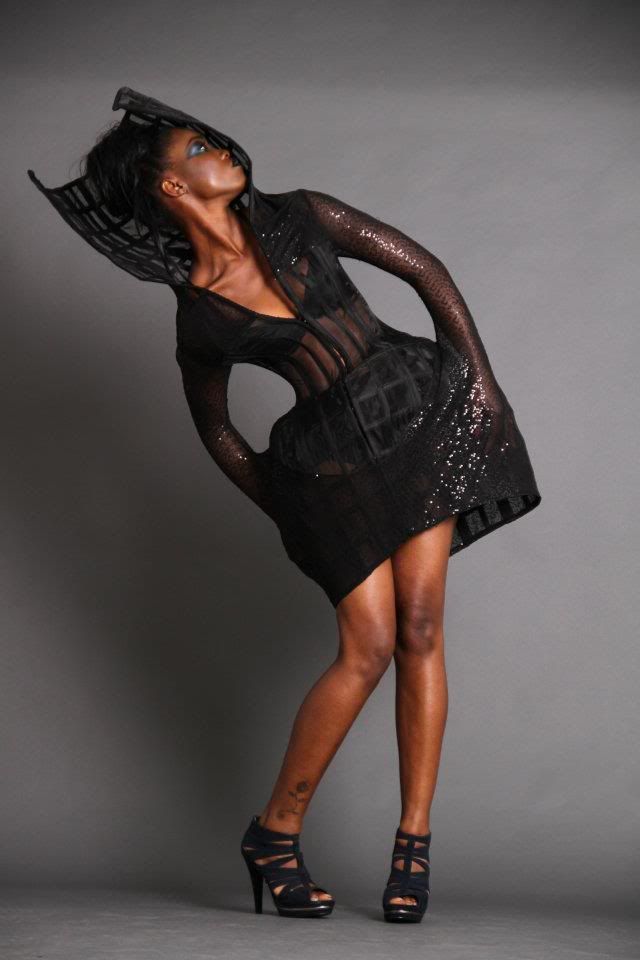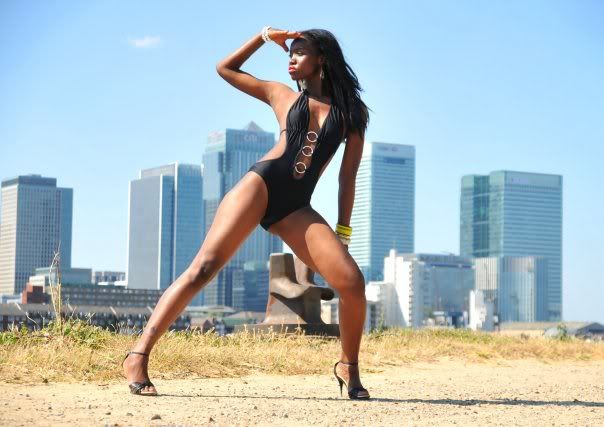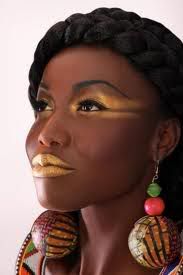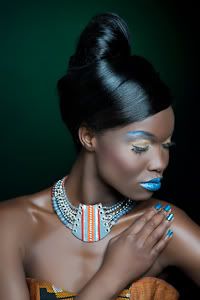 Do you like the cover?