Are Kelly Rowland's abs your 'Motivation'? Well, then today is your lucky day! Kelly Rowland and celebrity trainer Jeanette Jenkins will be releasing a new Workout DVD, titled 'Sexy Abs'. The DVD will give fans unique access to the same midsection sculpting exercises that have helped shaped Kelly's own sexy abs, with her own trainer and music throughout.
We saw some footage of Kelly Rowland and Jeanette filming the DVD and having a photoshoot in Van Nuys. The girls were a ball of energy as they posed for the cover, shot by Derek Blanks and finished up their power routine. Kelly made it a point to mention that, aside from her daily fitness routine, that she focuses on healthy eating habits and she tries not to eat past 8pm.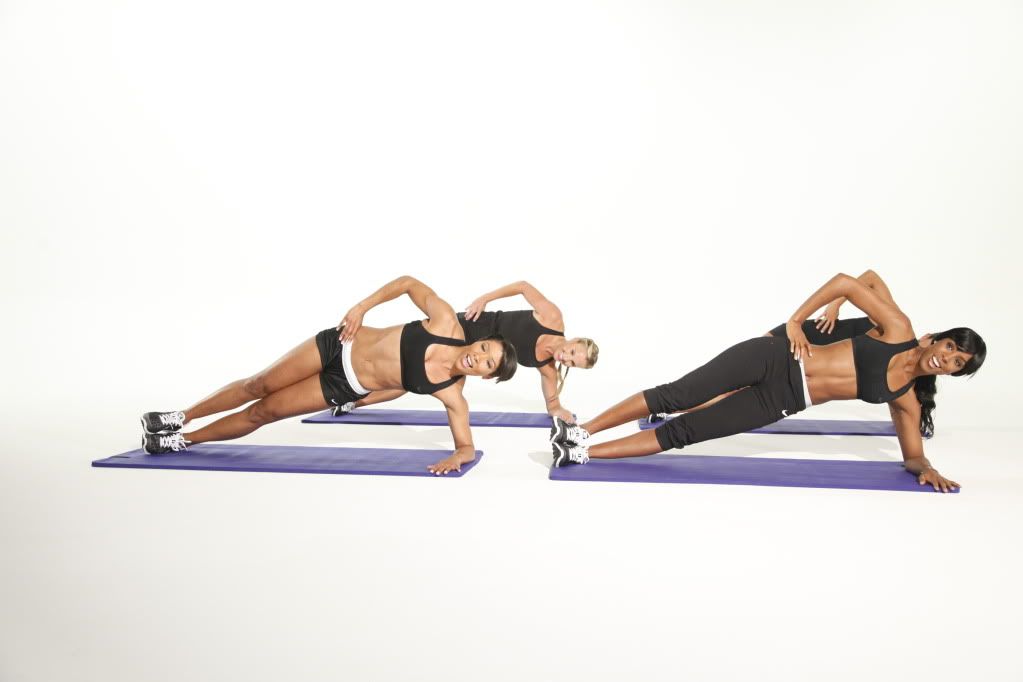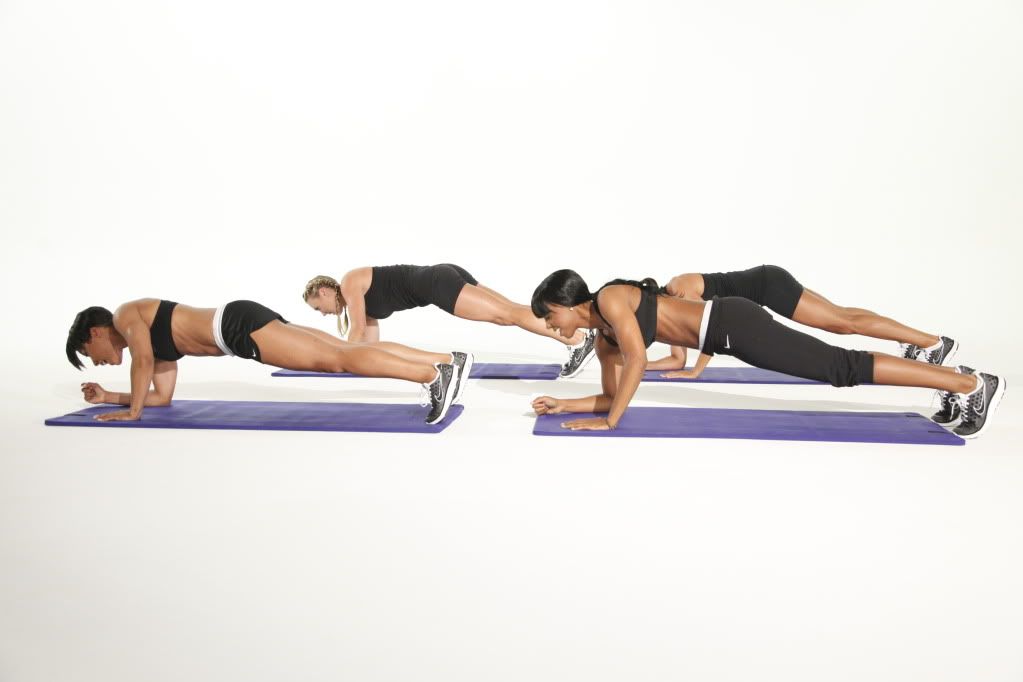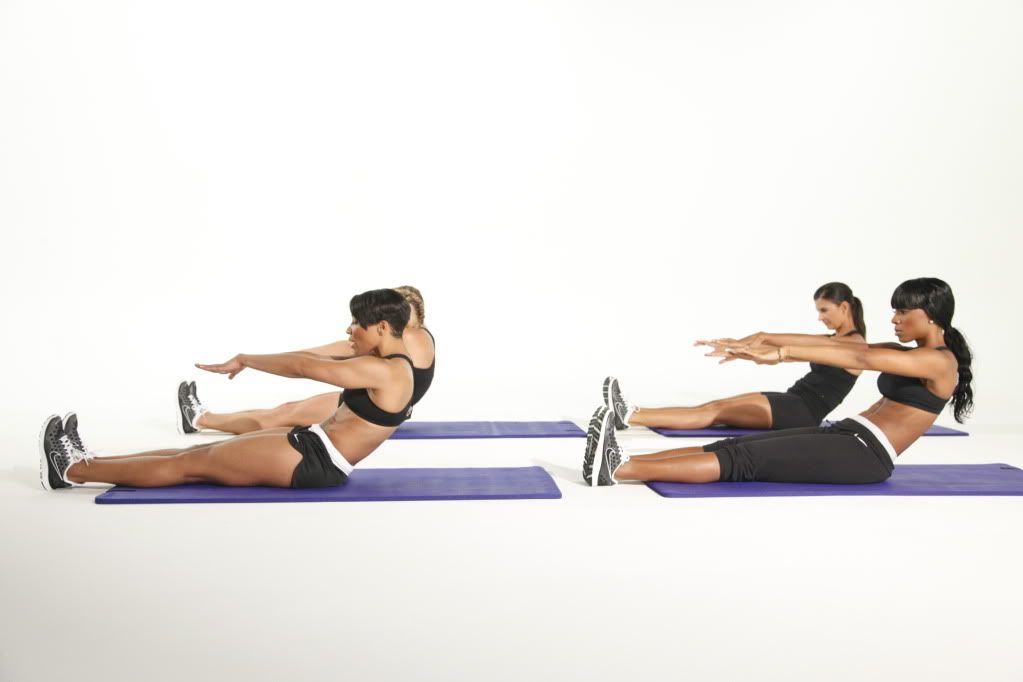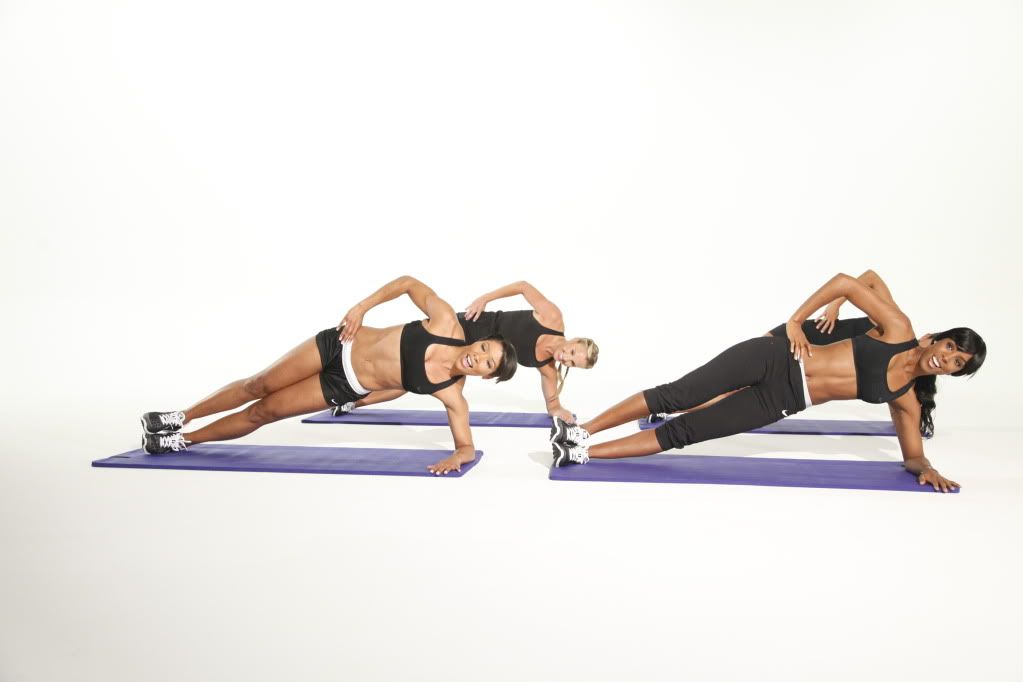 Check out the behind-the-scenes interview with Jeanette and Kelly for NecoleBitchie.com
The DVD will be available on
Amazon.com
,
TheHollywoodTrainer.com
and
KellyRowland.com
this year!