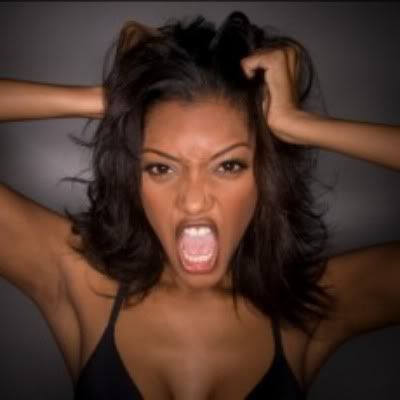 If constant stress has you feeling disillusioned, helpless, and completely worn out, you may be suffering from burnout. When you're burned out, problems seem insurmountable, everything looks bleak, and it's difficult to muster up the energy to care, let alone do something about your situation.
The unhappiness and detachment burnout causes can threaten your job, your relationships, and your health. But burnout can be healed. If you recognize the signs and symptoms of burnout in its early stages, simple stress management strategies may be enough to solve the problem. In the later stages of burnout, recovery may take more time and effort, but you can still regain your balance by reassessing your priorities, making time for yourself, and seeking support.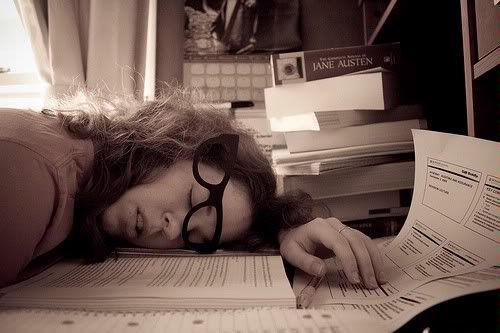 What is a burnout?
Burnout is a state of emotional, mental, and physical exhaustion caused by excessive and prolonged stress. It occurs when you feel overwhelmed and unable to meet constant demands. As the stress continues, you begin to lose the interest or motivation that led you to take on a certain role in the first place.

Causes of burnout
There are many causes of burnout. In many cases, burnout stems from the job. But anyone who feels overworked and undervalued is at risk for burnout – from the hardworking office worker who hasn't had a vacation or a raise in two years to the frazzled stay-at-home mom struggling with the heavy responsibility of taking care of three kids, the housework, and her aging father.
But burnout is not caused solely by stressful work or too many responsibilities. Other factors contribute to burnout, including your lifestyle and certain personality traits. What you do in your downtime and how you look at the world can play just as big of a role in causing burnout as work or home demands.
If you recognize the warning signs of impending burnout in yourself, remember that it will only get worse if you leave it alone. But if you take steps to get your life back into balance, you can prevent burnout from becoming a full-blown breakdown.
Burnout prevention tips:
Start the day with a relaxing ritual:
Rather jumping out of bed as soon as you wake up, spend at least fifteen minutes meditating, writing in your journal, doing gentle stretches, or reading something that inspires you.
Adopt healthy eating, exercising, and sleeping habits:
When you eat right, engage in regular physical activity, and get plenty of rest, you have the energy and resilience to deal with life's hassles and demands.
Set boundaries:
Don't overextend yourself. Learn how to say "no" to requests on your time. If you find this difficult, remind yourself that saying "no" allows you to say "yes" to the things that you truly want to do.
Take a daily break from technology:
Set a time each day when you completely disconnect. Put away your laptop, turn off your phone, and stop checking email.
Nourish your creative side:
Creativity is a powerful antidote to burnout. Try something new, start a fun project, or resume a favorite hobby. Choose activities that have nothing to do with work.
Learn how to manage stress:
When you're on the road to burnout, you may feel helpless. But you have a lot more control over stress than you may think. Learning how to manage stress can help you regain your balance.
When you've reached the end stage of burnout, adjusting your attitude or looking after your health isn't going to solve the problem. You need to force yourself to slow down or take a break. Cut back whatever commitments and activities you can. Give yourself time to rest, reflect, and heal.
Have you experienced a burn out? What helped you to overcome it?