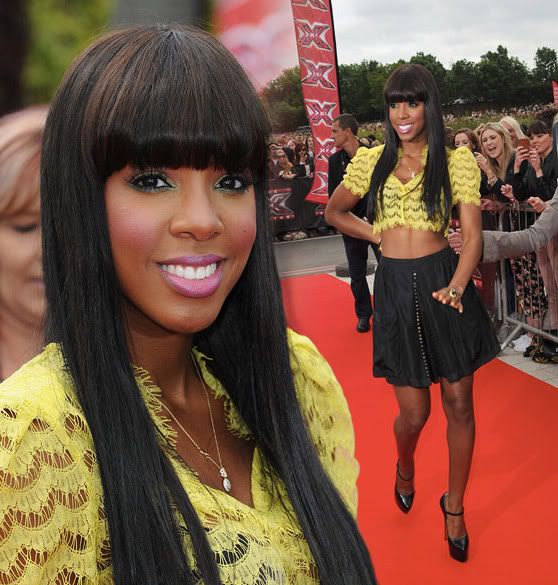 Although MOST women usually shy away from the subject, Kelly Rowland has revealed that she is head over heels "in love" with wigs.
The singer, who has sported a number of funky hairstyles during her time in the spotlight, said that her fascination with hairpieces has not always been smooth sailing.
"I tried a blonde wig once and I looked like I should have been wearing a tacky dress with my legs out. I looked crazy. Even a light brown hair colour doesn't work for me because it becomes the same colour as my face," she told America's Essence magazine.
"I'm in love with wigs. I get them custom-made, and I have my hairstylist shape them to my head. I can go from short to long in less than a minute!,"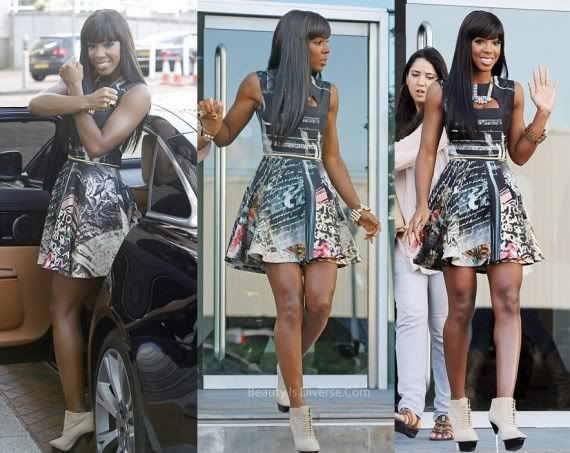 The 30-year-old star, also admitted that she one day hoped to radically shave her head.
"One day I'd like to cut off all my hair - really close - shaven to my head. It's such a really beautiful look," she said. (Dont go 2 far now!)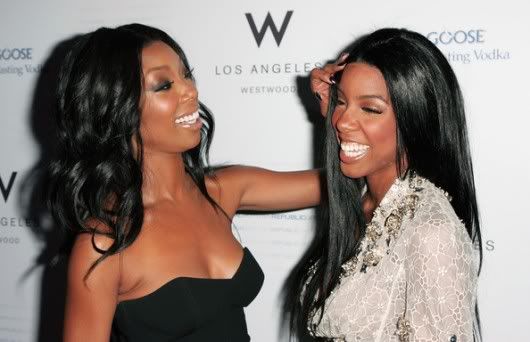 And the former Destiny's Child singer is so fond of her selection of hairpieces that she has even given them nicknames, the Daily Mail has learned.
A friend said: 'Kelly loves her wigs and they allow her to try out a different look.
'She's quite affectionate about them and even has names for them.
Haha Kelly you are so funny!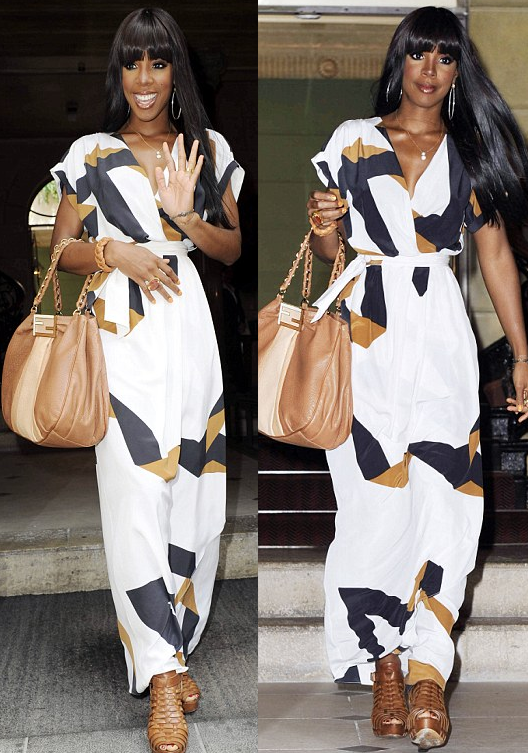 Wigs may still get a bad rap, but they're a fun, quick, and no-commitment way to try a new style. For those looking for something that doesn't look like "OMG, I'M A WIG!", there are so many quick weave options at beauty supply stores.
Get your own custom made wig
here
!
To make sure your piece looks as natural as possible, do what hairstylist Derek J recently told Jet magazine, "The first thing you want to do is shampoo [the wig] before you start wearing it. When you buy a wig, it has that shiny look that says 'I'm a wig.' It's a dead giveaway to any kind of fake hair. If it's synthetic, you can use dish detergent and condition it with fabric softener. It's a fabric so if you shampoo it like it's real hair, it won't work correctly. Let it hang to dry and it will look fabulous."
Are you gonna try a wig for fall?