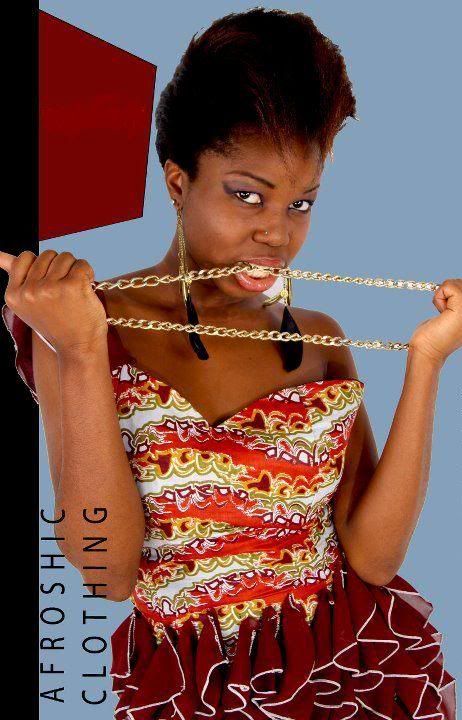 Reneta Ndisang is a young and new fashion designer. She is a student studying human resource management and she is in her first year. She is a Cameroonian that loves fashion and colors and that is one of the reasons why she got engaged in designing her own pieces.
Her biggest dream is to see AFROSHIC CLOTHING being worn by millions, and she is also starting to plan her own home shopping. She is also working on a new collection called GLOW 2012 and Elegancy101 sure cant wait to see it!
Chech the Lookbook: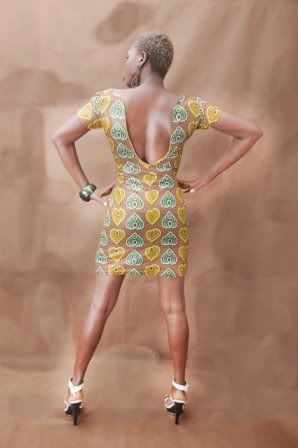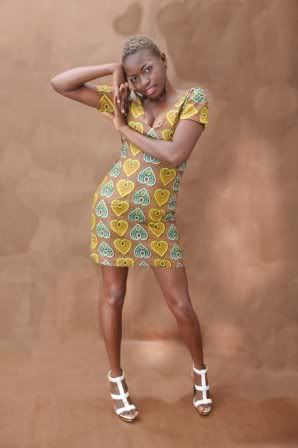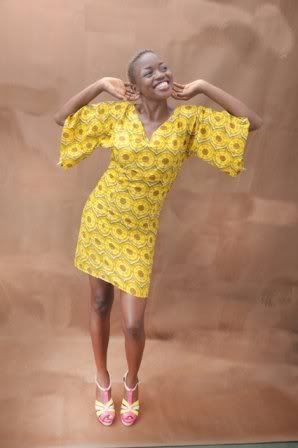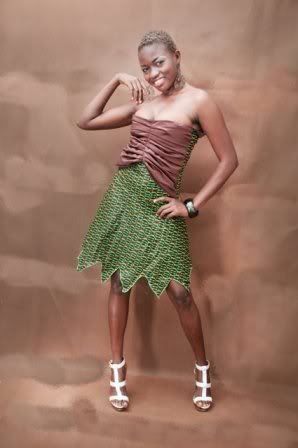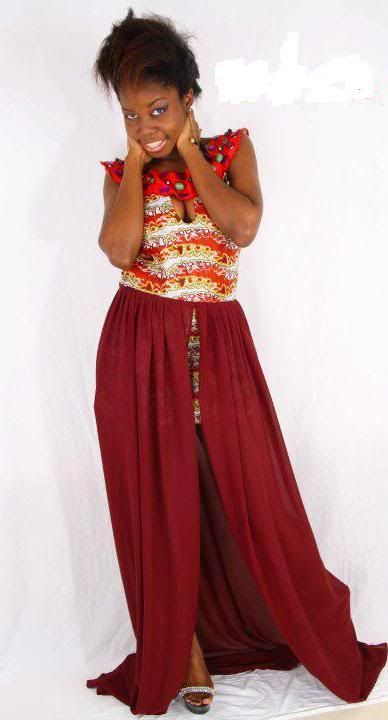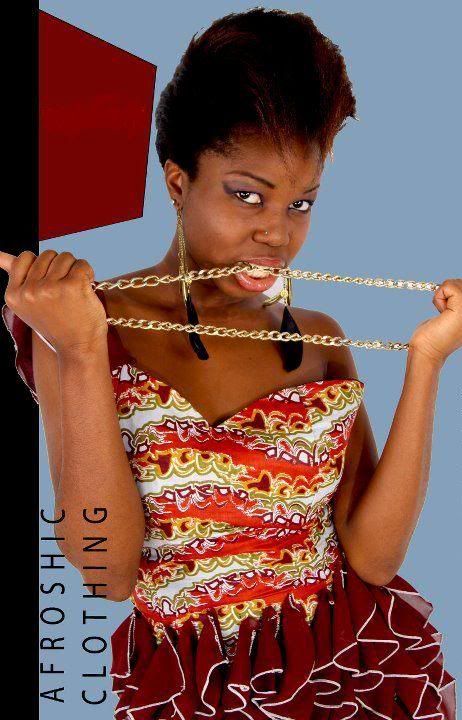 The designs can be ordered at any time. Contact her by email
afro_shic@yahoo.com
.