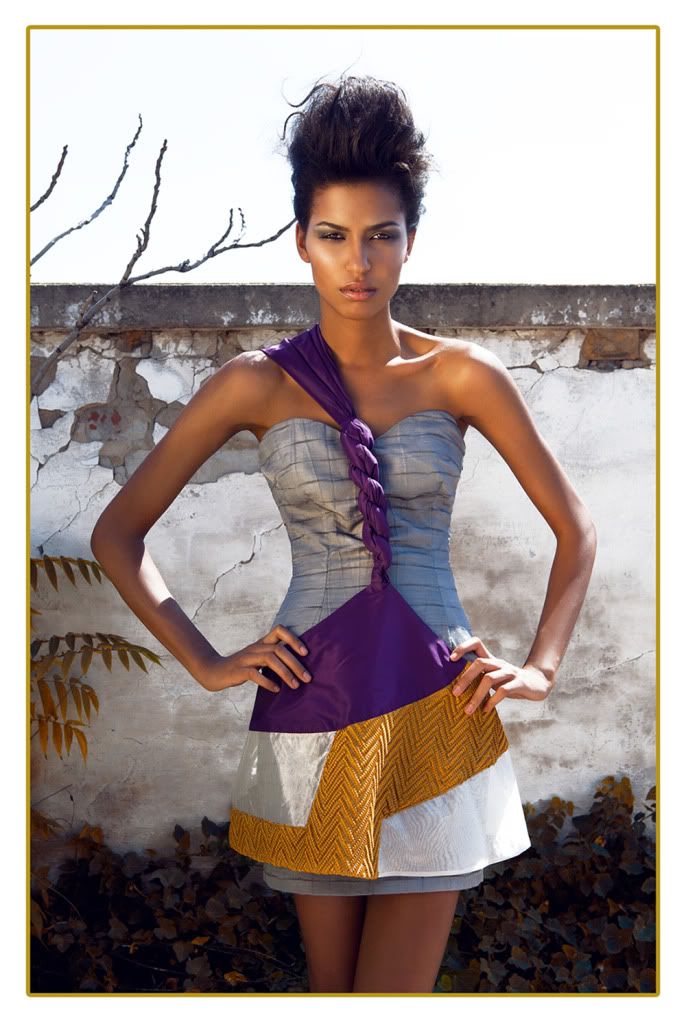 We gotta love Funmilayo Csilla Deri who is a London/Budapest based fashion designer that was born in Nigeria. She developed a passion for fashion from a very early age, designing and making garments with her mother. From earning a degree in International Business and working as a manager at a private bank in Switzerland, she decided in 2009 to make a career of her love for fashion.
She went on to study at the renowned Istituto Marangoni in London, after which she chose to combine her passions for fashion and business. In March 2011 she launched her eponymous fashion label Funlayo Deri.
Her design aesthetic is influenced by her mixed cultural experiences and exposure and is a manifestation of her eclectic background. She believes that clothes should be glamorous and elegant but not overly serious, and so her designs exude glamour and elegance, but are yet modern and stylish in an unconventional, striking way. She also believes that clothes should always be created with exquisite fabrics, fine craftsmanship and great attention to detail.
About the Label
Funlayo Deri pieces are luxurious and wearable. They celebrate the female form, emphasizing a woman's curves while utilising the most luxurious fabrics and the finest cuts and detailing. The Funlayo Deri woman is confident, sophisticated, captivating, with refined taste, a woman with a strong sense of style who is not afraid to stand out from the crowd. She is passionate, cultured, loves life, new experiences and uses fashion to express her personality and mood.
The label is for savvy fashionistas who value quality and craftsmanship, and are seeking timeless investment pieces that will see them through several occasions and seasons.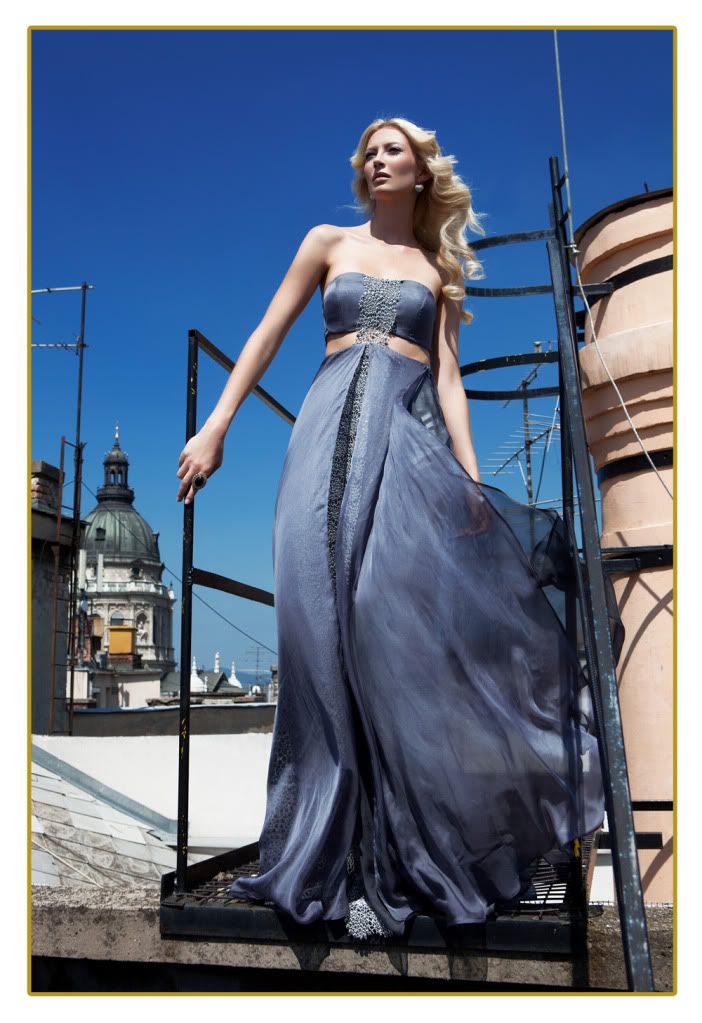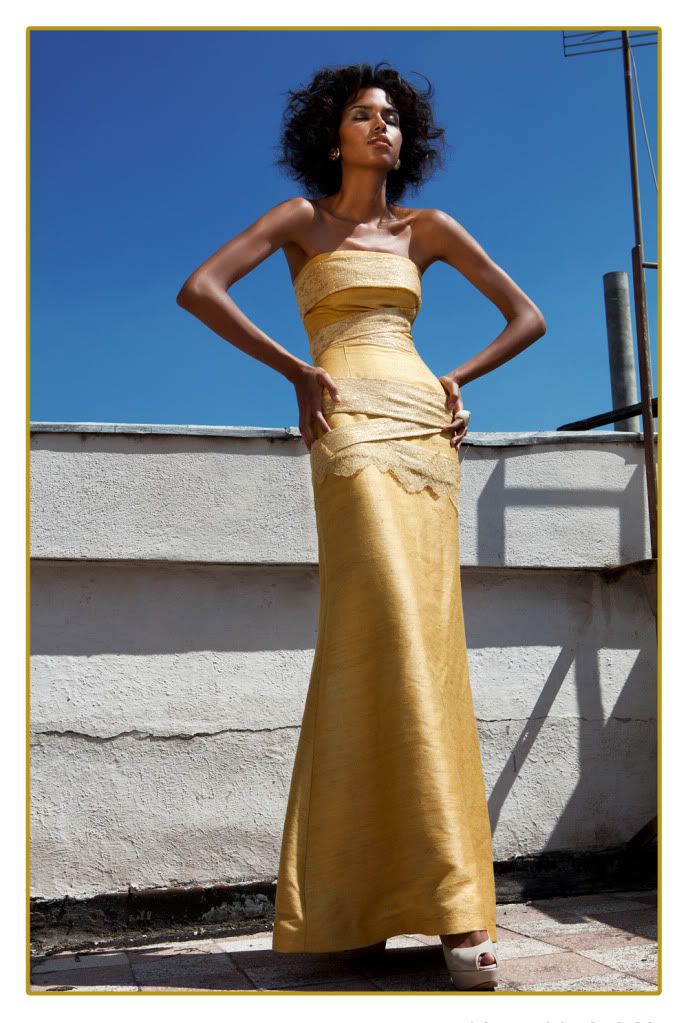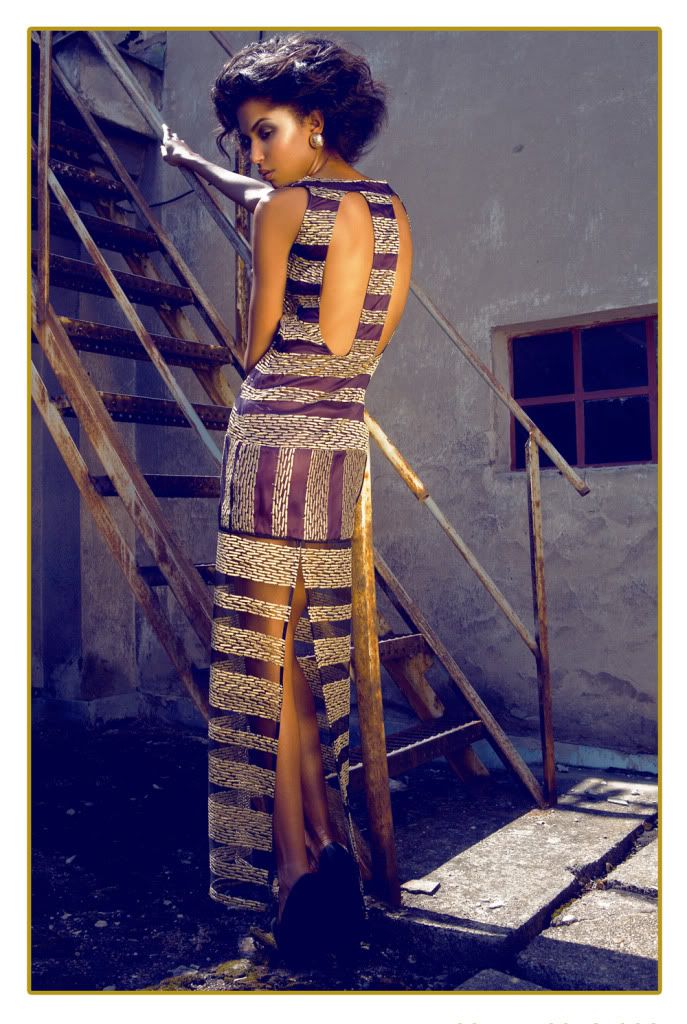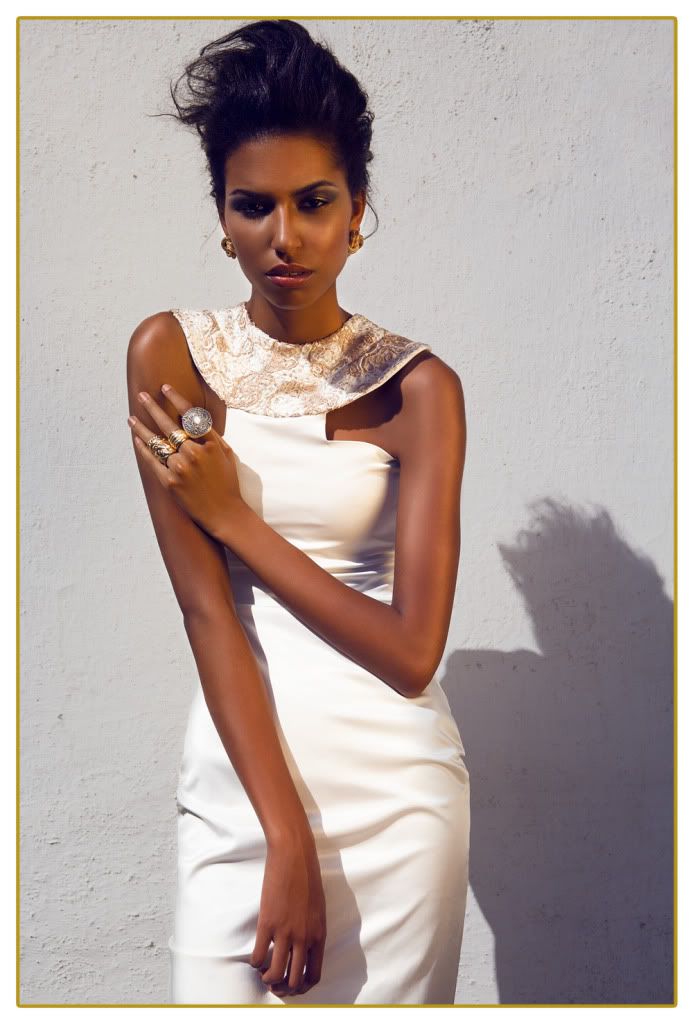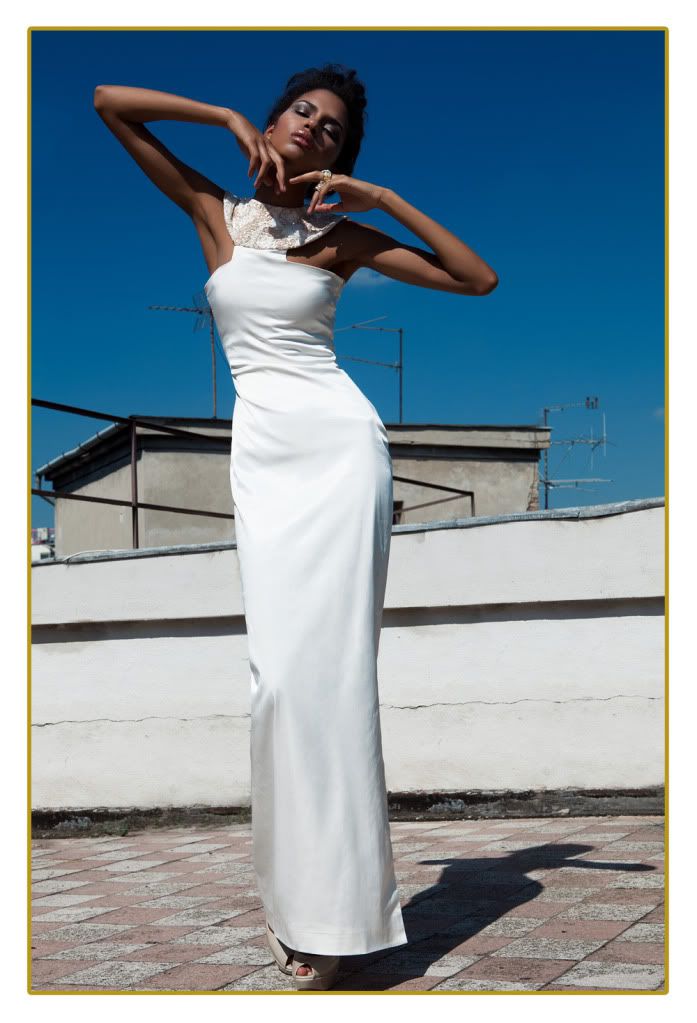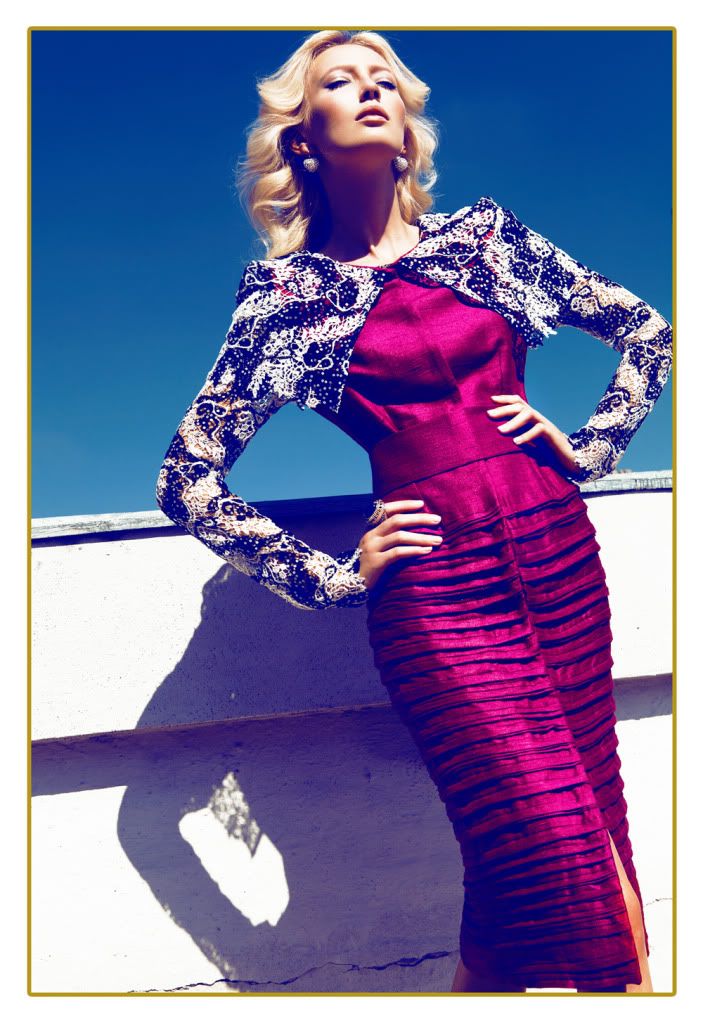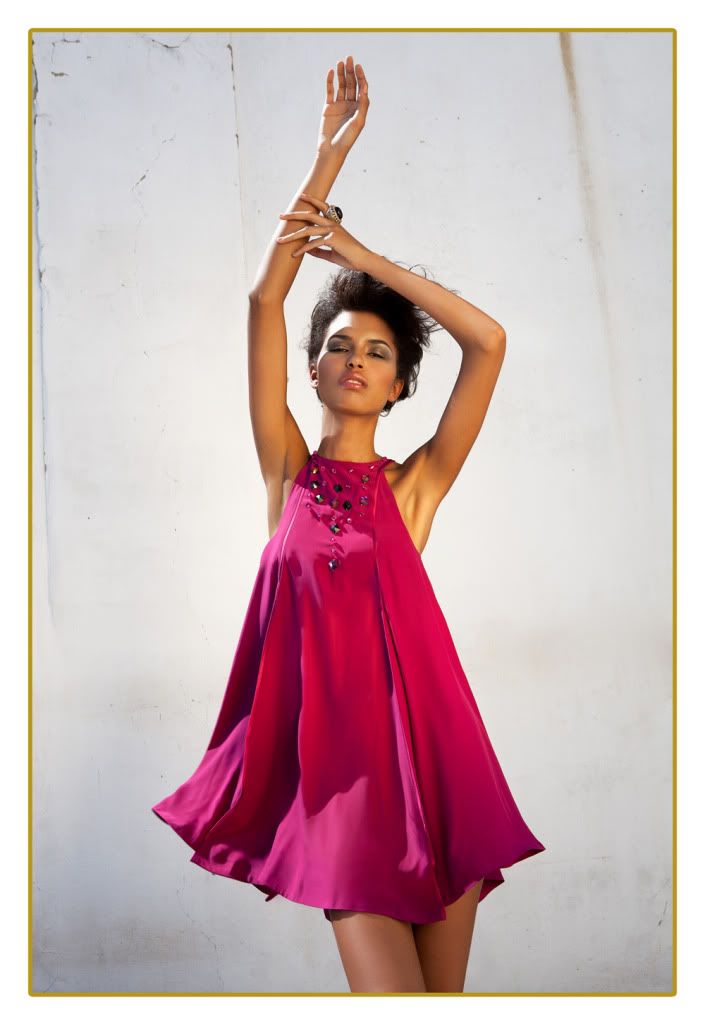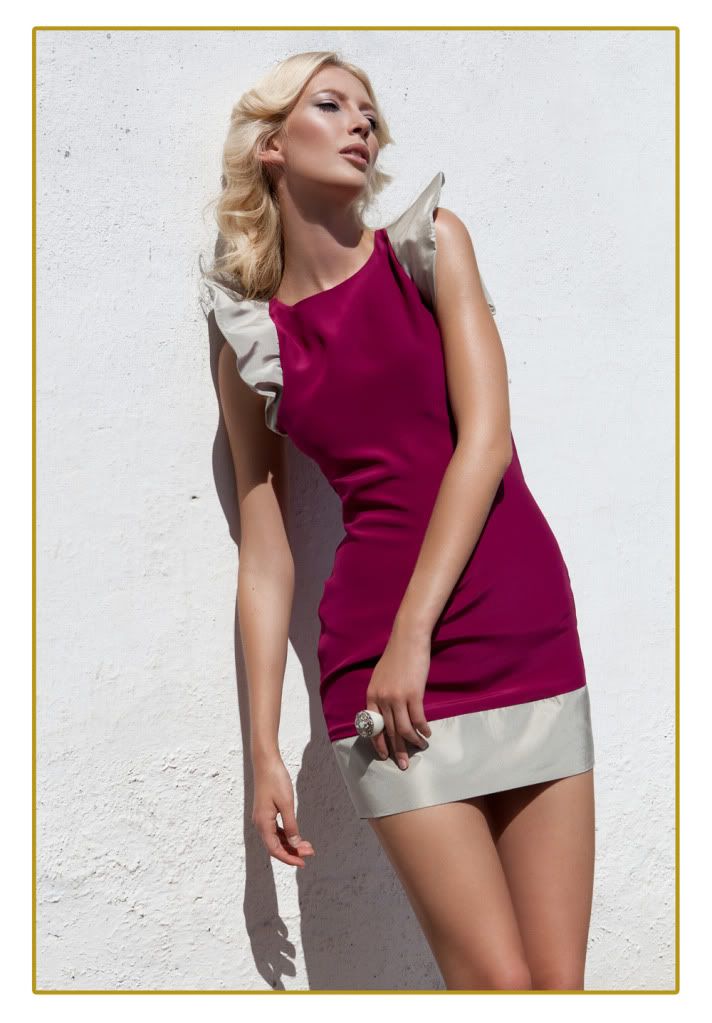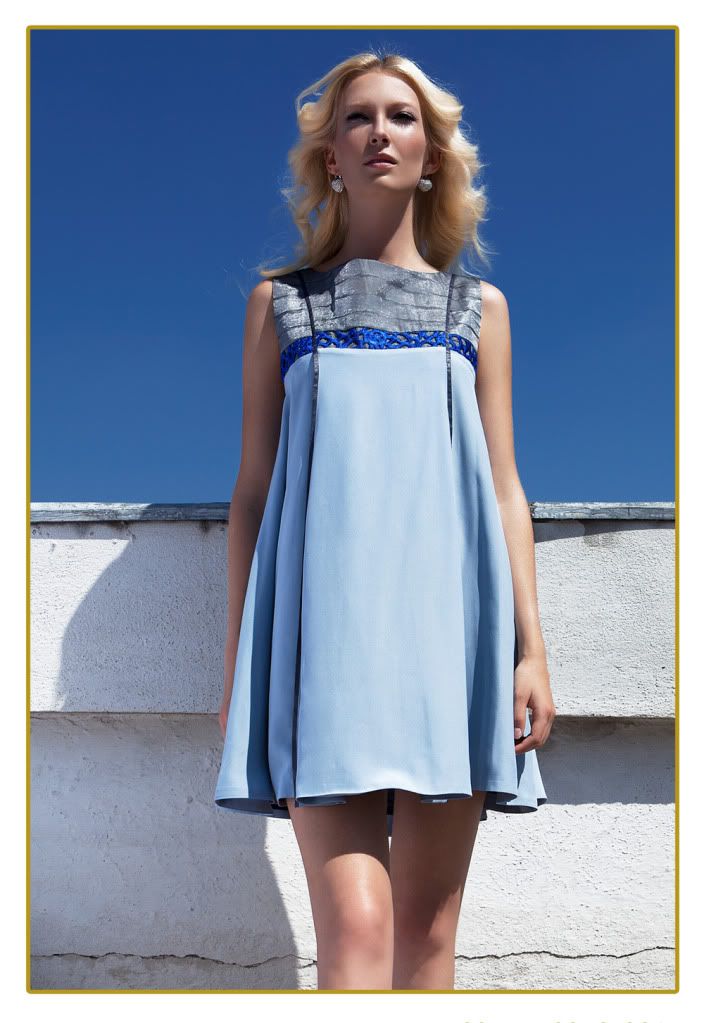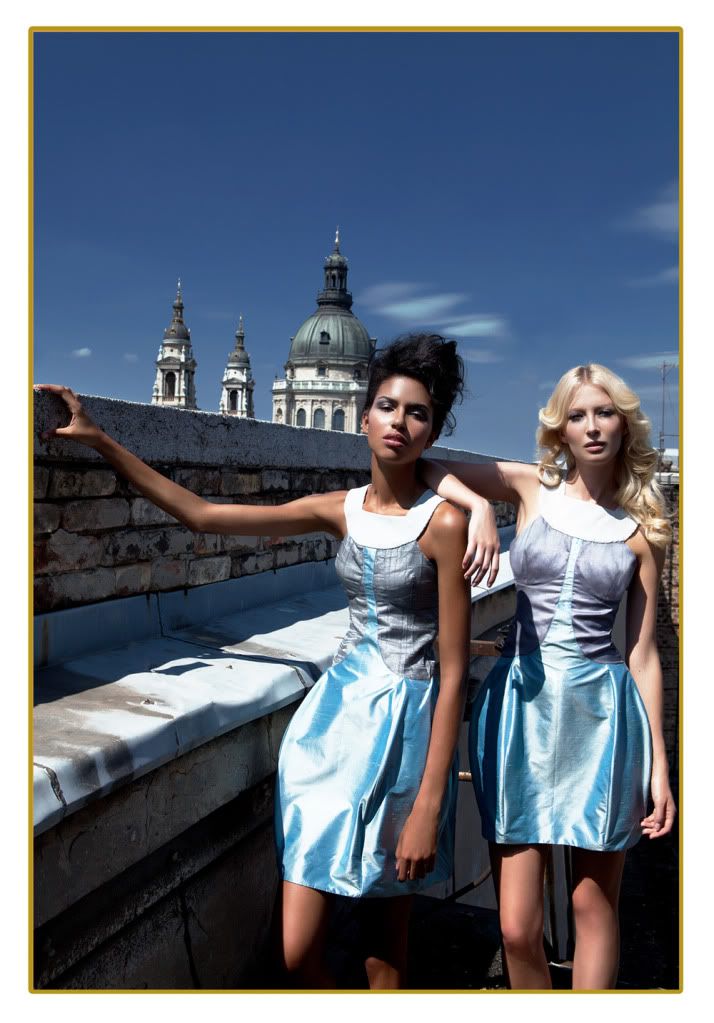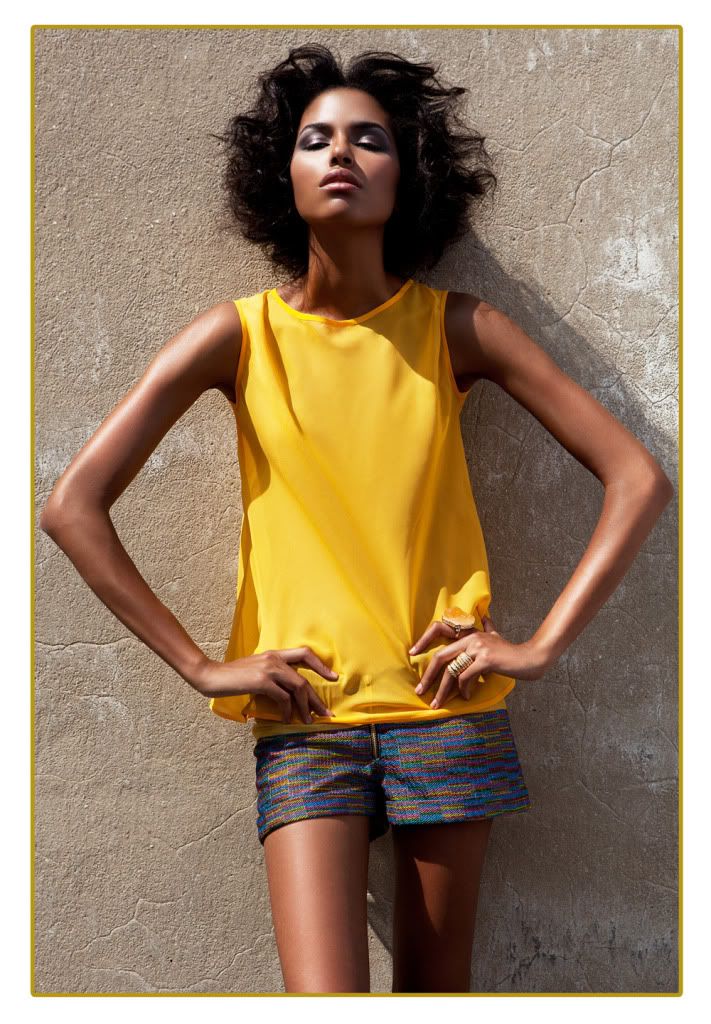 We absolutely love the collection, how about you?
For more info visit the site:
http://www.funlayoderi.com/
Source:
http://www.funlayoderi.com/