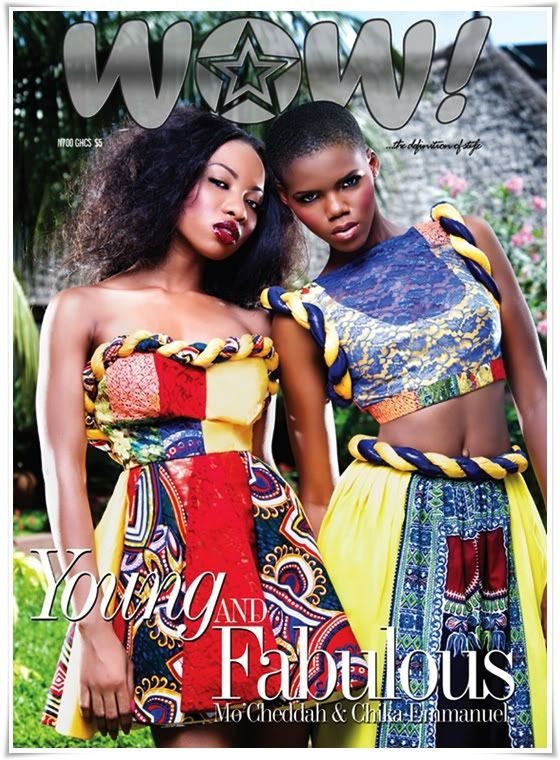 Wow Magazine's november issue cover is being graced by Pop singer Mo' Cheddah (21) & Elite Model Look Nigeria 2010 Winner Chika Emmanuel (18).
The young ladies bring all manner of fierceness in this Young & Fabulous themed issue, but I have to say Chika out-fierced Mo' on this one.
Take a look: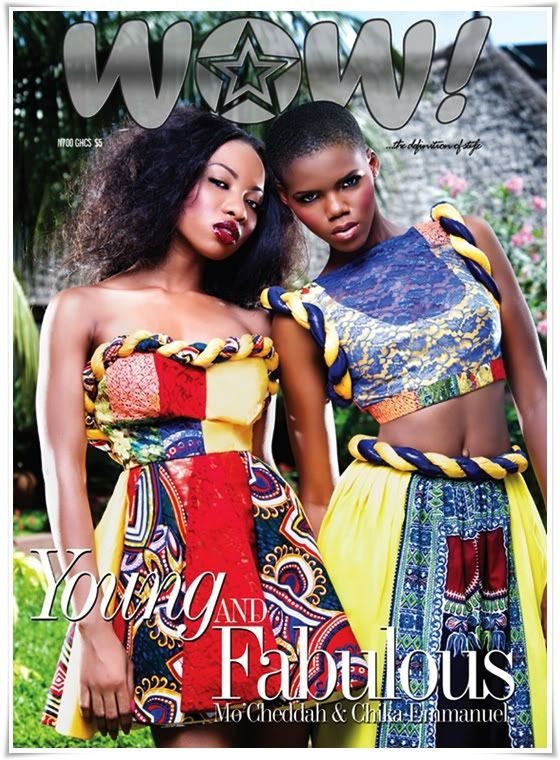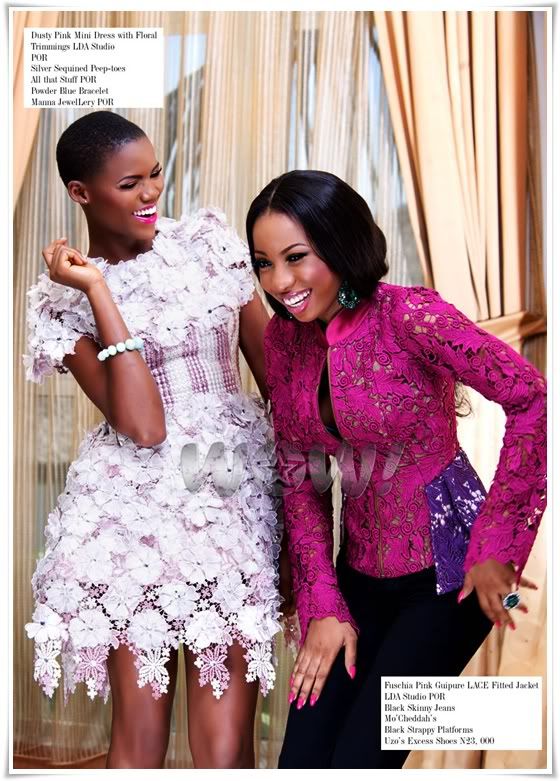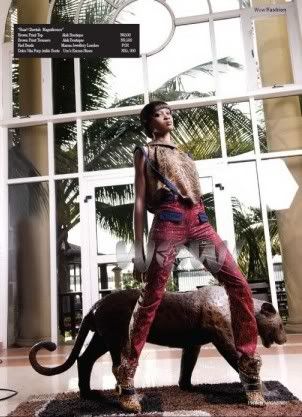 What are your thoughts?