The ladies have really established themselves 3 years ago. From Omawumi, Waje, Kel, Mo'Cheddah, L'Ami based in Nigeria and then the rising talent like AiRis and Zara based in the US. Now there is Shiikane – a new group consisting of twin sisters Shayshay & Princess Annamay and younger sister Baby-K.
The British born sisters from South London share Nigerian heritage which they are very proud of. Shiikane write and produce all of their music and are looking forward to being at the forefront of the music industry for many years to come!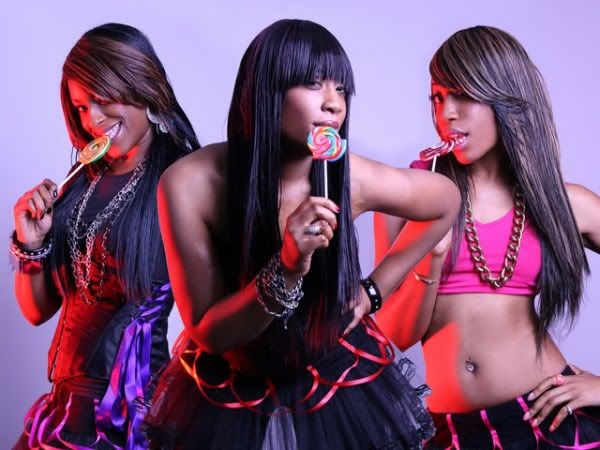 SHiiKANE are proud to announce their new single I Wonder If I Take You Home (a remake of the 1985 hit from Lisa Lisa and Cult Jam with Full Force). The unsigned group, are very excited to present their new video directed by UK media group The Moonrunners …styled in their label SHii-Brit!
Elegancy101 is looking forward to more music from the group. What about you?