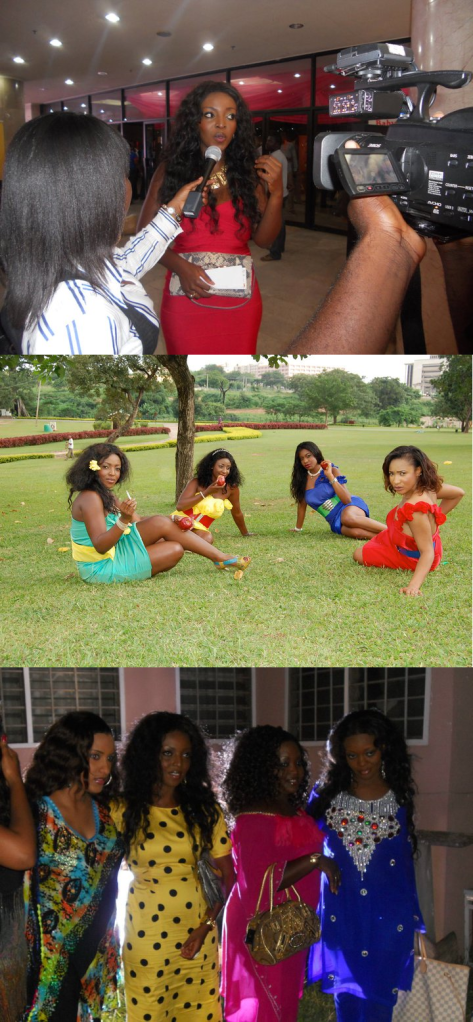 Royal Arts Academy is looking for young, good-looking actors between the ages of 31 -40 yrs for a possible movie role!
Royal Arts academy (RAA), a training institution that seeks to provide continuing education in the arts, has berthed in Nollywood, with so many promises for intending students. According to Emem Isong, a leading female filmmaker and the founder of the academy, they offer qualitative courses in the various aspects of the film industry with emphasis on script writing, acting, directing, dance and children's theatre.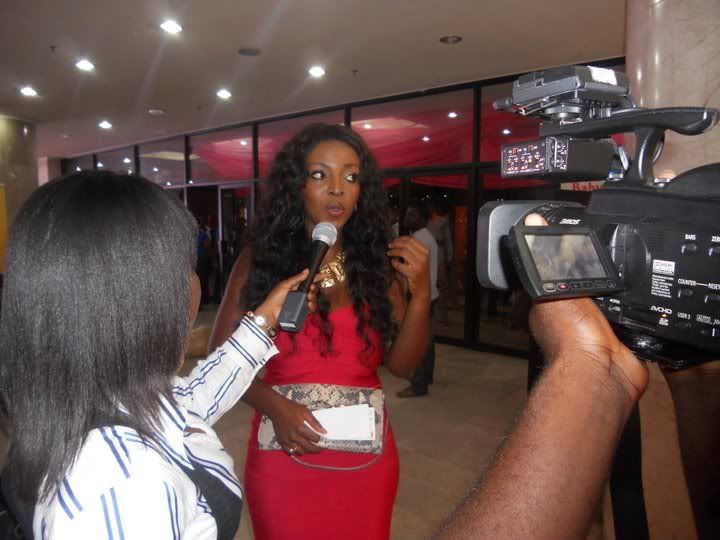 Actress Monalisa Chinda, a consultant to the academy, said the academy is basically out to provide a conducive environment for learning and training people in the art of film making, as well as providing a platform for interaction between like minds, by discovering and developing new and emerging talents.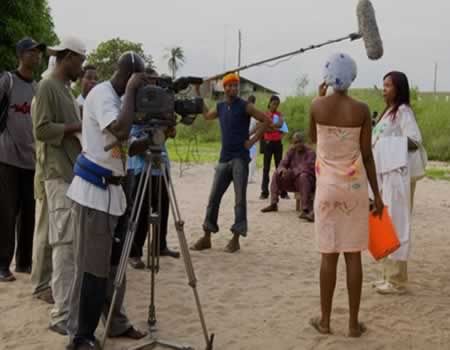 Checkout some trailers of the Royal Arts Academy productions:
Have you got what it takes? Are you good looking? Articulate? With acting chops? What are you waiting for? We say, get it shawty!
Mail your pix + motivation to
royalartacademy@gmail.com
and if selected, you get a call back.