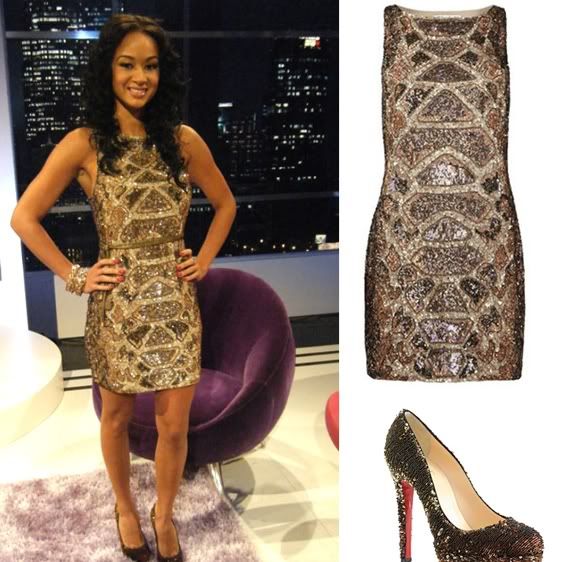 There was a whole lot of admitting going on at the reunion part 2. I figured out that Jackie is acting crazy to make these women tell on themselves as far as their adultery, infidelity and child neglecting ways are concerned.
Anyway the ladies brought out all the labels for part 2 of the show recap and we found a few of the items in case you want to dress like an LA stylista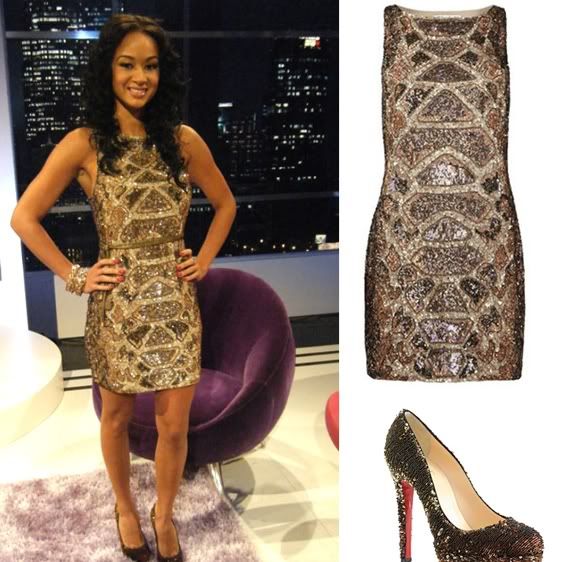 Draya Michele pulled on a $495
Embellished Python Dress from All Saints
, punctuated by what appear to be these $1,695
Christian Louboutin Bianca Sequin-Coated Leather Platform Pumps
.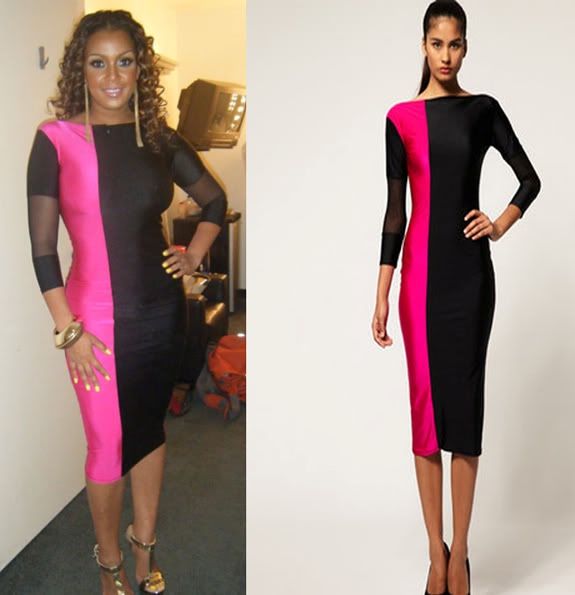 Imani wore a
Rebecca Torres Sheer Mesh Flash Panel Body-Conscious Midi Dress
with gold mirrored sandals.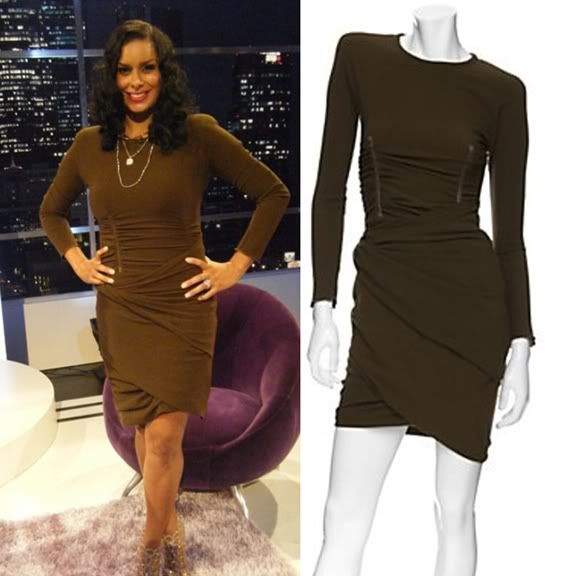 Laura looked lovely in a $960
Carven Side Drape Dress
Malaysia shut-it-down in a $4,700
Gucci Leather Dress
. She is makin it happen!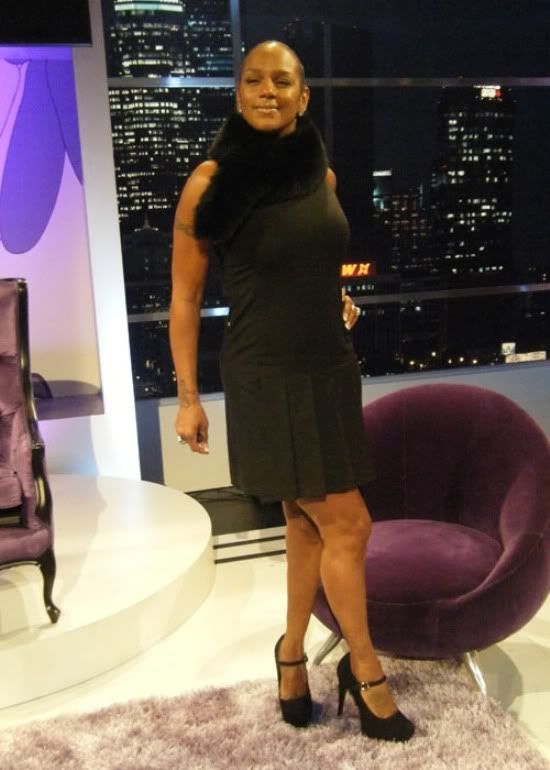 *crickets* I'm assuming Jackie Christie wore one of her own creations.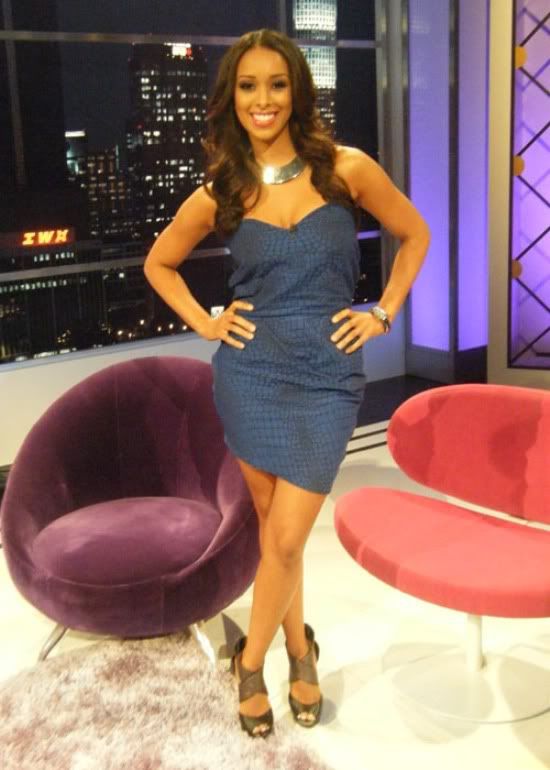 And Gloria popped on a
Mariesa Irene original
.Who do you think was best dressed?
See the Basketball Wives LA Recap here:
here