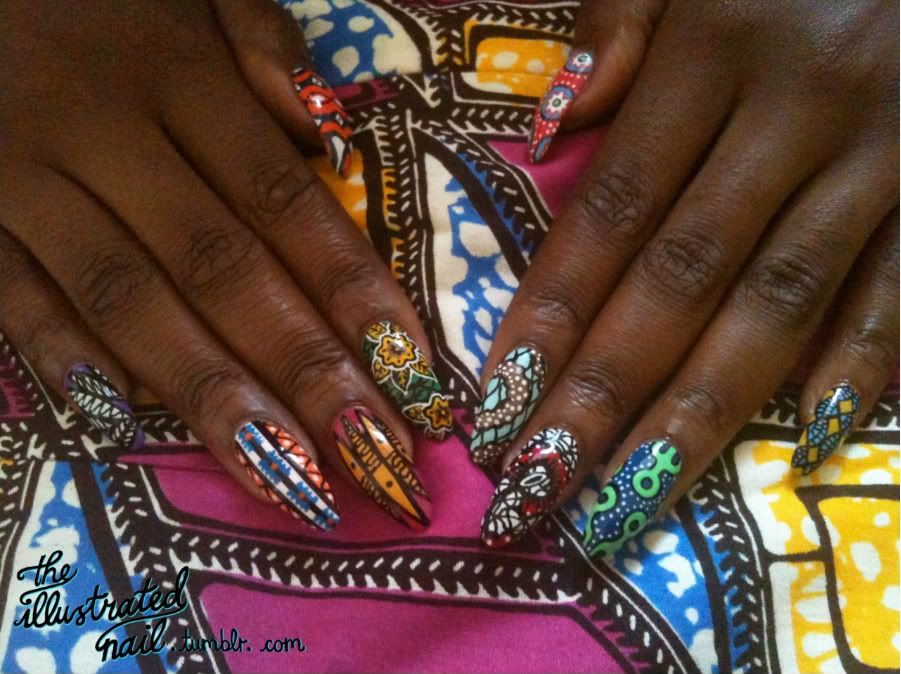 It is our aim to rock the latest "Ankara" print inspired nails by
Illustrated Nail
. It is catchy and colorful and thats why we just LOVE It!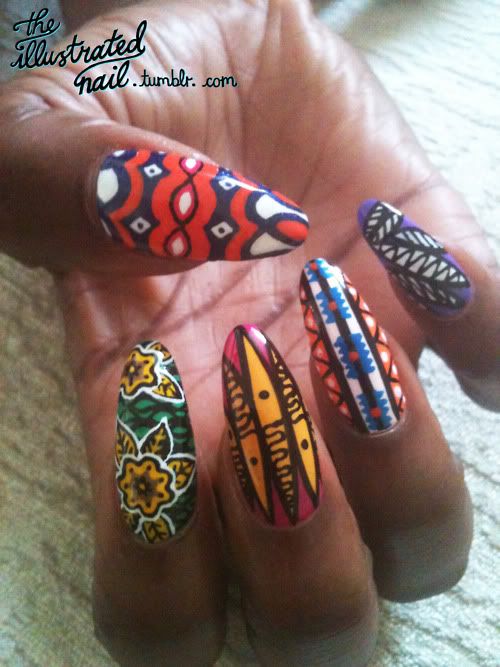 Ohema Ohene has collaborated with The illustrative nail Team. So why don't you treat yourself to some Africa print inspired Nail Art by Illustrative nail. Beautiful hand painted Ankara nails will have your friends and colleagues going green with envy! Want to guarantee a slot? Email them at
Press@ohemaohene.com
to book in a slot or pop in between 12.00-18.00 (Only in the UK)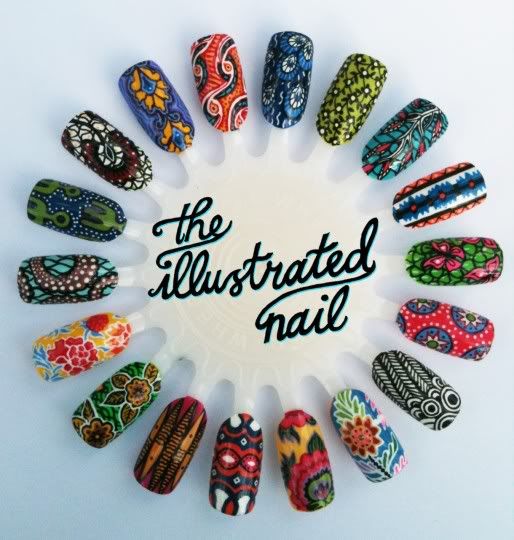 Be the next gail to rep africa with your nails!
Check
http://theillustratednail.tumblr.com/
for some more nail inspiration!