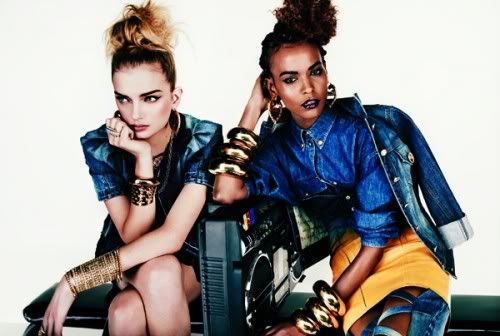 We all know that the 80′s style is back again, hence the huge door knockers we've seen some of our favorite celebrities wearing. From Beyoncé in her "Party" video to Nicki Minaj out and about in London, earrings are bigger and bolder than ever before!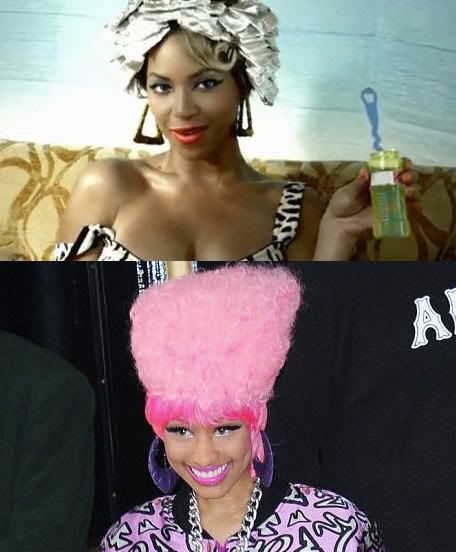 This design is a fab statement piece seen prominently during the 1980s. I love this design.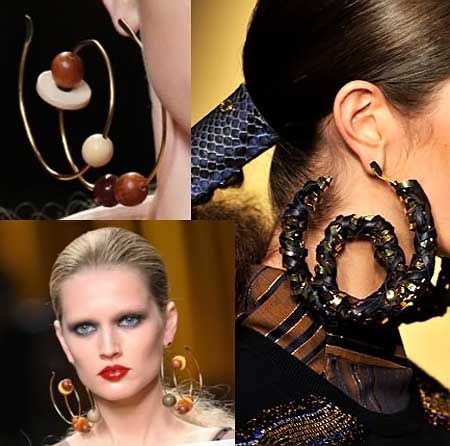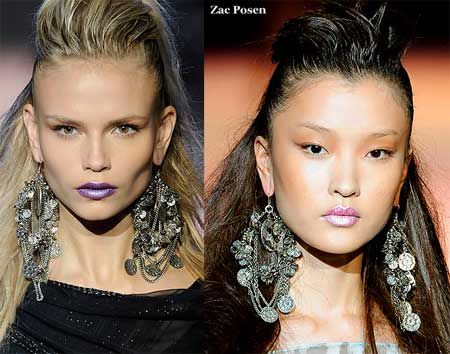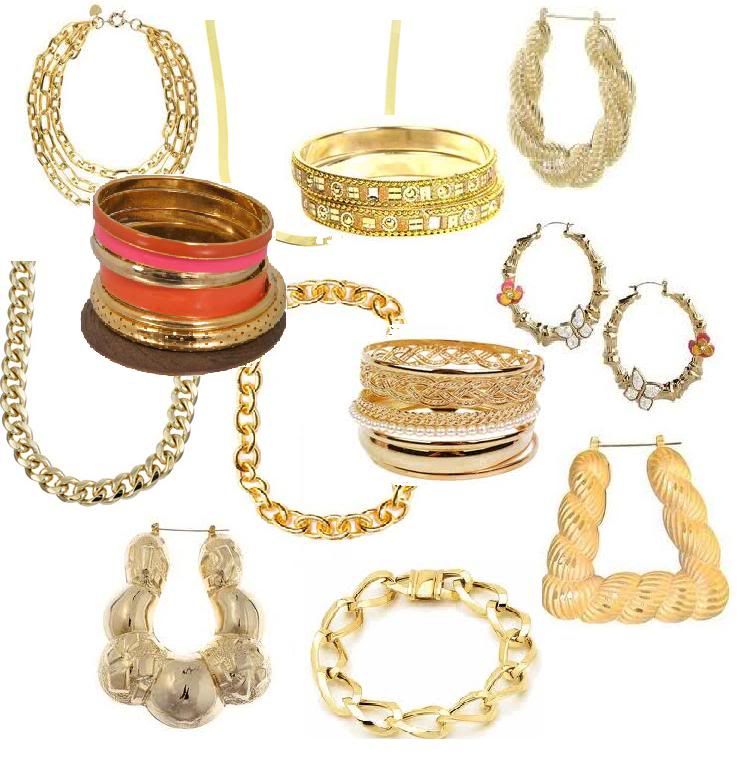 Judging from my run-in with three door-knockers within a ten minute time frame, huge, thick, gold door-knockers are a YES! But dont wear them to often, you dont want your earlobes touching your shoulders! Keep them minimal.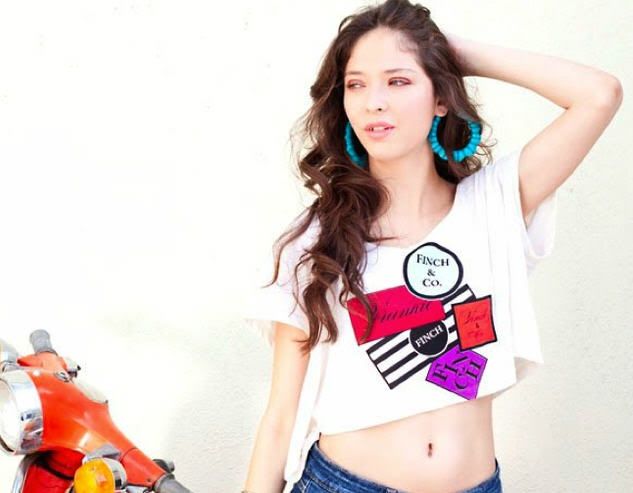 Door-knocker's can serve as a great accessory to any outfit. The bigger, the better these days. Jazz up your fall sweaters or scars with door knocker earrings, they look great! Upgrade your look!
Celebrities: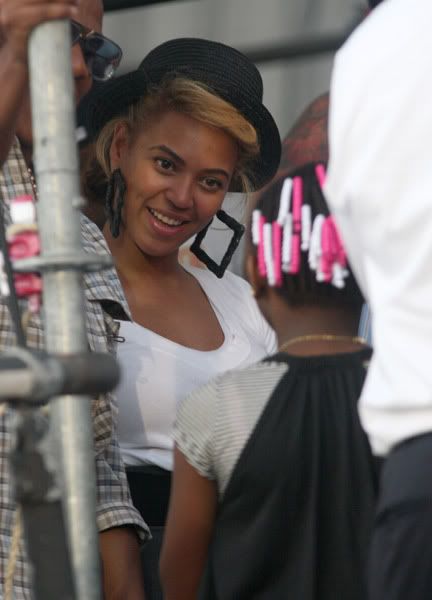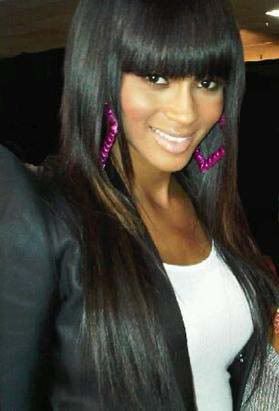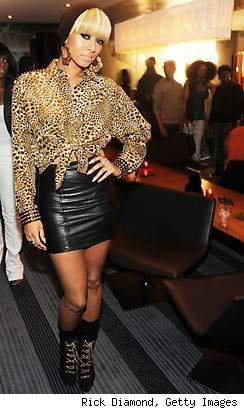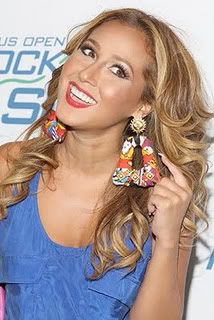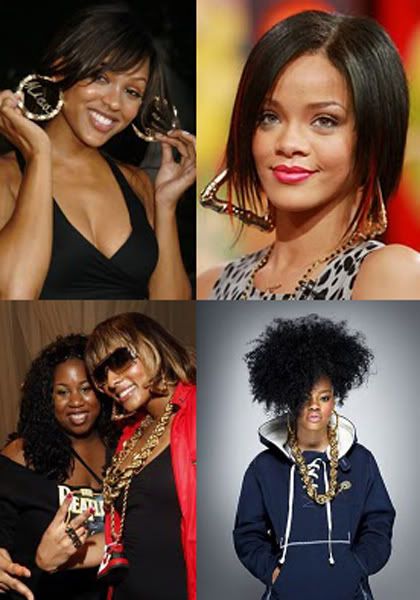 Look AT SOME Style inspiration from the 80'ties
Salt N Pepa, New York City 1987
Starting in the mid 1980′s female rappers like Salt-N-Pepa, MC Lyte, and Roxanne Shanté popularized large, gold, bamboo door knocker earrings.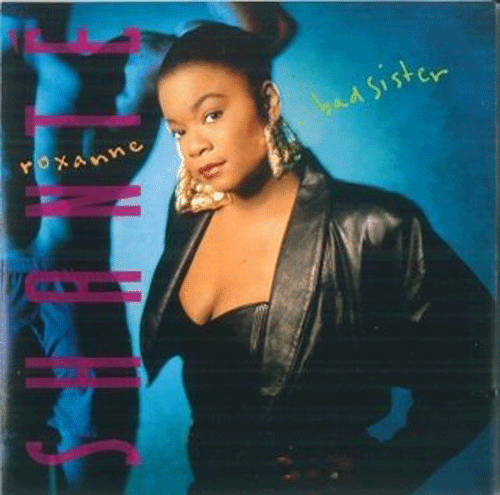 Roxanne Shante
, Roxanne's Revenge 1984
Get your copy at
Asos
or
Patricia Field
!