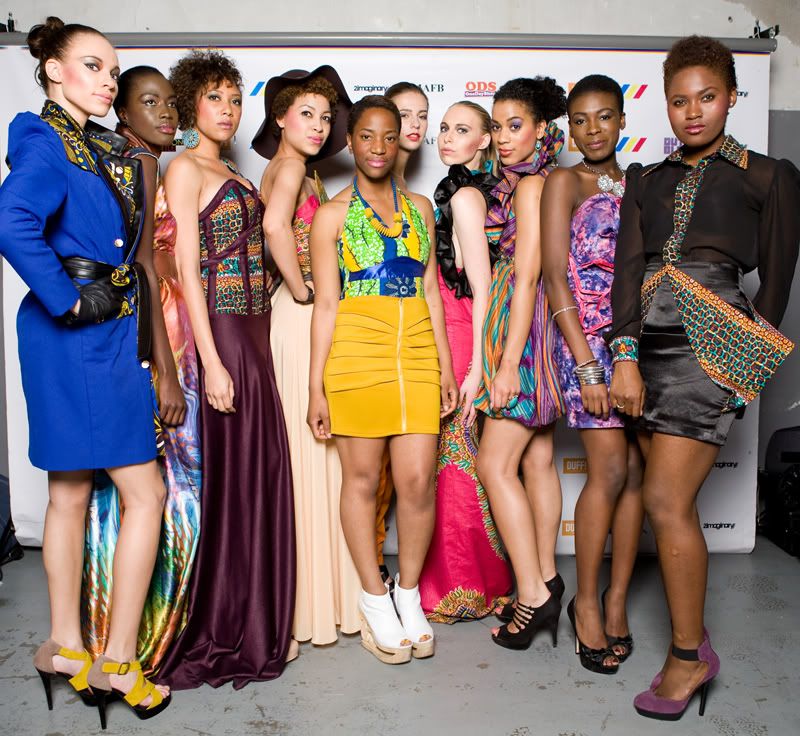 And we have a winner…
Uzuri Couture (Audrey Ngo Mbog) won The 'MAF Fashion Battle -West Edition. Uzuri Couture battled together with the designers Miss Yaa (Carmen Medar) and Laura Mulder for the grand prize: Participation in the exhibition in Modefabriek January 22and January 23, 2012.
The jury praised Uzuri Couture for its creativity and the modern use of traditional materials (Africans stand up!). They said: "We should be proud that we are living in a city (Amsterdam) with 178 different nationalities. Let we enjoy all those cultures". Yeah, I agree (AMEN)!
The Music And Fashion Battle (MAFB) is a fashion battle specifically for students at regional training centres (in Dutch: ROCs) and other designers. Four battles, held in different districts of Amsterdam, highlight the work of these talented young designers. A jury of experts assesses the competitors in each battle and picks a winner: the competitor with the greatest potential to develop into a professional designer. The jury includes Manon Schaap from SALON/, NRC fashion editor Milou van Rossum, stylist Steven Dahlberg and Willa Stoutenbeek from Spice PR.
"Fashion academy designers are often given plenty of opportunities to present themselves," says Richard Soesanna. But it is difficult for students at regional training centres to build up a profile – you don't often see them at the major Dutch fashion events.
Two and a half years ago, Richard Soesanna and his girlfriend Marian Duff came up with the idea of the fashion battle to offer a showcase to designers who have not yet reached the standard required to take part in major events.
The participants include a number of true stars who, with the right help and guidance, will be able to make it far. That's why Modefabriek the most important and internationally oriented fashion trade fair in the Netherlands is keen to support this initiative and proud to offer the winners of the four 2011 battles a platform at its January 2012 winter edition, giving them the chance to expand their networks and set their careers on a more professional footing.
Take a look at some pictures: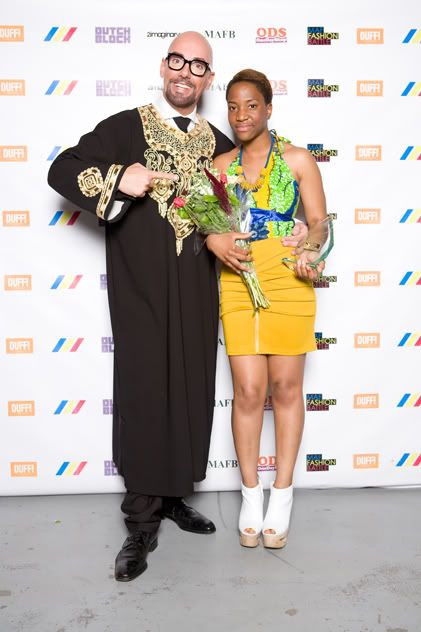 The winner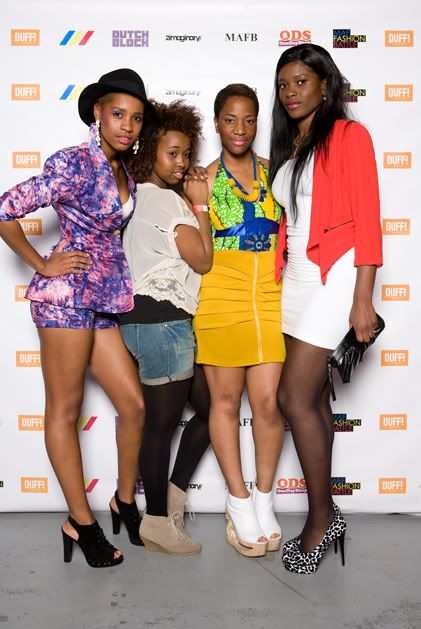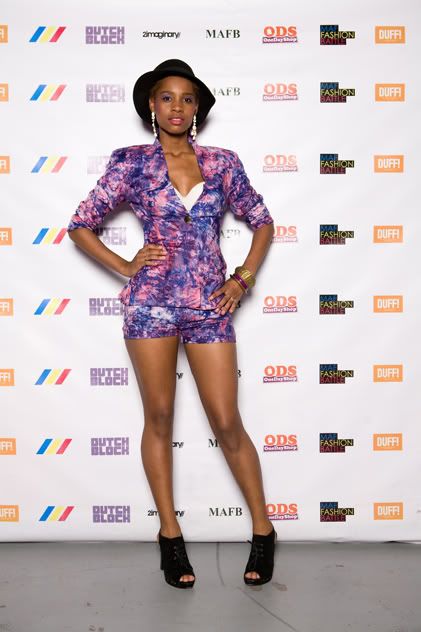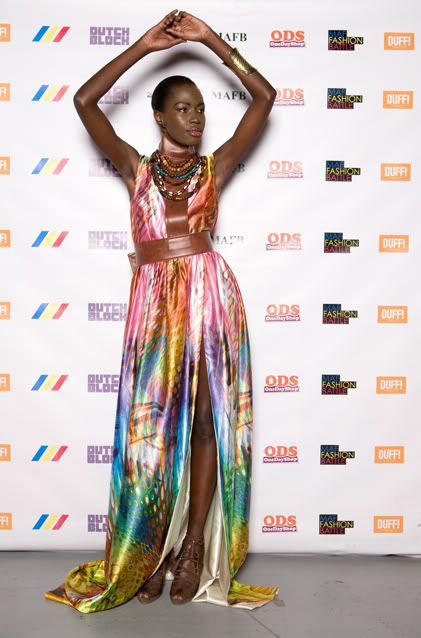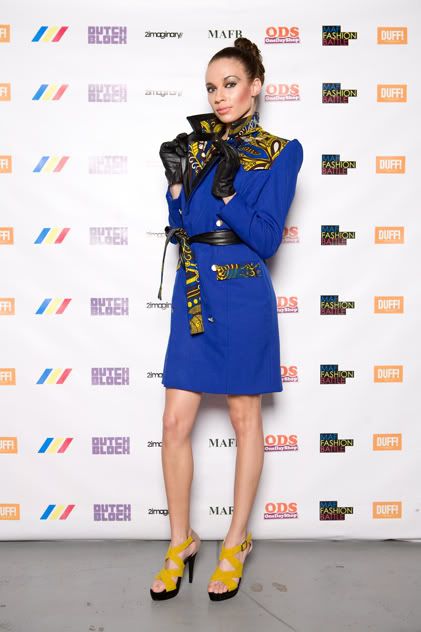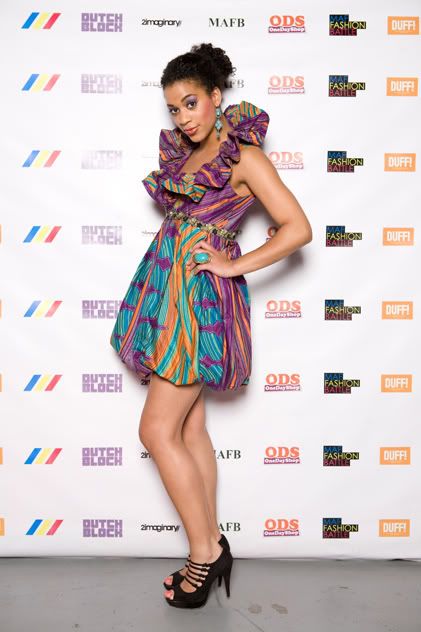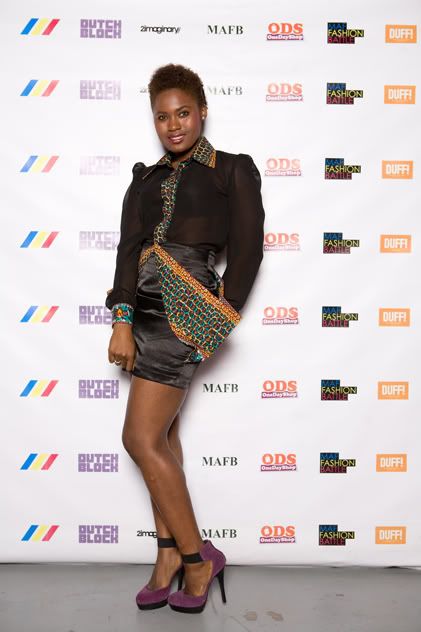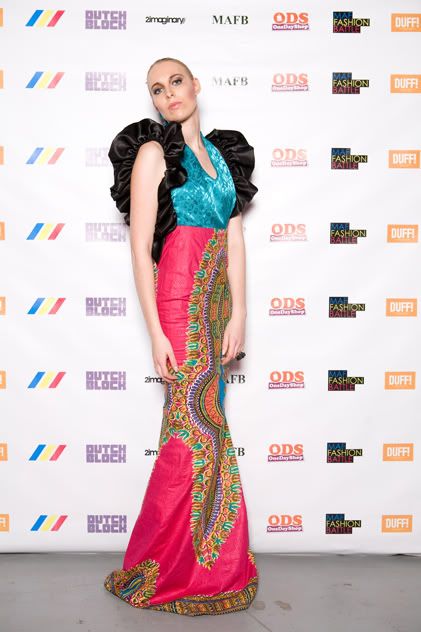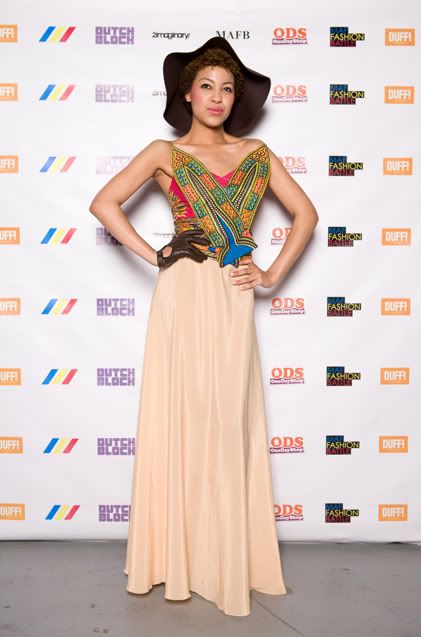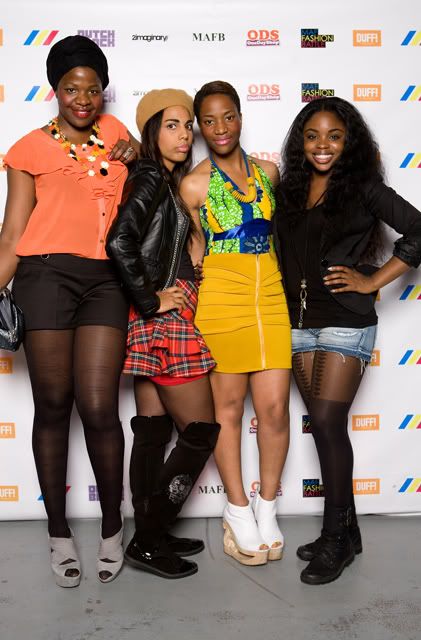 Other designers: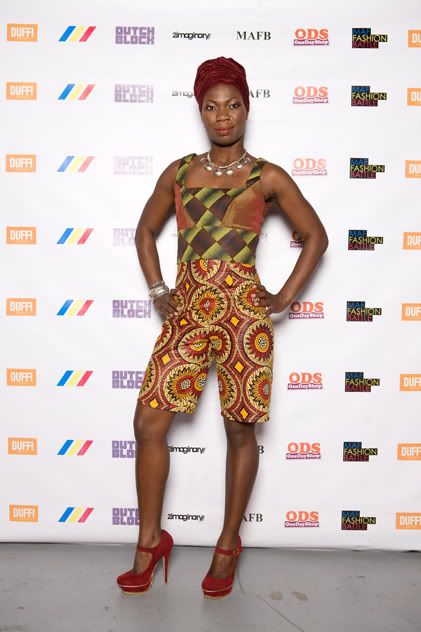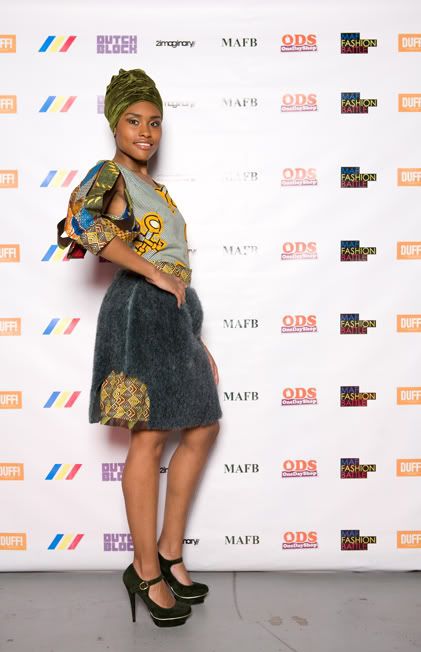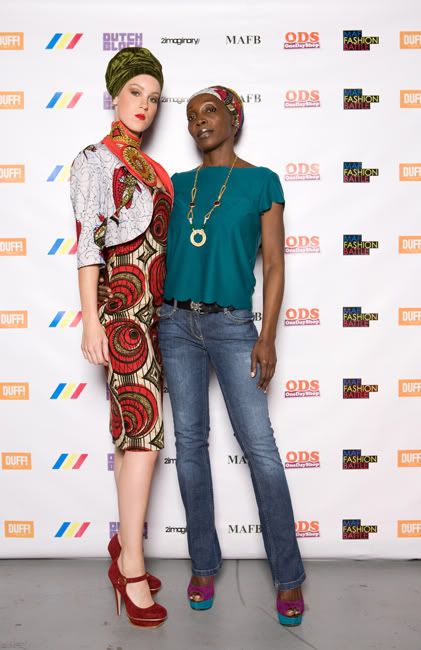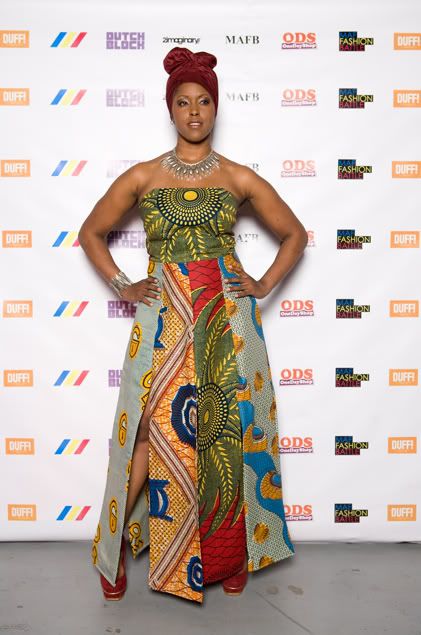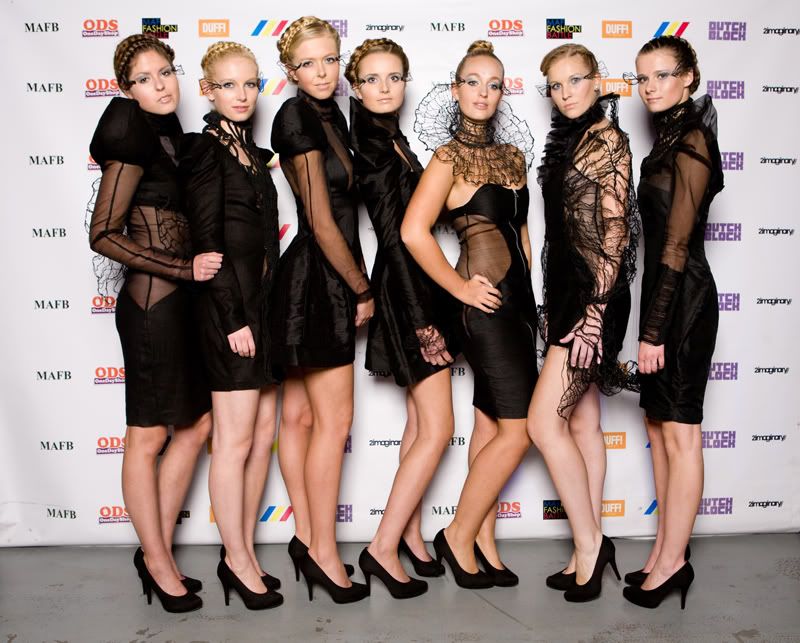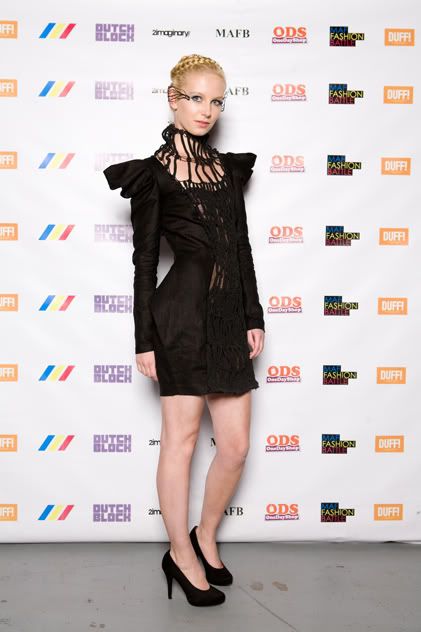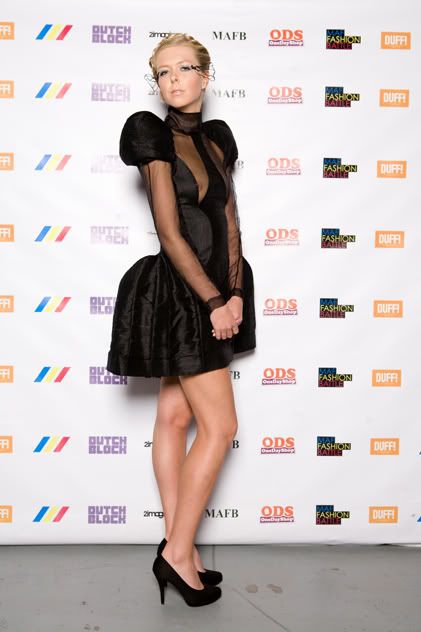 Do you like the outfits?
*stay tuned for more Uzuri Couture updates and checkout the
Uzuri Couture facebook page
.