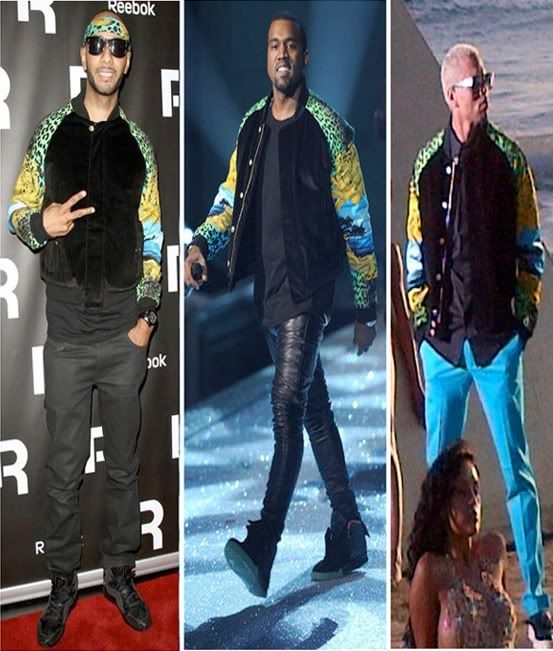 Ok boys, if you didn't grab Versace x H&M's $129 Bomber jacket while you could, you might've missed out on the hottest item of the season! Chris Brown is the latest celeb to rock the bomber, pairing his look with the brand's bright blue pants and black button down top for a recent video shoot.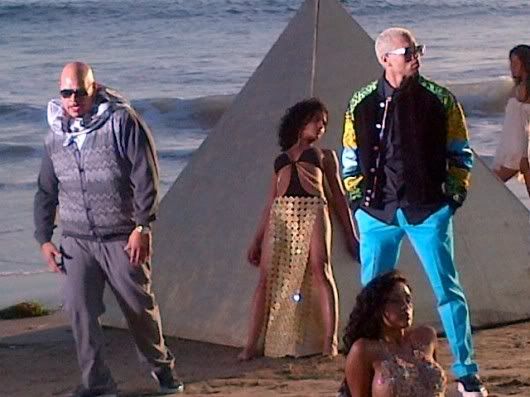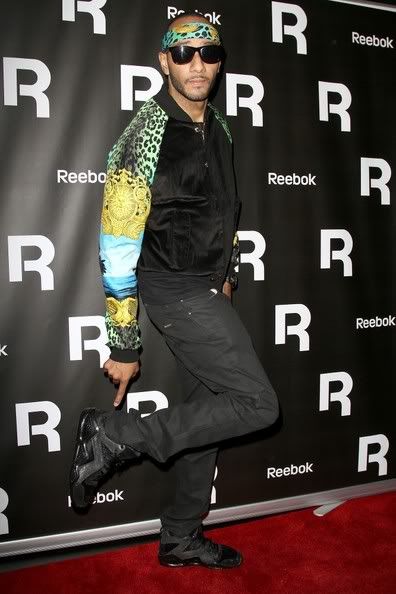 Swizz Beatz wore the jacket to Reebok's "Reethym of Life" party at the VIP Room in Paris with a Versace x H&M scarf while Kanye West paired the bomber with leather pants for a performance in Victoria's Secret fashion show.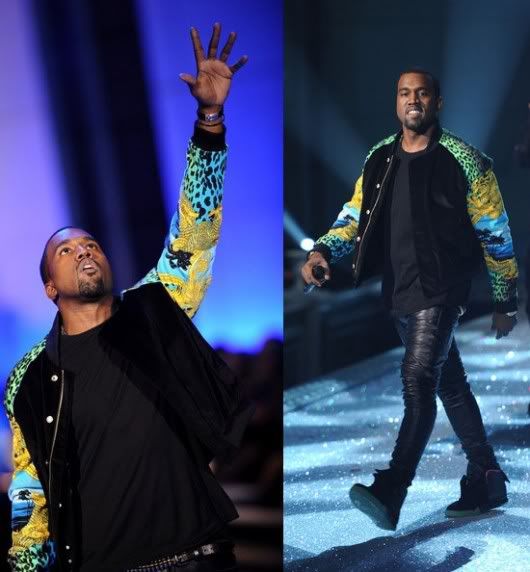 So, who wore it better?