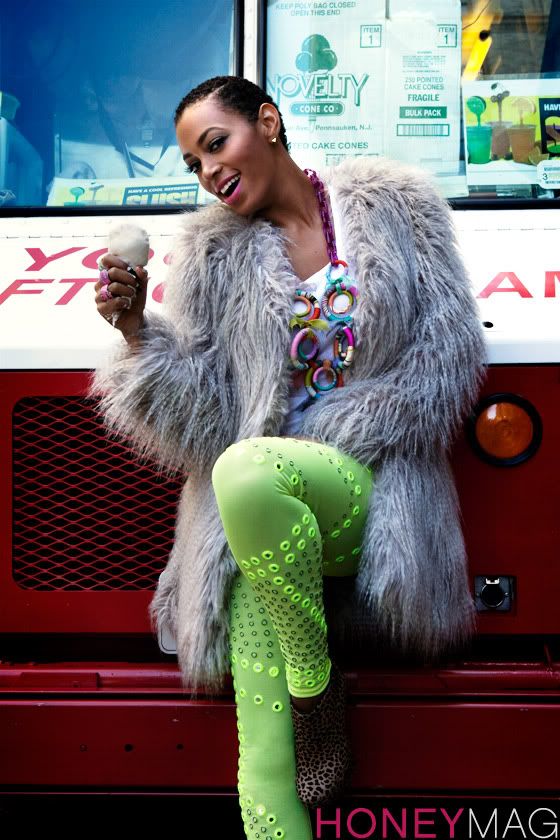 In the Black Woman's quest to find beauty in herself, she's been led down a path that dictates that she must grow and keep as much hair on her head as she possibly can at all times.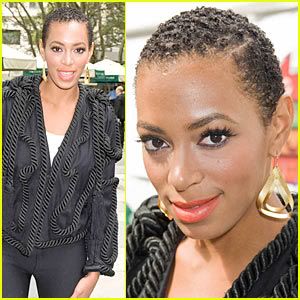 I know this, partially because I am a Black woman. Not only would a good number of black women fall out and die of the thought of cutting off their hair, but most won't consider the possibility that they might be able to function in life should their hair decide to wave, curl, or (GASP!) nap up. For tha average Black woman all over the world, there is simply no fate worse than bald or nappy headed-ness. When a black women cuts all of her hair, she is probably DYING OF CANCER, or HAS COMPLETELY LOST HER MIND!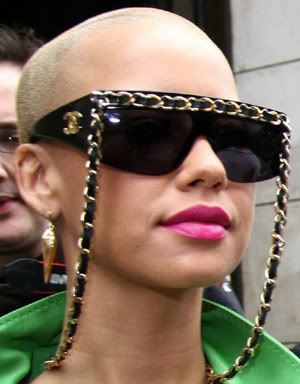 But it seems that cutting your black hair is another trend in celeb circles and no I dont mean the shaved sides again. Seemingly throwing beaucoup shade at Hollywood's definition of beauty, many celebs are taking it all off.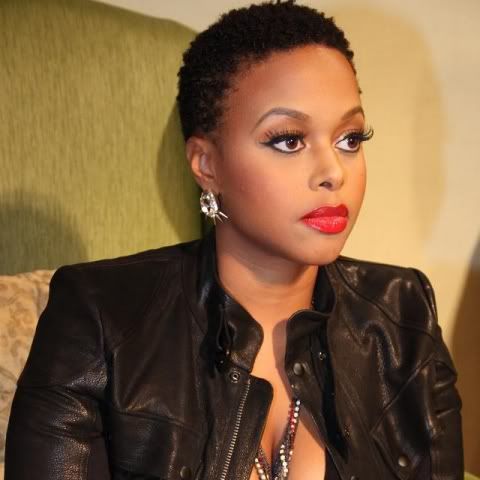 Solange Knowles did it twice. Chrisette Michelle did the same thing. I just found out that ANTM alum Bre Scullark revealed her super-short coif in a photo shoot. And Amber Rose is like the face of black women without hair.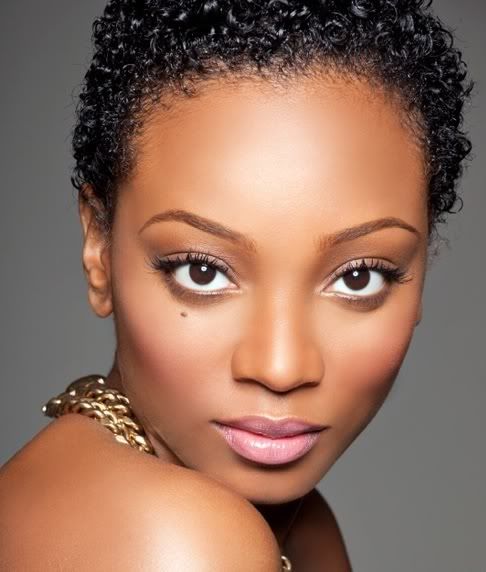 All of the ladies seemed to be in consensus that the big chop was liberating and a "rebirth" of their true self. To be honest my head is way too big to have a short hairdo, but I'll never know unless I find out I guess. So what is your opinion? Would you cut off all of your hair?