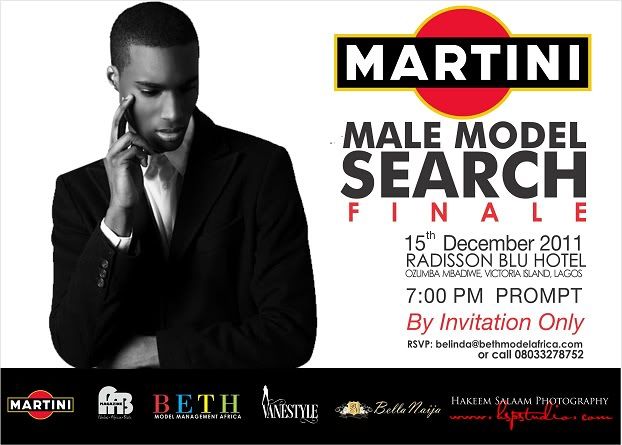 Ladies, I'll hope you wont pass out after going through the pictures :p. BETH Model Management Africa in conjunction with MARTINI presents, MALE MODEL SEARCH 2011, the first male Model Search in Nigeria. Founded in Lagos, Nigeria in December of 2005, BETH Model Management as a company has become a household name, in the short space of 6 years. Since its birth, and the huge success as the organisers of the world biggest female model search, (ELITE MODEL LOOK) BETH has leapt to the top of its industry, making it the biggest brand of its kind in the whole of Nigeria.
According to Beth Model, the aim is to find the next big thing within the Male fashion industry. Scouts from the modelling agency have been searching high and low all around the country to find the Next male supermodel.
Take a look at the contestants (some real eyecandy):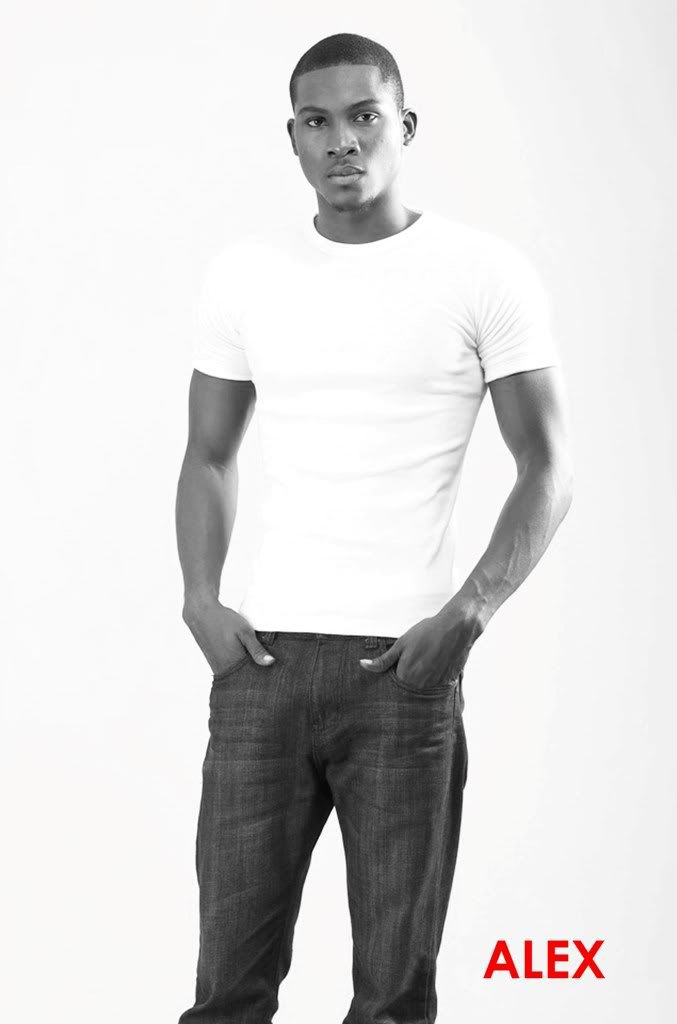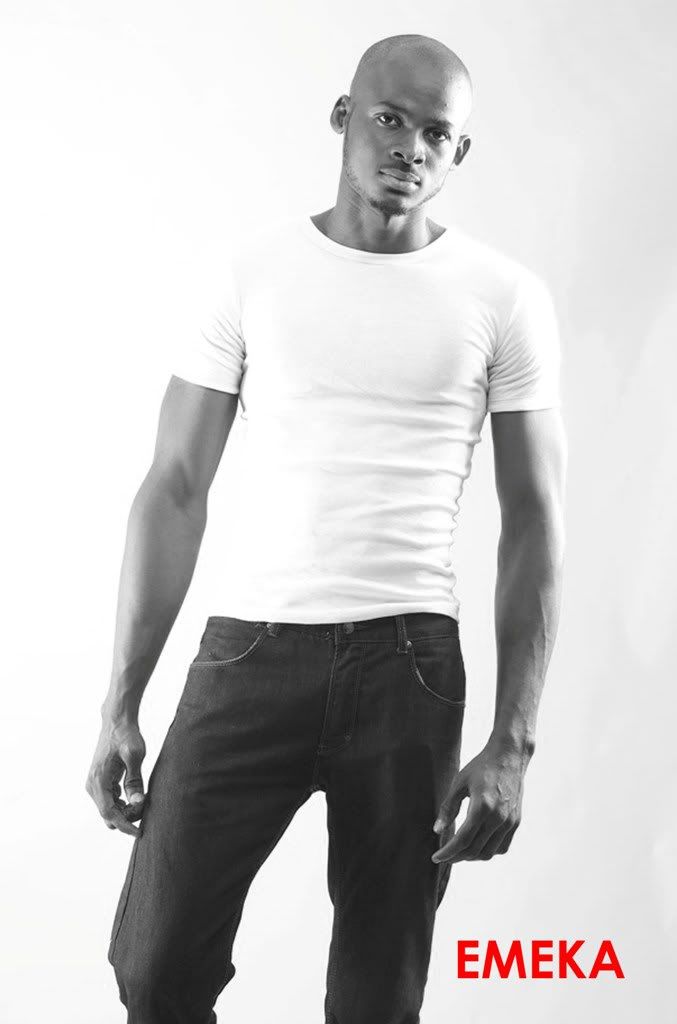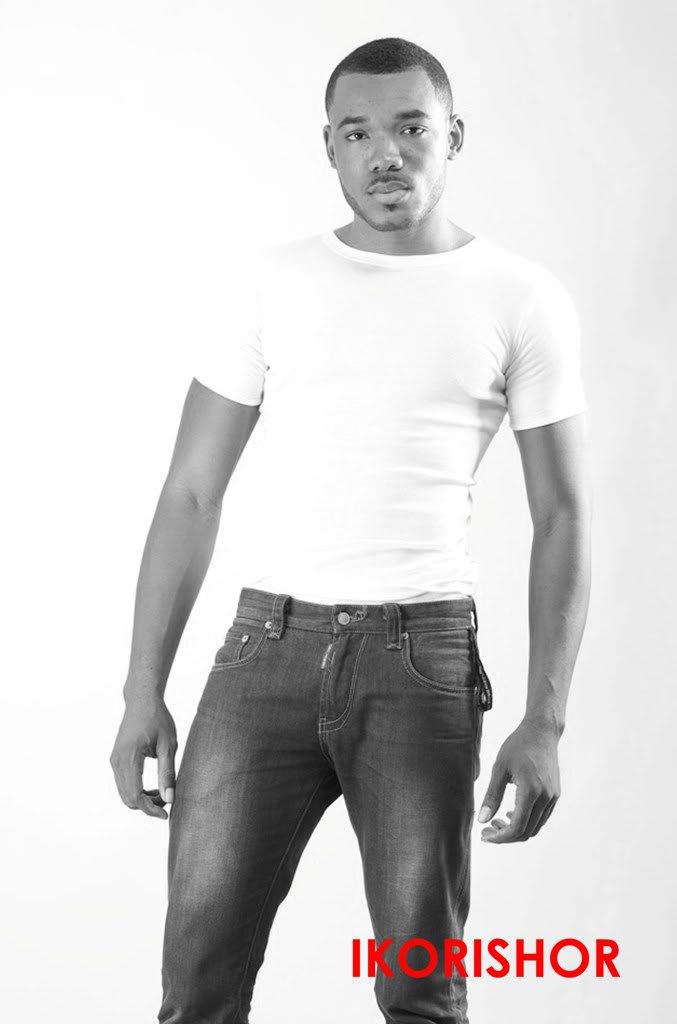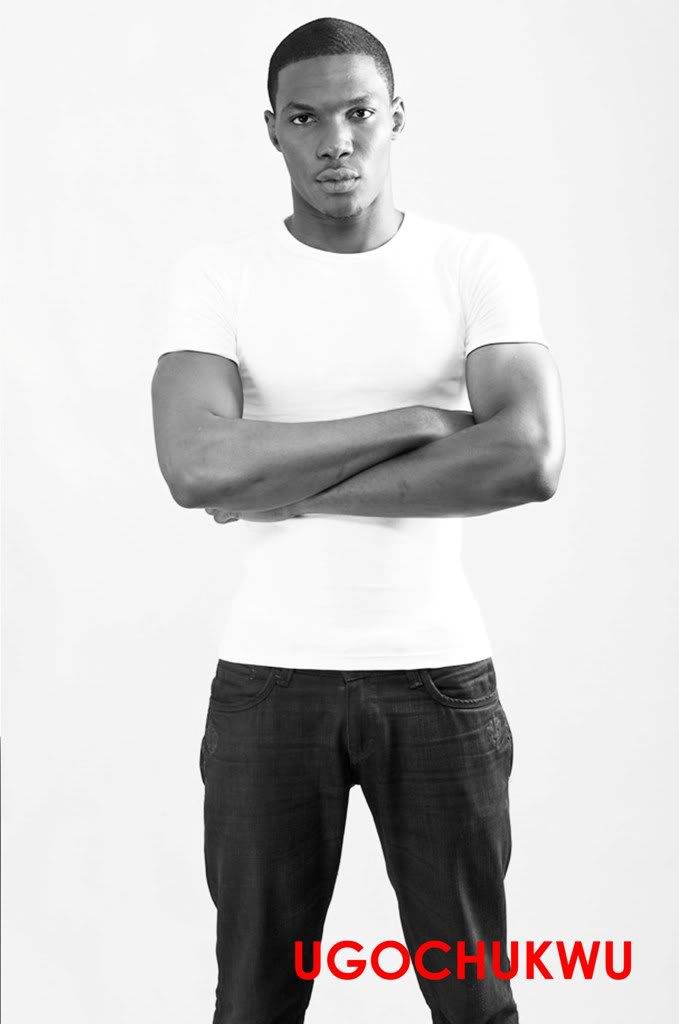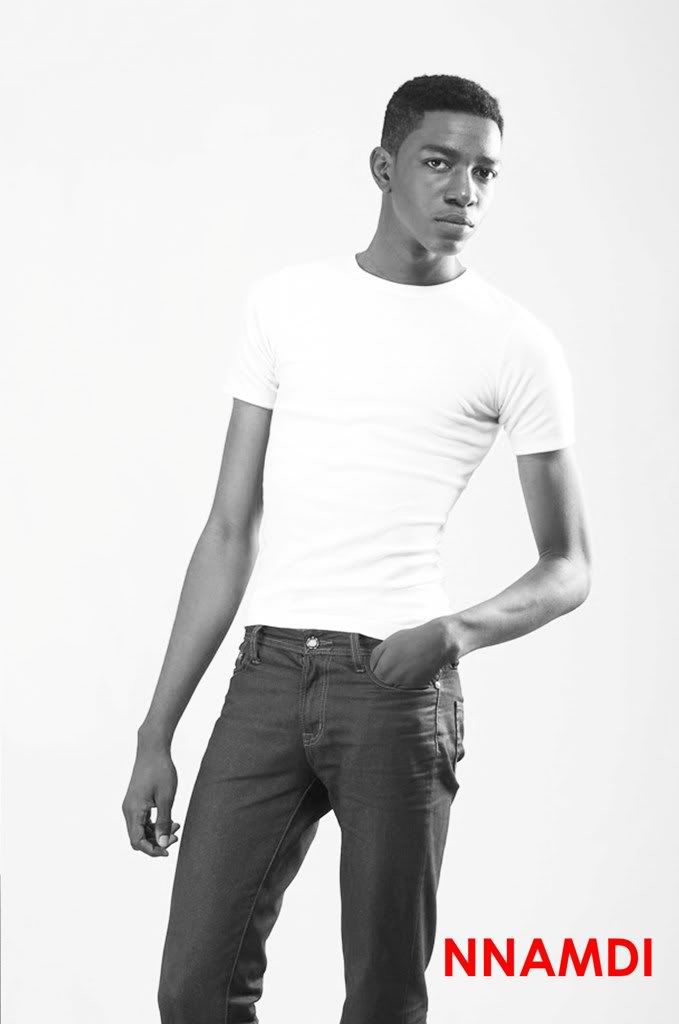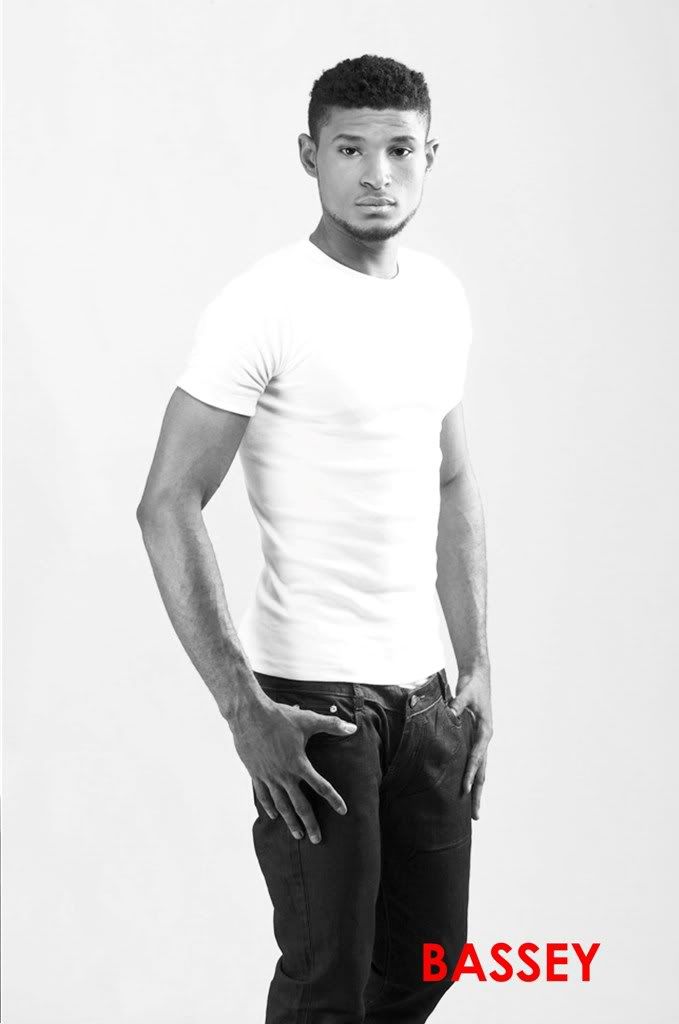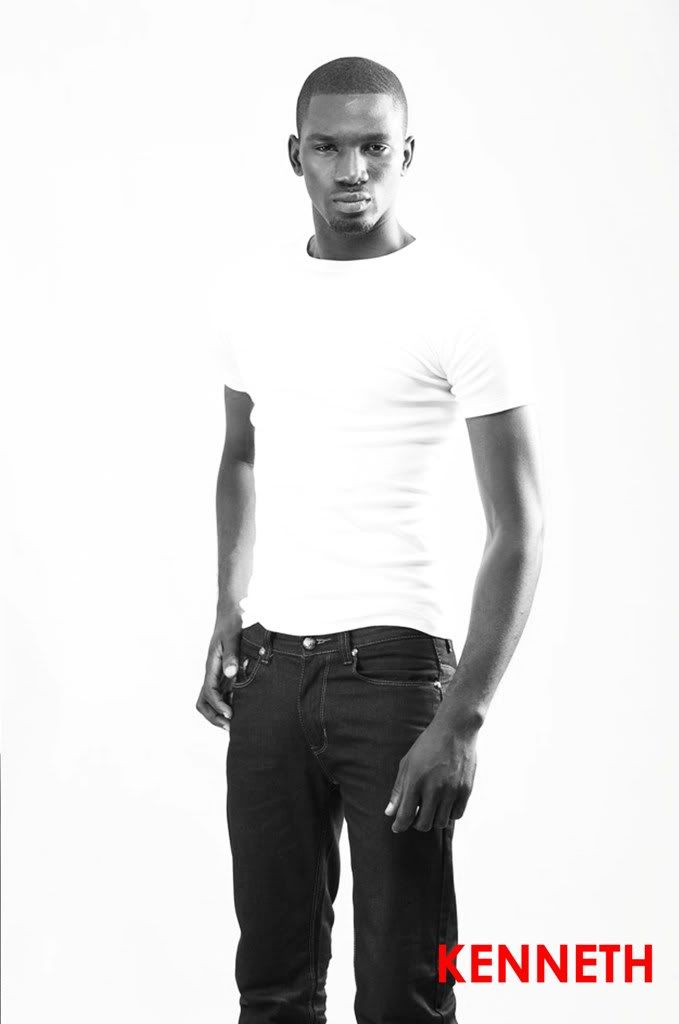 Their full names:
1. Uriesi Alex
2. Udeigwe Emeka
3. Agabi Ikorishor
4. Mesike Olisa Nelly
5. Uzowuihe Ugochukwu
6. Uche Nnamdi
7. Orakwe Chinedu Valentine
8. Kwalmi Kenneth
9. Edet Bassey
10. Owoyele Olaoluwa
The following designers wil also showcase at the event: Shem, Orange Culture, Beautique and Grey. Official Photographer will be award winning Hakeem Salaam.