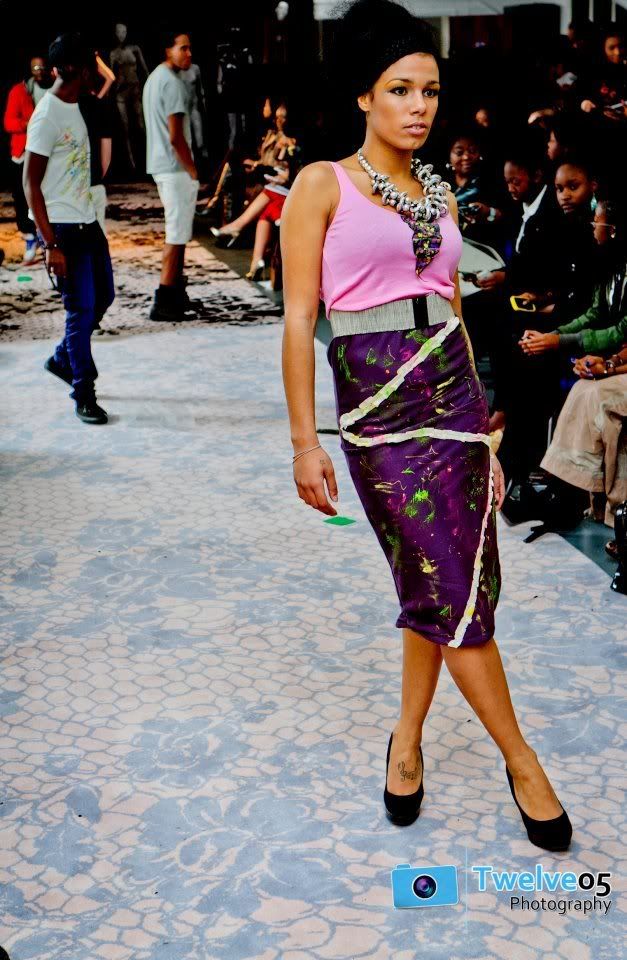 Yetty D in conjunction with Uber Africa hosted a fashion show and music event for some emerging designers and talented Artiste in a new Fashion hot spot 'The Granyte House' in London. The event featured clothing and accessory designers Yiga, Ellize, Lorenore Inc, Esther's, Ikollection, LD_ Design, Elizabeth Divine, a collective from Uber Africa designers and Yetty D showing its 2012 collection.
Yetty D is an Indie brand with fusion of Afro/urban with a western flavour. Yetty's style is inspired by contemporary art, hip hop fashion, rock and she's got soul. The brand is exclusively Creativity; Individuality on the idea of Innovation and Versatility is the key witha focus on women, menswear, and kids-wear – indeed something for everyone. Inspirationcomes seamlessly through everyday experiences and the environment that we live in.An emerging fashion designer, Yetty D ends each creative experience with unique, one offpieces; limited edition clothing that makes her style stand out.
Take a look at the fashionshow: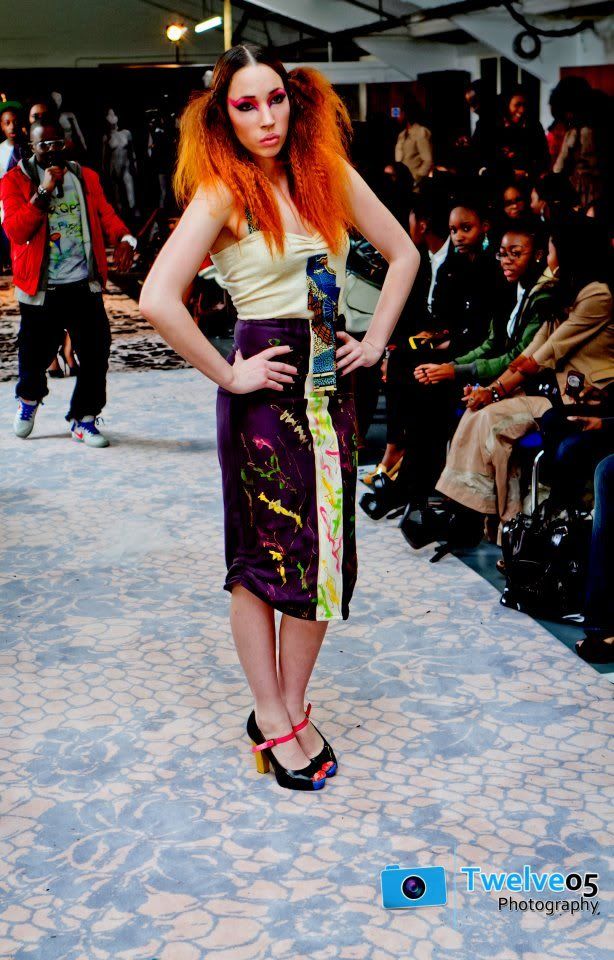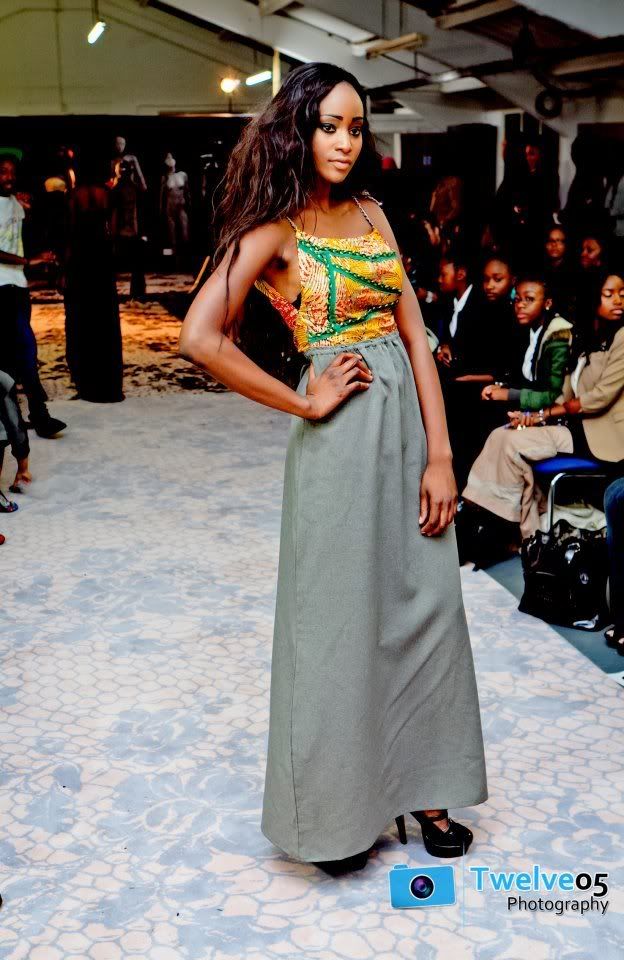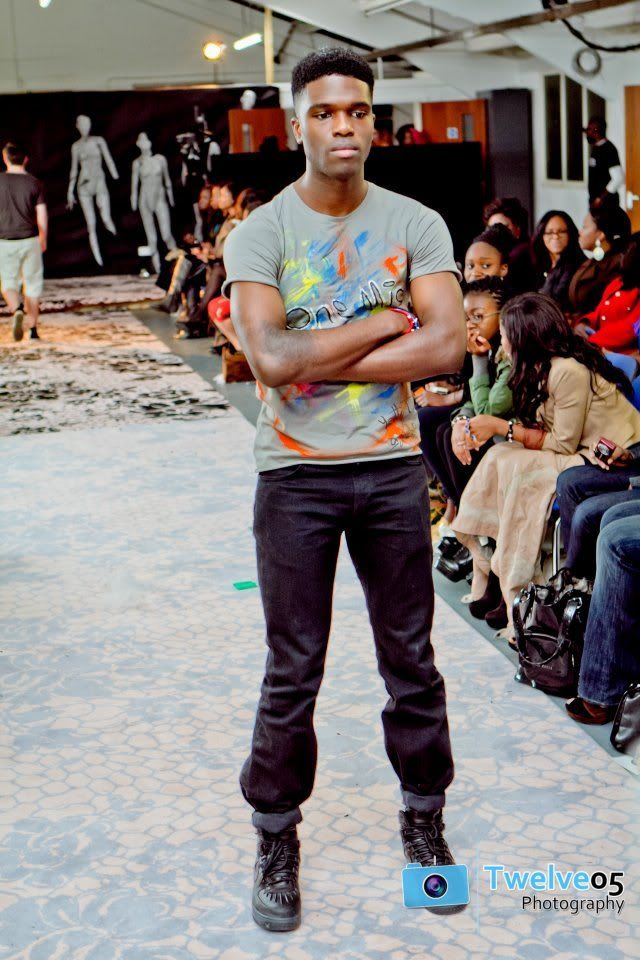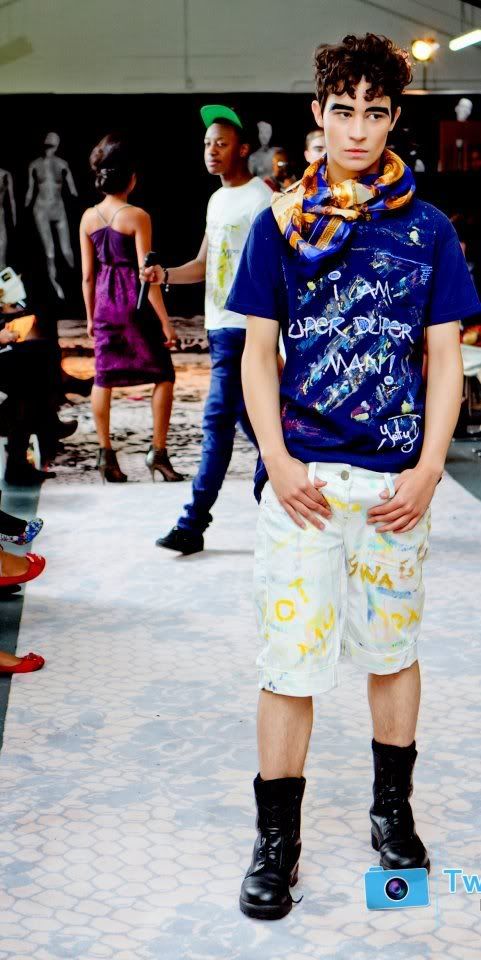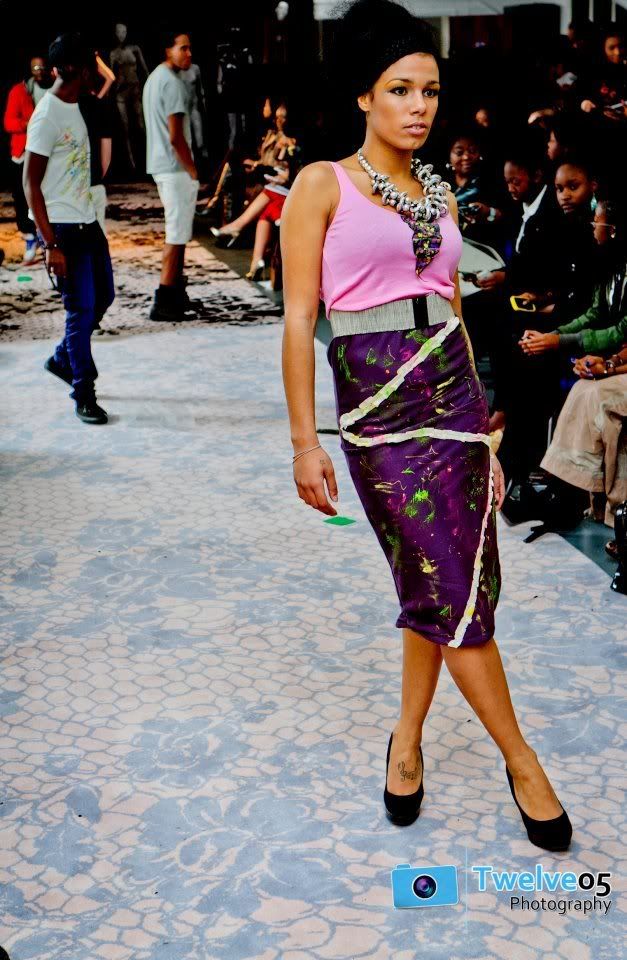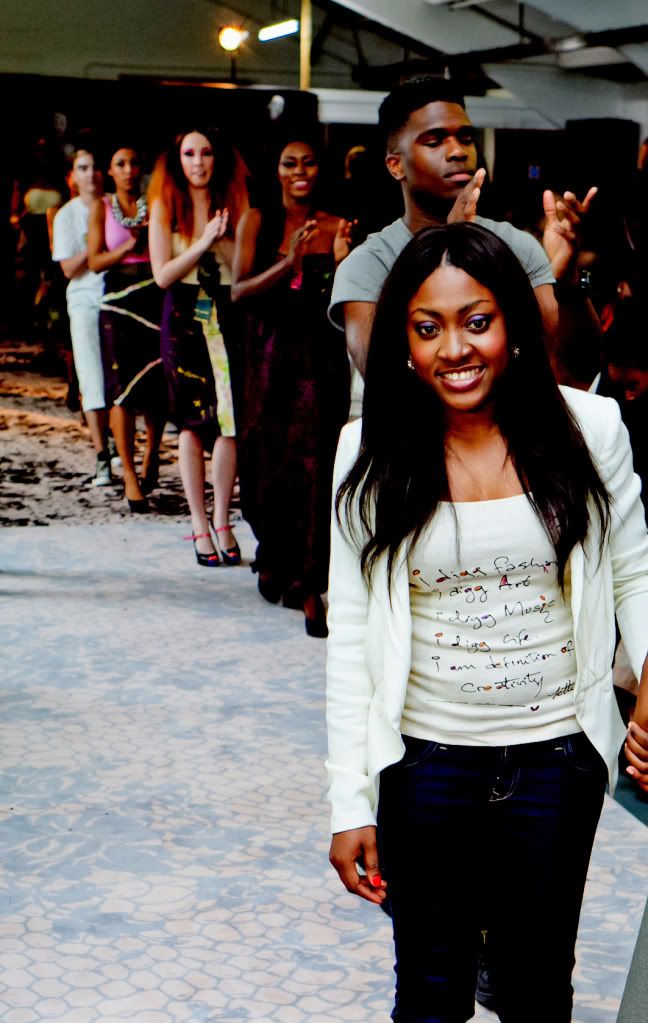 Yetty D in the Finale
Which look do you like?