Tis' the season for garnished locs, braids, and twists! Braids provide the opportunity to create lasting hairstyles for active black girls. Because the hair isn't subjected to daily heat, it has a chance to grow more rapidly.
Box braids and cornrows are examples of braided styles that best suit black girls. Both of these styles can be customized to fit the wearer by varying the braid size and parting patterns
These hairstyles frame the face and can be styled without the use of heated tools such as curling irons or flat irons.
Whether yours are short, long, or in between, here are some hair pics to help you get inspiration for your winter 'dos.
Braids: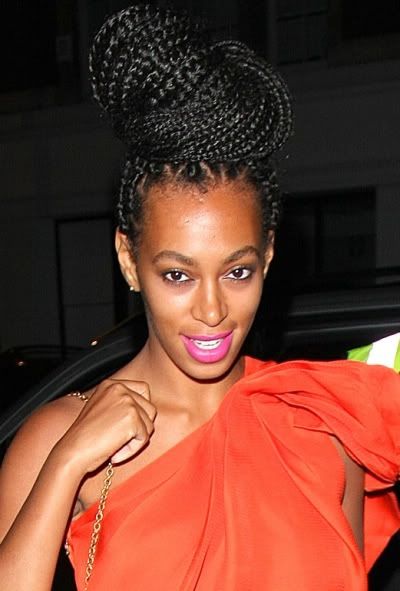 Twist: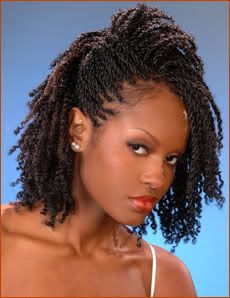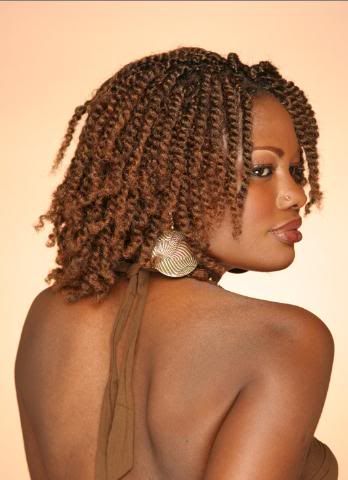 Locs: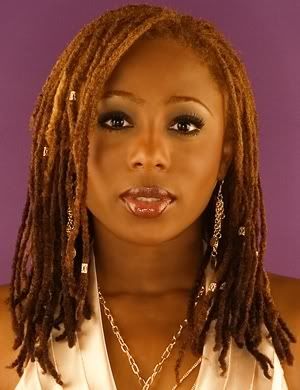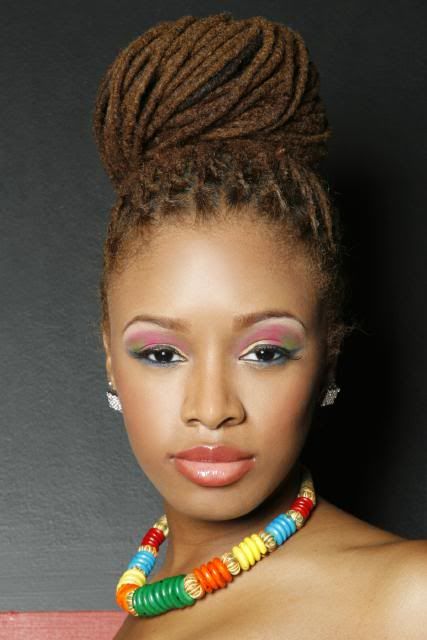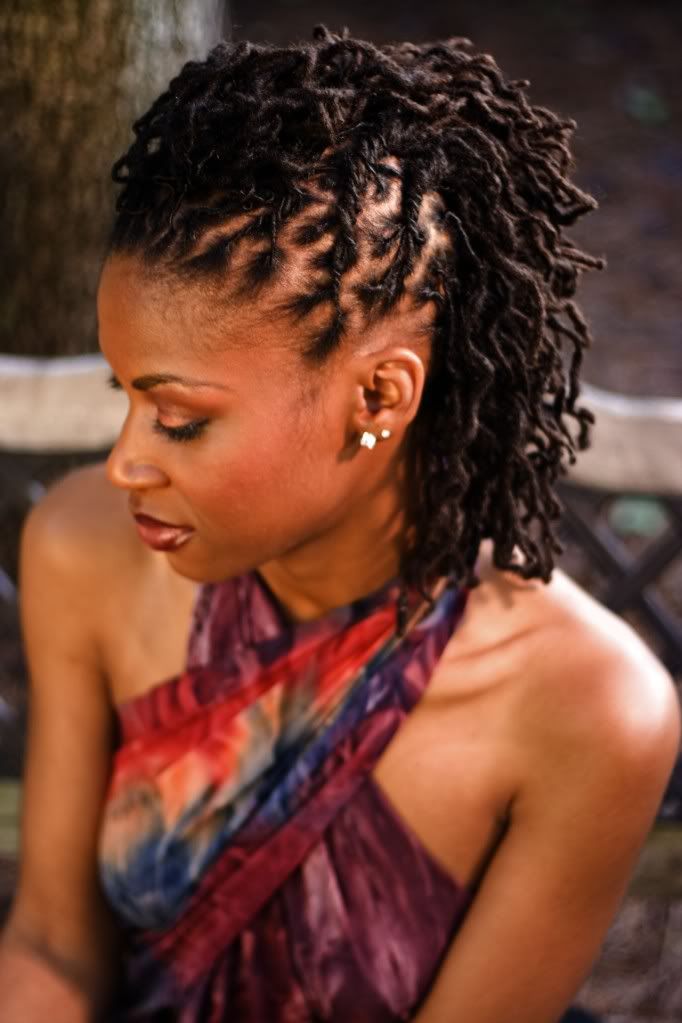 Need more inspiration? Check out these great vids:
Which look are you gonna rock during the winter?