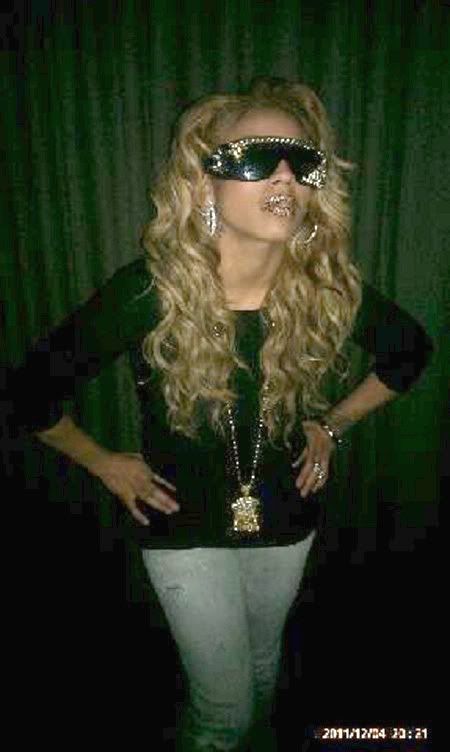 Which R&B singer surprised her fans yesterday by revealing a new look, just in time for the release of a new album in February. And does this style suit her? Well find out!
I hope you guessed right, it is Keyshia Cole. Keyshia is currently working on a new album as well as a reality show titled 'Family First' with her hubby, Cleveland Cavaliers guard Daniel Gibson.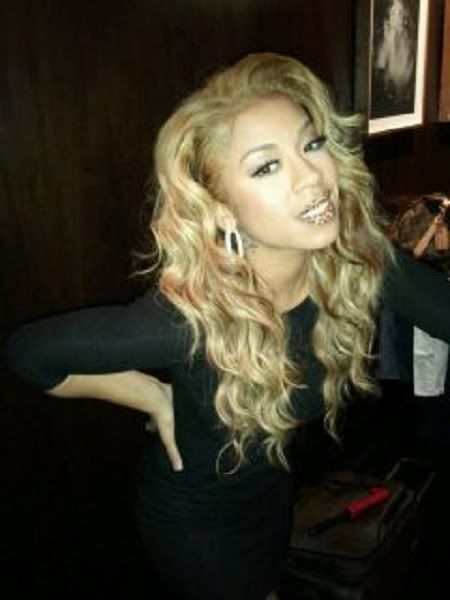 The blonde hair isn't completely new as she has been known to experiment with different hair styles and color over the course of her career. But what do you think, is this new look a YAY or a NAY!
Source: Necolebitchie