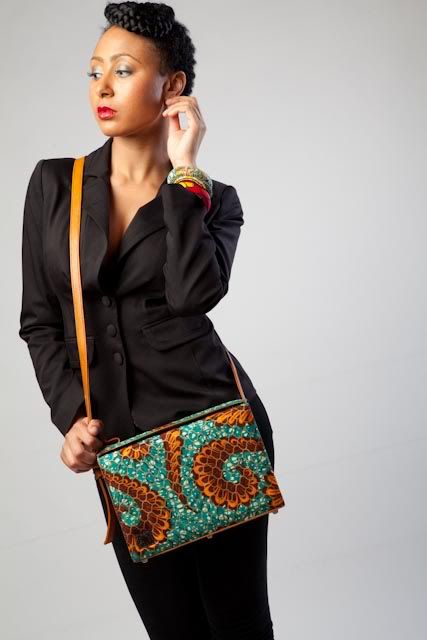 Jezreel Designs (JD) was founded by Creative Director Abiola Egbeyemi in 2008. She was inspired by a fascination with African crafts (especifically Nigerian), and motivated by the passion and skill of the artisans who produce them. Its a UK based label but Jezreel Designs pays homage to its motherland muse by using carefully sourced traditional African fabrics.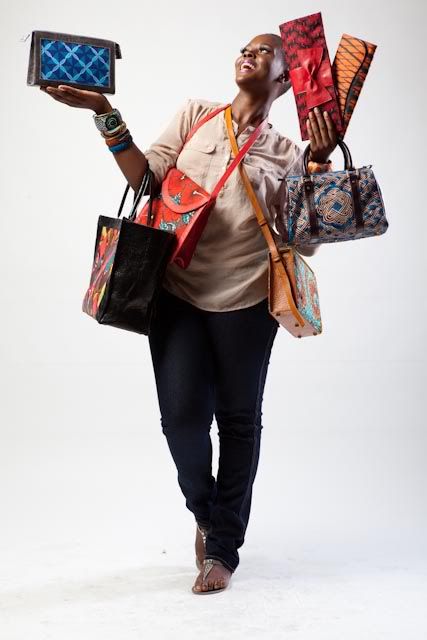 Deriving its name from the Hebrew word meaning "God plants", JD sows the seeds of unique design for a fast few to harvest and enjoy as each piece is made in limited numbers to ensure exclusivity and individuality. Previous collections include 'Spiral and Sophomore'; a sophisticated assortment of geometric shapes, vibrant colours and silhouettes, JD continue to make chic accessories while bolstering the often overlooked talent and trade of Nigerian craftsmen and women, ever mindful that fashion should be expressive and fun.
Here are some pictures of her latest collection: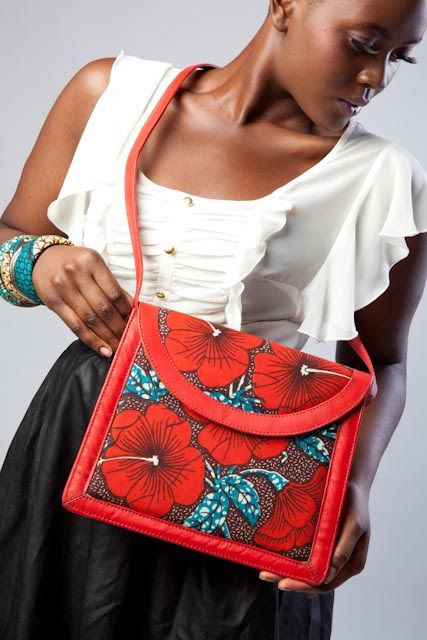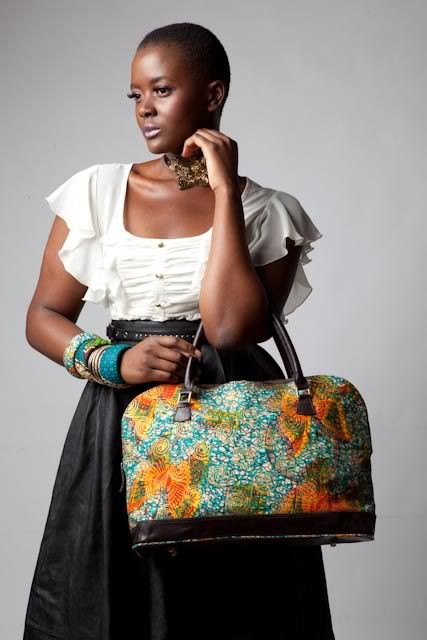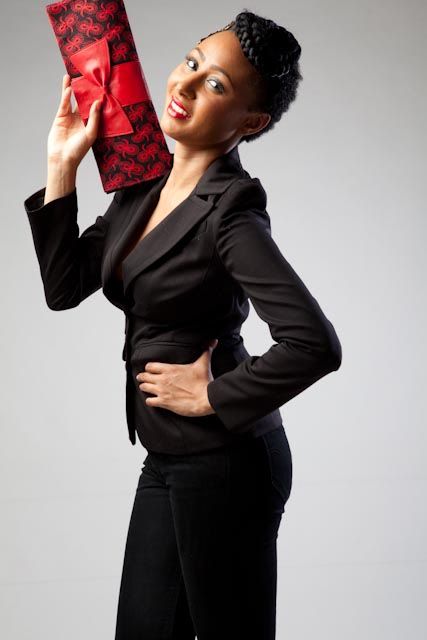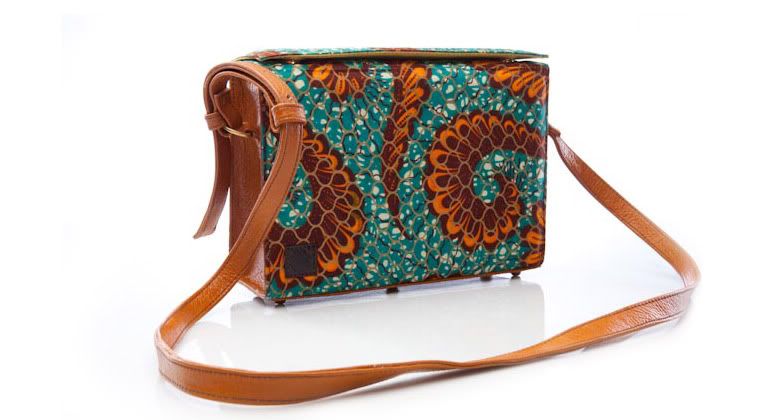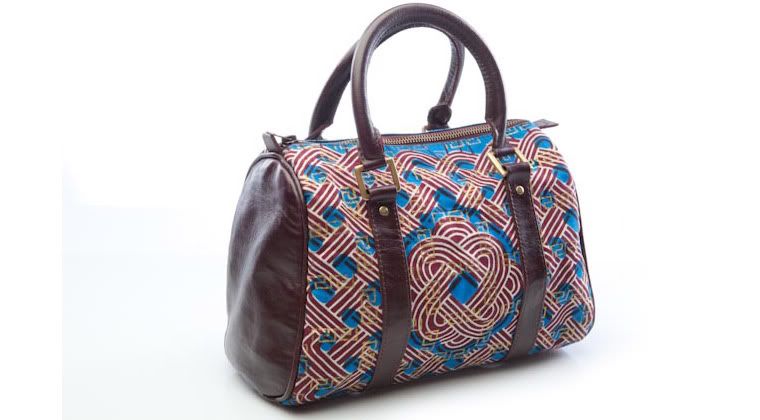 Do you like dem bags?
Jezreel Bags
can be purchased Here:
Website
Twitter
Blog
MyAsho.com