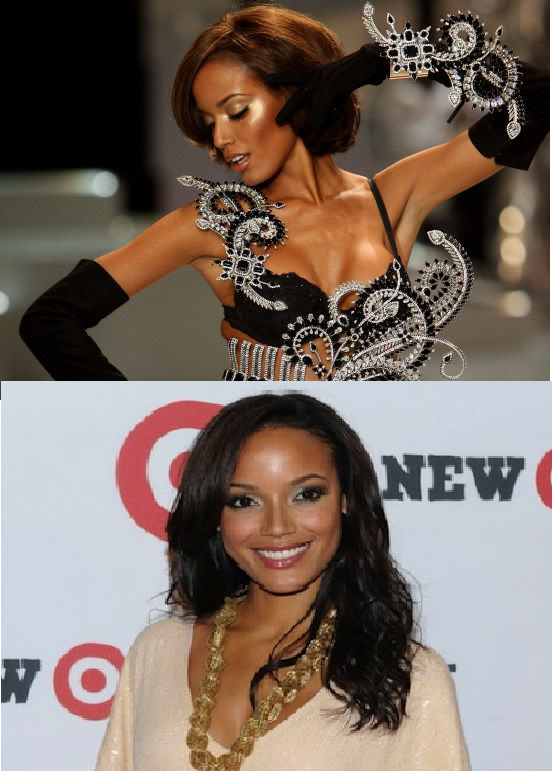 YAY the week is finally over! What are your plans for the weekend? Are you going out or are you gonna stay home? Well whatever your plans are, I know make-up is involved :P! If you want to give your eyes a little sparkle and have them stand out more try a shimmery eyeshadow!
Shimmery looks are easy to pull off when you keep everything else sparkly. For looks with multiple eyeshadow colors, use at least one matte shade to pull everything together. Shimmery neutral eye shadow has been popular for awhile because it's subtle enough for during the day, but can also look totally glam at night if you layer it on and add some smudgy black liner.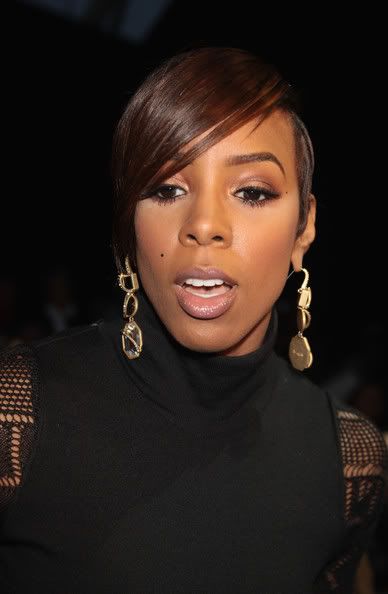 I'm always looking for new ways to wear my champagne-shimmer eyeshadow and right now I'm applying it all over my lids then blending the shimmer in a C-shape from the temples to the tops of my cheekbones with my index finger. I also add some blush just below that and then you see how the shimmer pops and makes your cheeks look fabulous. It creates a pretty, glowy effect that requires minimal effort.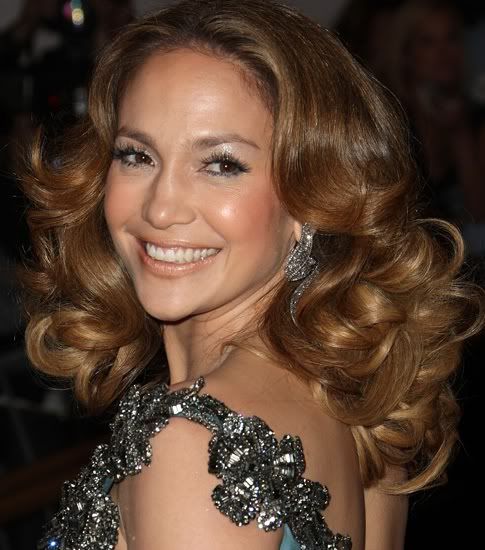 Try:
MAC Blitz and Glitz Fluidline
MAC Eyeshadow in Mythology
MAC Eyeshadow in Swimming
MAC Eyeshadow in Greensmoke
MAC Eyeshadow in Tempting
Urban Decay Eyeshadow in Midnight Cowboy
Urban Decay Eyeshadow in Twice Baked
Urban Decay Deluxe Eyeshadow in Ransom
Urban Decay Stardust Eyeshadow in Diamond Dog
Get some of your shimmer make-up here:
here
!