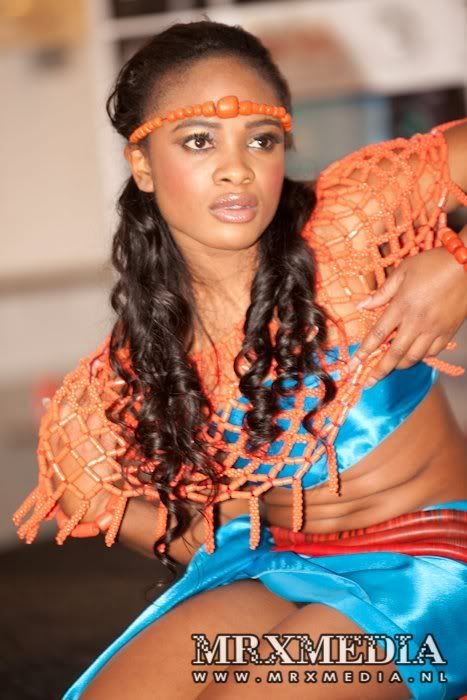 And the winner of the Miss Africa Netherlands 2011 scholarship pageant is: Antonia Nkem Emagha from Nigeria!
Miss Africa Netherlands scholarship pageant has been initiated with the basis of advancing the cause for women of African descent.
It is a community venture, uniting and involving African women and friends of Africa in celebrating the African cultural heritage alongside with the idea to bring about awareness, empowerment and grooming a new generation of African female leaders and ambassadors to impact their communities in the Netherlands and in Africa.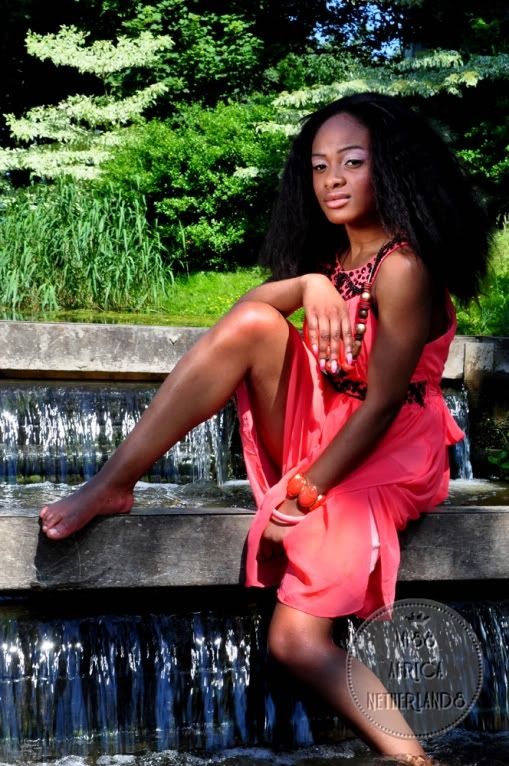 This is what the 22 year old winner had to say:
Dear beloved,
Thank you for all your support!! I have upgraded from Agbor Princess to Agbor Queen. I am speechless short of words...First of all thanks to MissAfrica Netherlands for giving me the chance to prove myself and even for coming up with the whole miss africa concept you made a gurls dream come true..special thanks to all my sponsors from those who did my music to those who promoted me to those who wiped the tears from my eyes to those who had to deal with all my attitude..my fam Aghanti Godfrey you are the best cousin ever Mercy Emegha de Korte you are the best mother a gurl could wish for! my friends ya'll too much to name but u know who you are... thnx to all contestants u all are great Shola Verschuren Fabiola Michelle Albasini Goncalves you both are unique the support and love ya'll both showed me was Priceless Sharifa Henar couldn't thank you more you are just another beautiful creature from God.@ Princess Bridget pfff for real you had to deal with all our attitudes i crown you for that!

-~We may encounter many defeats but we must not be defeated~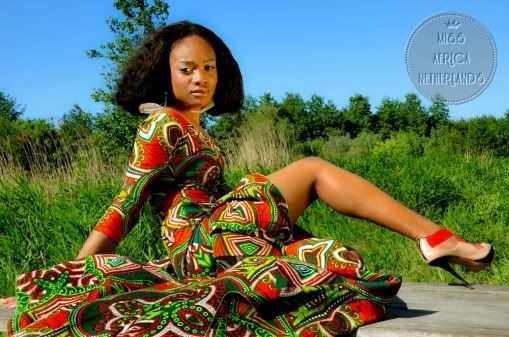 More highlights of The Miss Africa Pageant are coming up!
Credit: MRX media