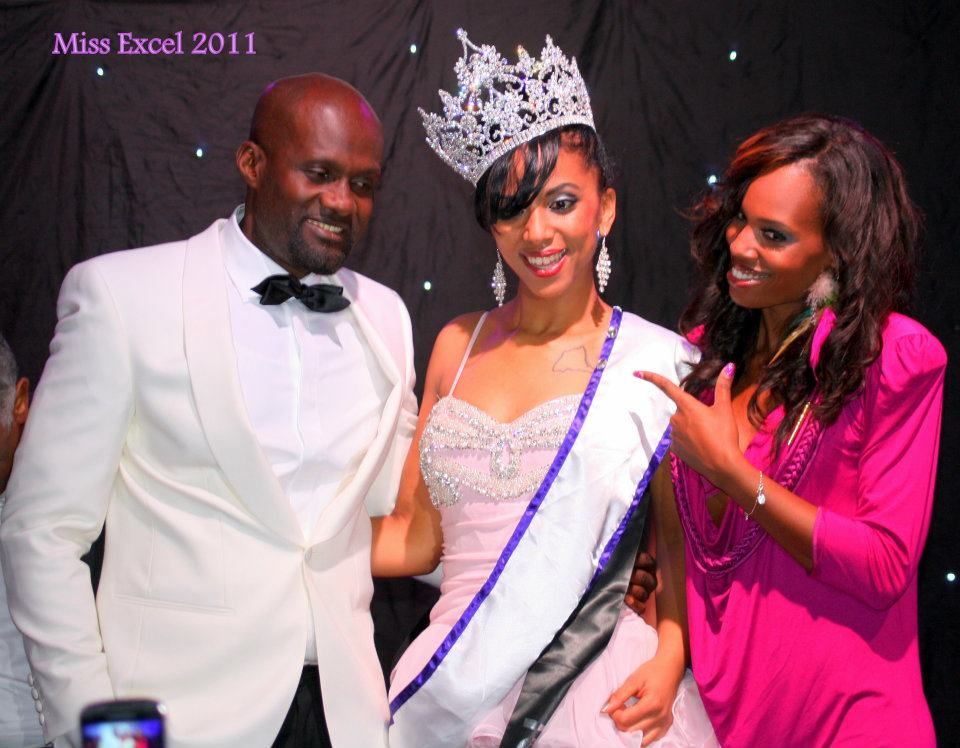 On the 17th of december 2011, 26-year-old Rebecca Habtab was crowned Miss Excellence 2011 at De Koning in Amsterdam after a pulsating grand finale event that featured plenty of interesting displays by the contestants for this year's first Miss Excellence competition.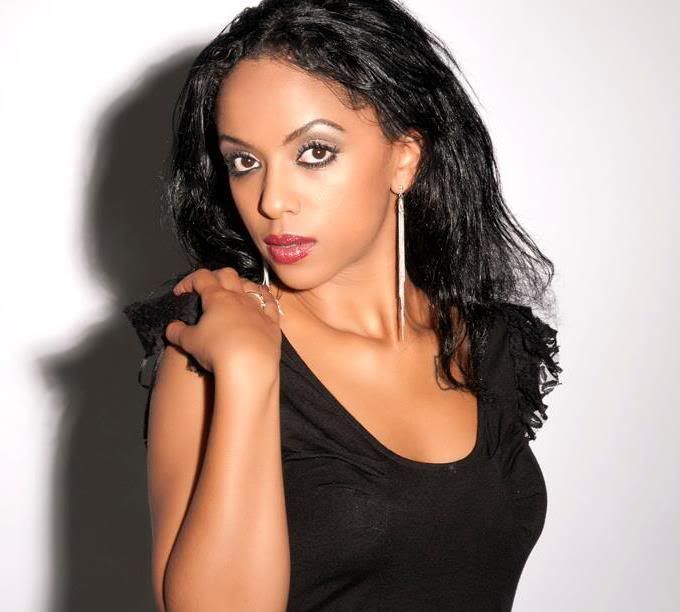 Model -Rebecca- Height 1.81 - Holland based contestant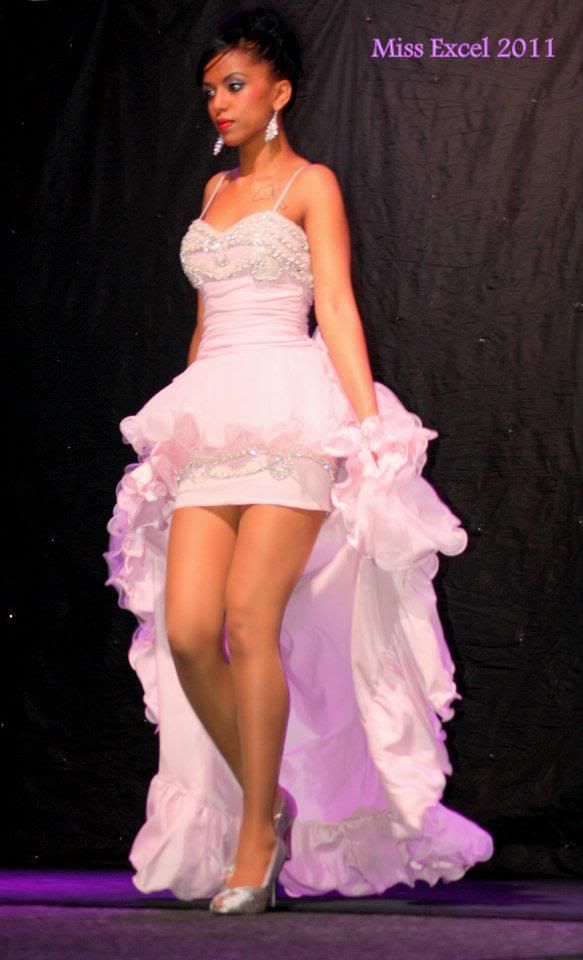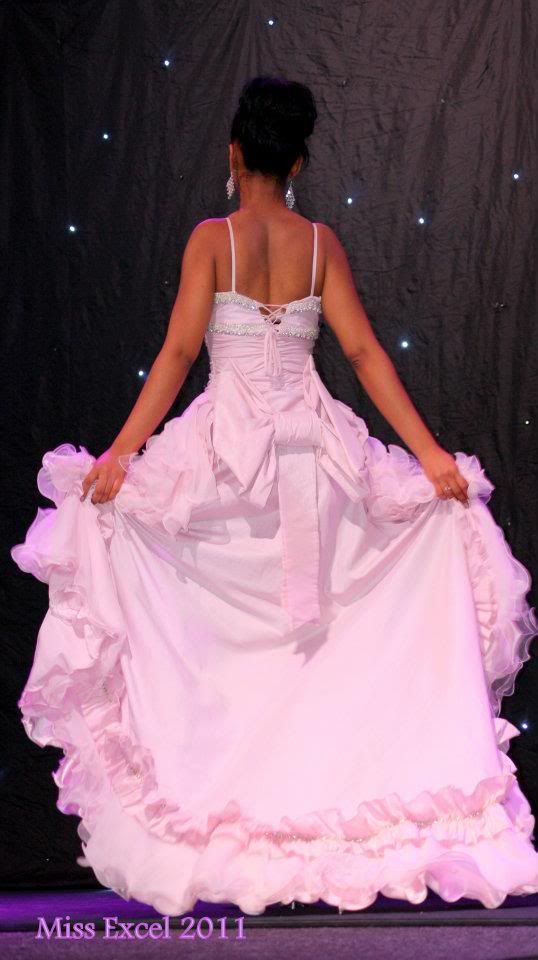 This is what she had to say:
"Oooooooooooooooh my goodness. I am speechless and outside of myself with joy! I won the beautiful Miss Excellence contest 2011 representing my beautiful country ERITREA. I AM MISS EXCELLENCE 2011 Y'ALL. Woohooo! I want to thank everybody who has supported me from day 1 until today. I love all of you and I will do everything in my power, God willing, to live up to my role. It was an exquisite evening and I want to congratulate all the other contestants. They rocked the house. Pictures and videos will follow as soon as possible. Stay tuned and keep following me as the Miss Excellence rolemodel and spokesperson. Love u all! Night night!"
Do you guys love the winner?