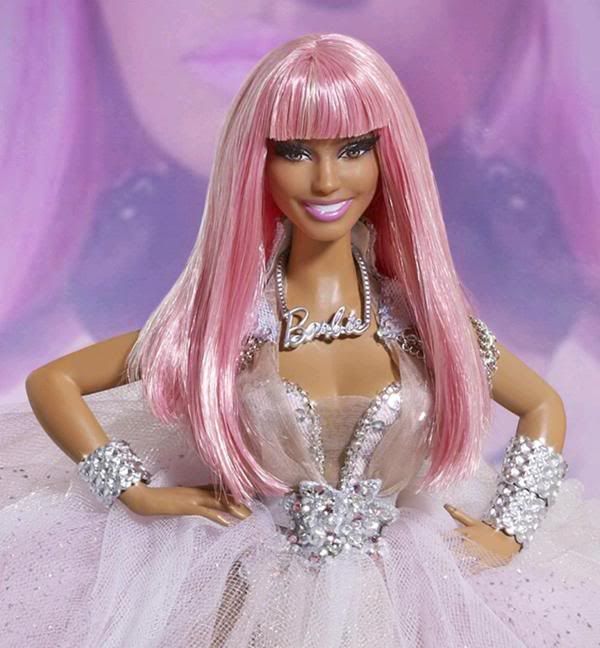 It only makes sense that hiphop current Queen Barbie, Nicki Minaj, gets her very own Barbie doll made, because she's a barbie herself!
Nicki Minaj has added the creator of the Barbie brand to her list of business collaborators that include Mac and O.P.I.(power to the bizniz women)!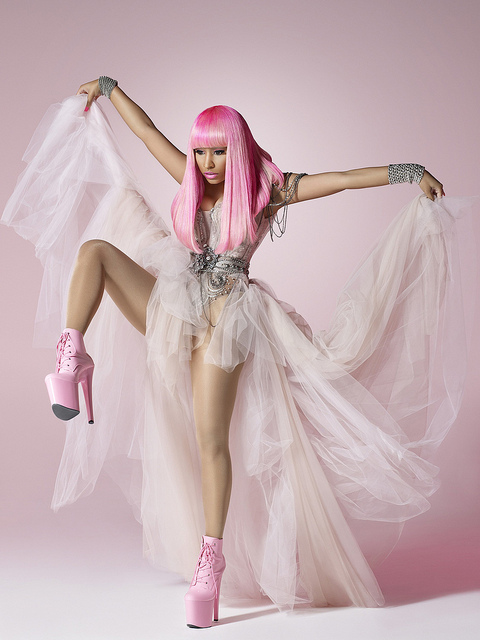 Starting next Wednesday, a one-of-a-kind Nicki Minaj Barbie created by Mattel will be auctioned off on
CharityBuzz.com
starting at a bid of $1,000 until Dec. 19. All proceeds will go to Project Angel Food, which provided meals for men, women and children affected by HIV/AIDS.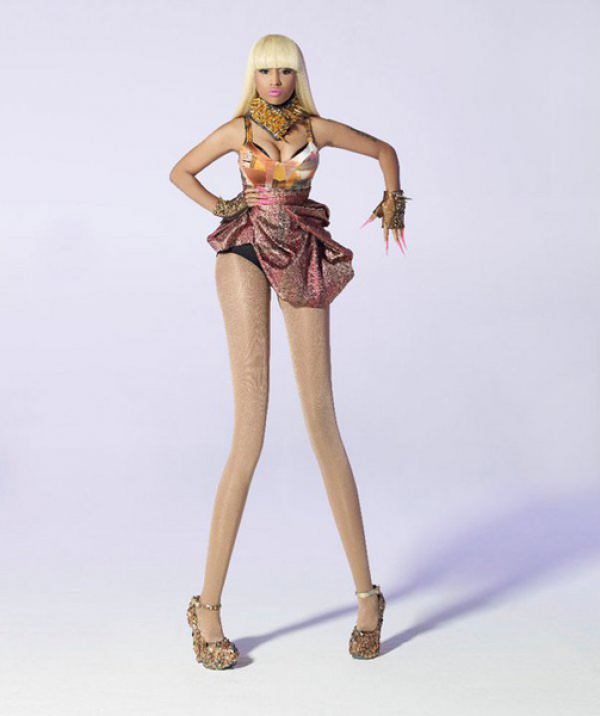 A spokesperson for Barbie released a statement on why the collaboration makes sense
:"Barbie is obviously a pop culture icon. She's been in the spotlight for over 50 years, and strikes that chord with girls of all ages in terms of being representative of the times. And Nicki is a big part of pop culture and also huge within the fashion industry, as well as a big Barbie fan. It's really exciting for us that she's been so generous to allow us to create this one-of-a-kind doll to support such an important cause."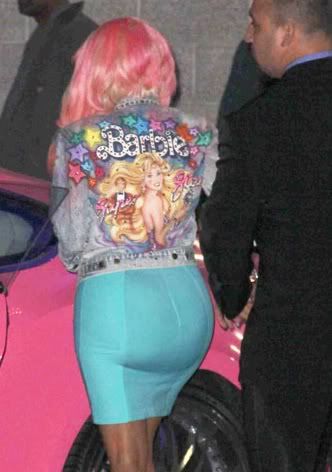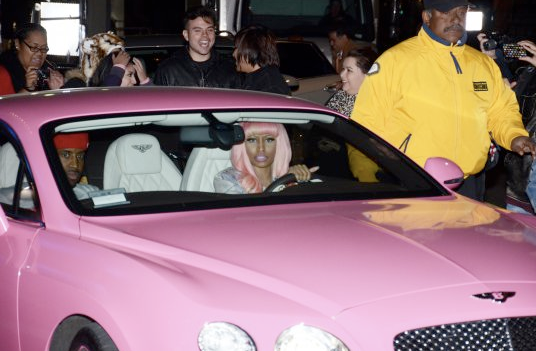 I would get this if this was a regular toy, not auctioned starting at 1000. But I'm glad its for charity (there are still good people out there :P).