All the African fashion shows around the continent are coming to an end, and all the hype we have been making about African fashion designers it makes sense that we go out there and buy from these creative designers. Christmas just ended and the New Year is bout to begin, this only means one thing (SALE)!
We have selected a few dresses that will bring out your afroliciousness from office parties to nights out with the girls or if you are lucky enough to be going on a date these dresses will do the talking for you.
Take your pick!
Sika designs:
Shop Sika designs Here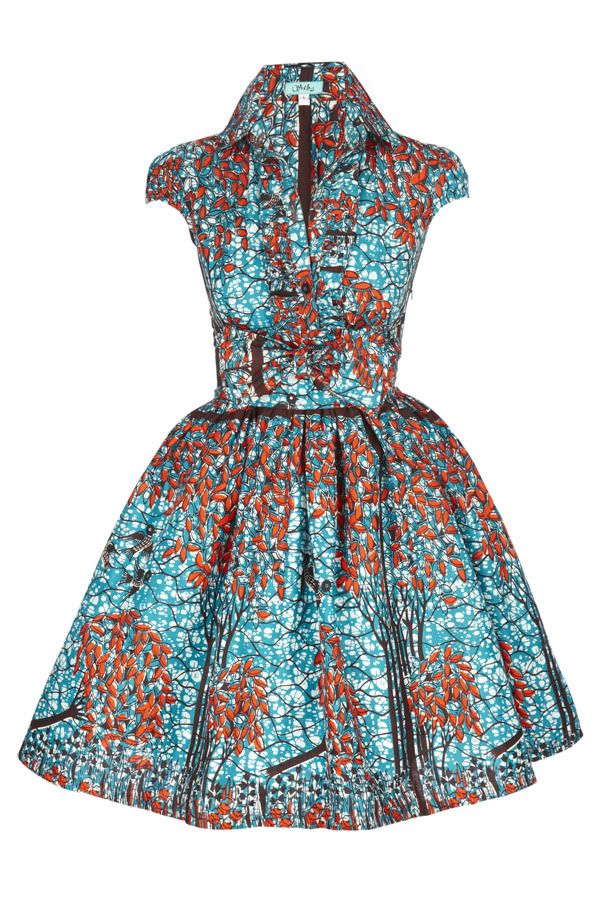 Duaba Serwa:
Shop Here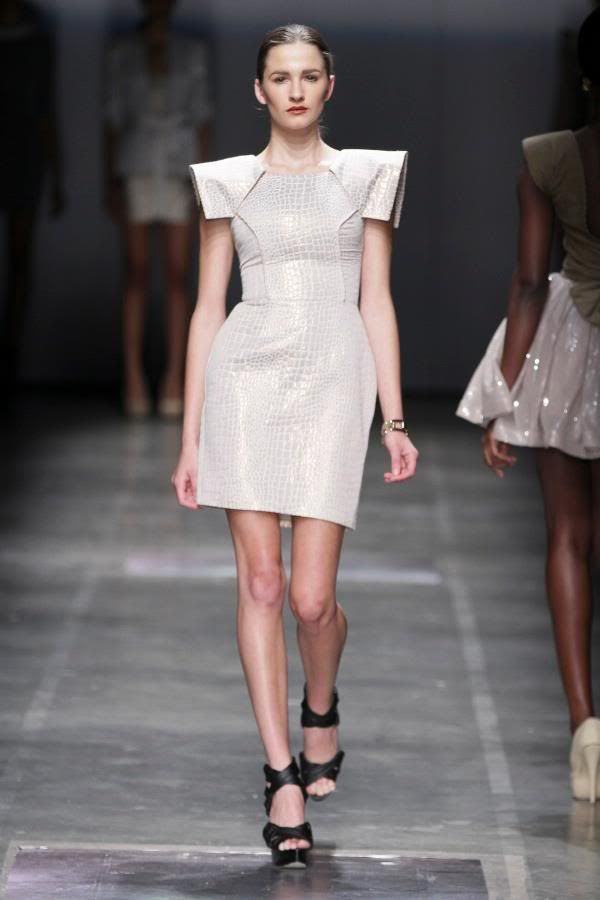 Coccolily:
Shop Here
Kachi Designs:
Shop Here
Naana B:
Shop Here
Fanta Creations:
Shop Here
Eki Orleans:
Shop Here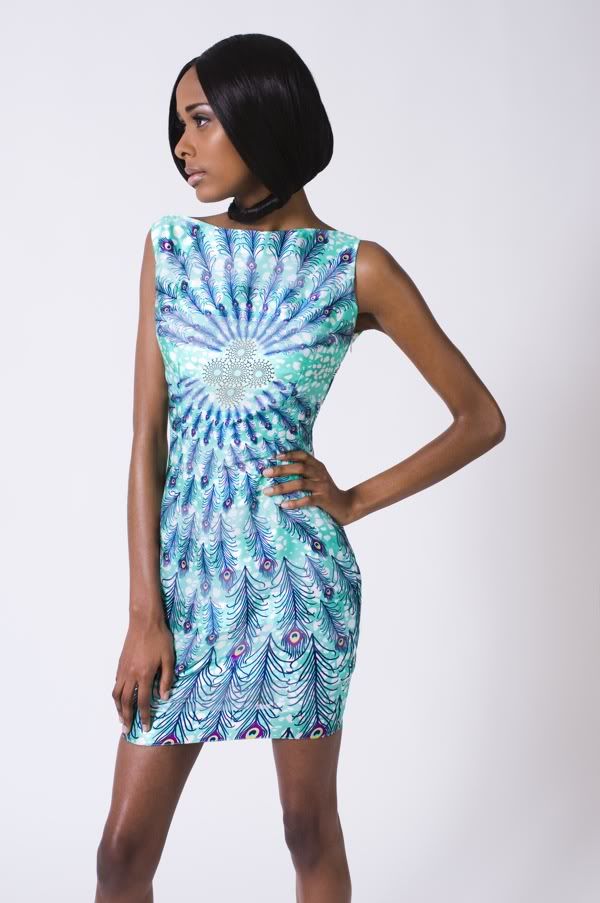 Kemkem Studio:
Shop KemKem Here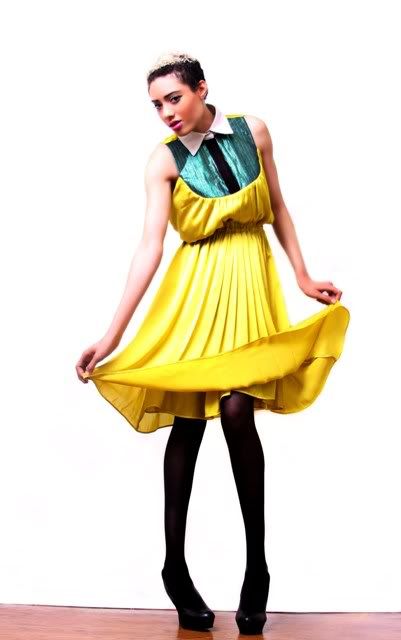 Chichia:
Shop Chichia Here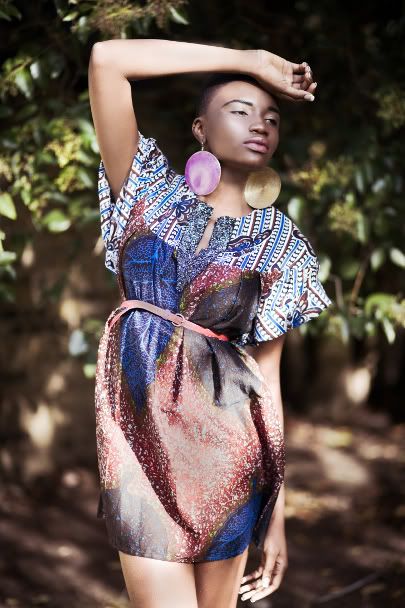 Christie Brown:
Shop Christie Brown Here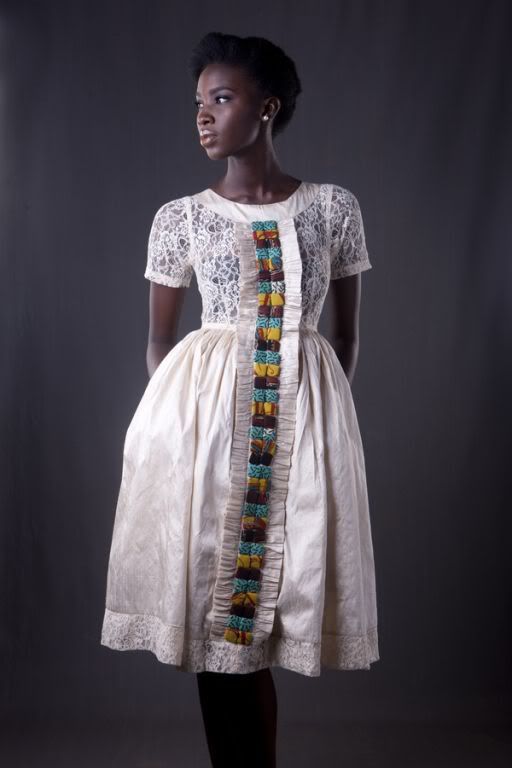 Dpiper Twins:
Shop Here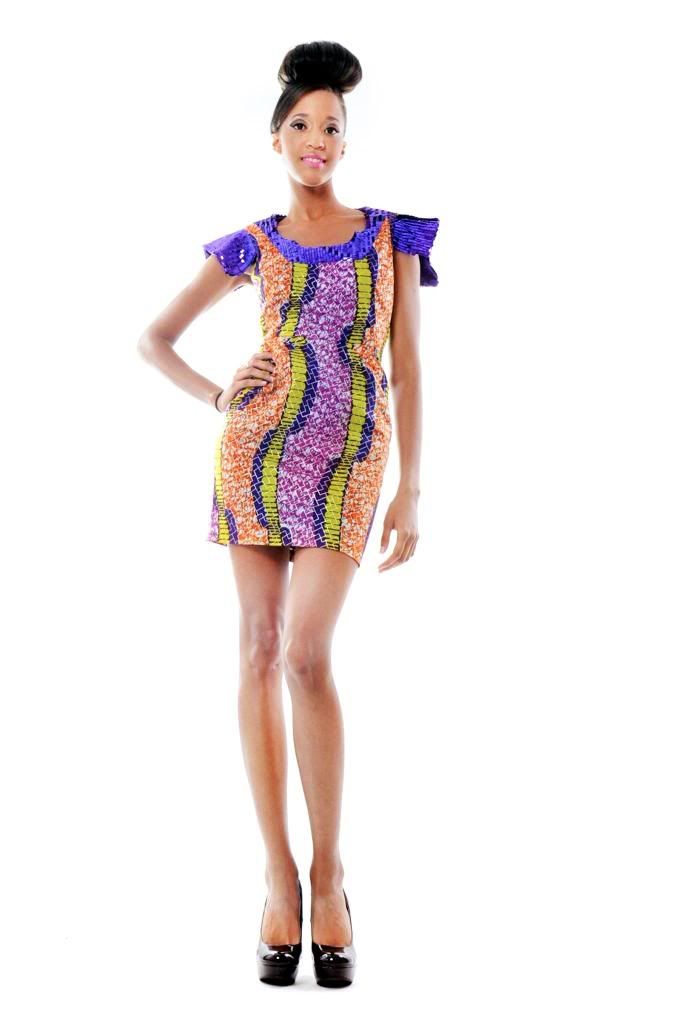 Afrochic:
Shop Afrochic Here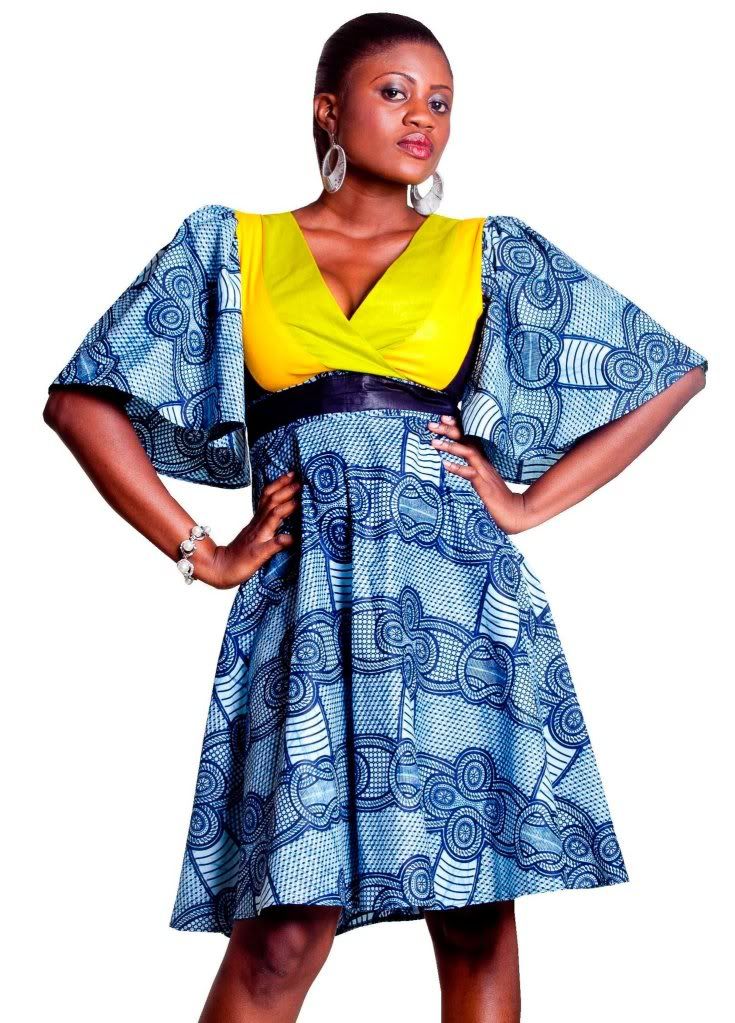 Ashanti Brazil:
Shop Here
Ohema Ohene: Shop Here
Adjoa Osei:
Shop Here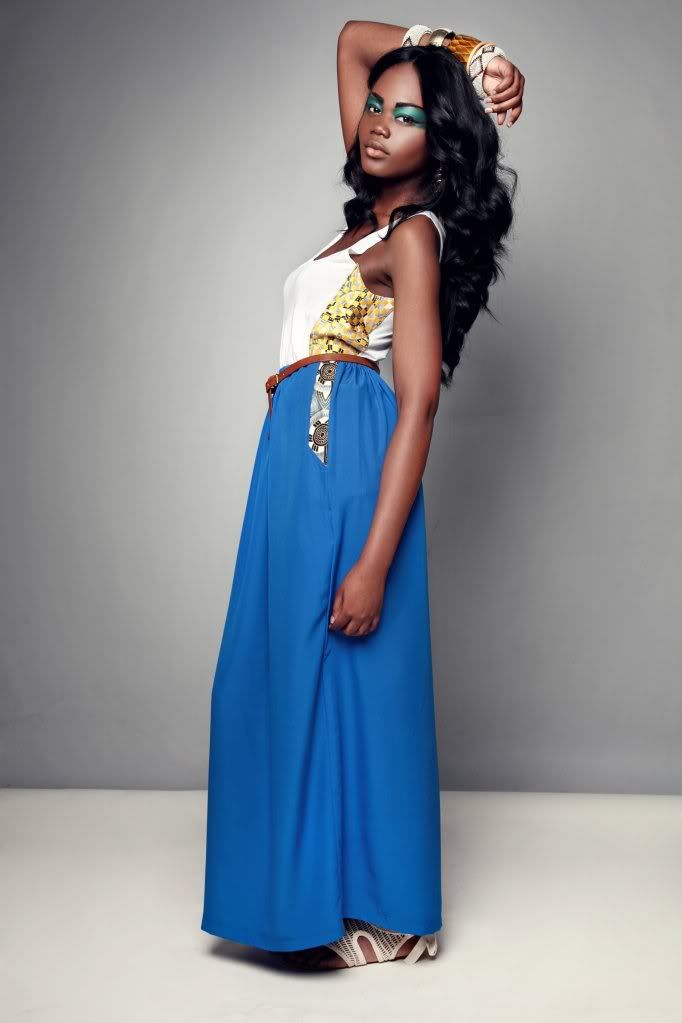 Enjoy your shopping!