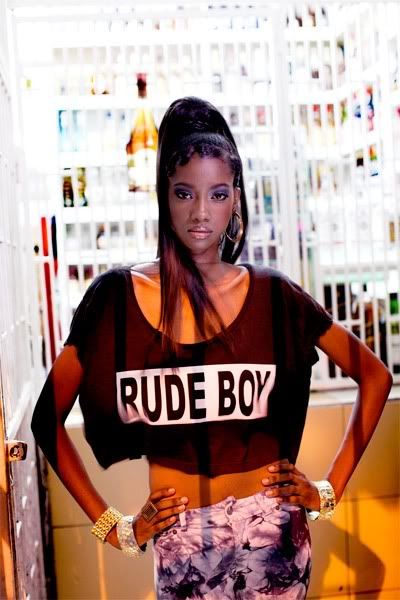 Vashtie Kola (often stylized as Va$htie) is an artist, director, designer, party promoter and entrepreneur.From music videos to the hottest parties, she does it all and has embarked on the re-release of her clothing line,
Violette
. For Fall 2011, she is channeling her Trinidadian roots with a series of t-shirts inspired by West Indian culture.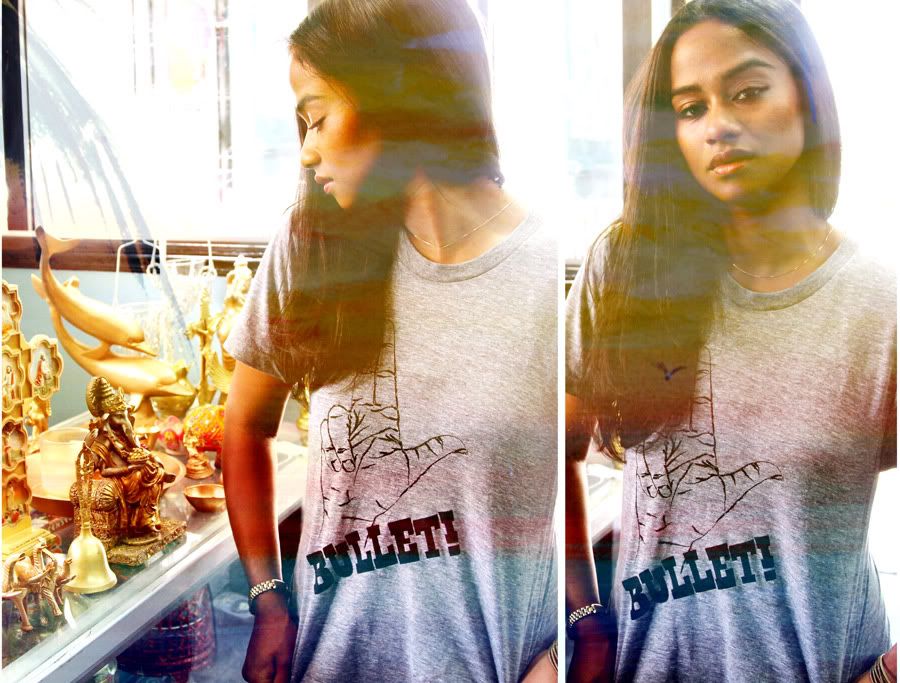 Check out
http://shop.violettenewyork.com/category/femme
for really cool t-shirts that will give your wardrobe some Island Flavor. You can pair them with denim and sneakers in true Vashtie fashion, or with a ruffle skirt and sky-high heels for a night out.
Take a look at some shirts: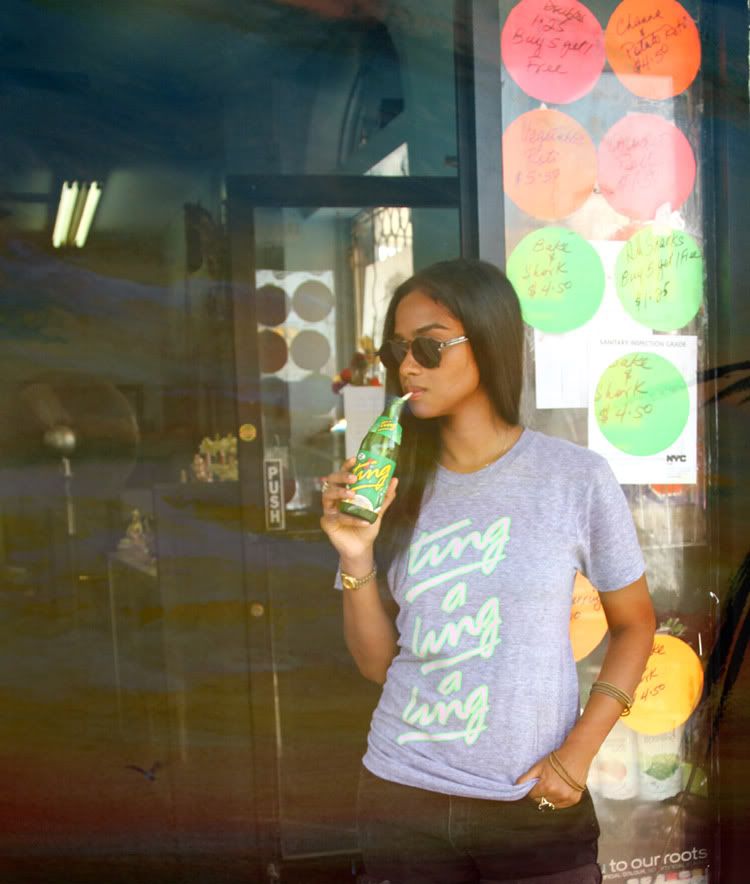 Ting-A-Ling Tee, $40-> about 29.90 euros.

Champion Tee, $40-> about 29.90 euros.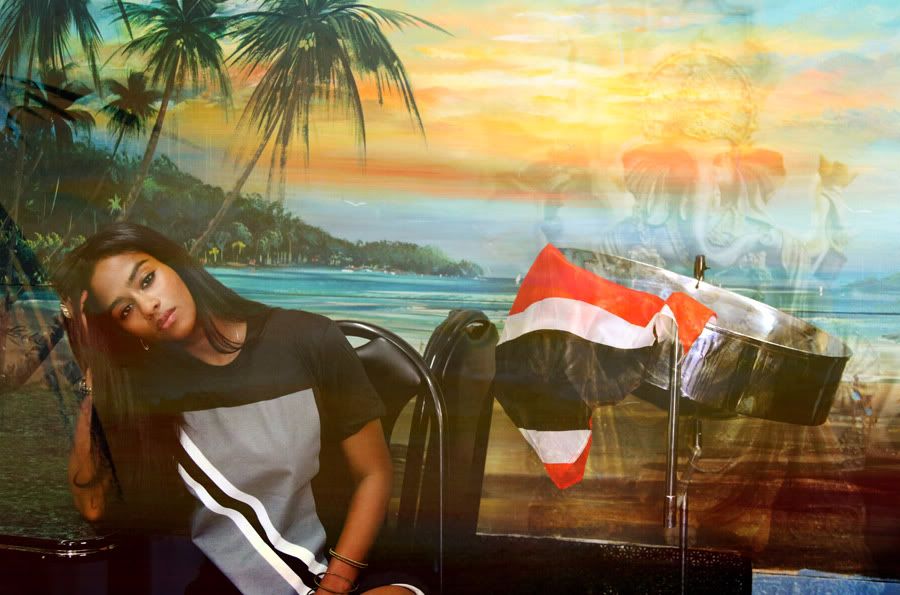 Trinidad Flag Tee, $40-> about 29.90 euros.

What do you think of Vashtie Kola's Fall 2011 Violette Tees? Would you buy one?