It's getting cold outside and tights/leggings are the trend of the season once again, this time with a twist.
The pricey tights, designed by Wolford, are very popular among entertainers because of their unique designs coupled with the fact that it is difficult to get a run in them. Over the past year, celebs like Nicki Minaj, Khloe Kardashian, Kelis, Cheryl Cole, Jessie J and more have added a little flare to their outfits with a pair of bondage tights.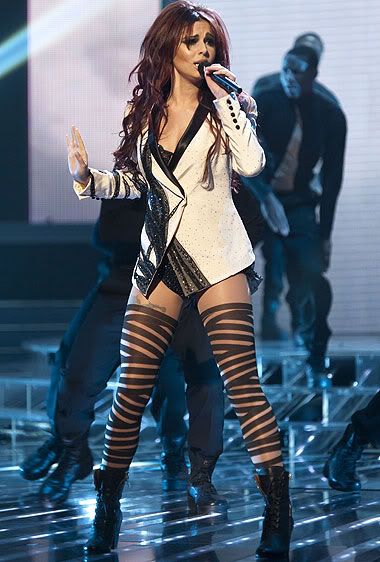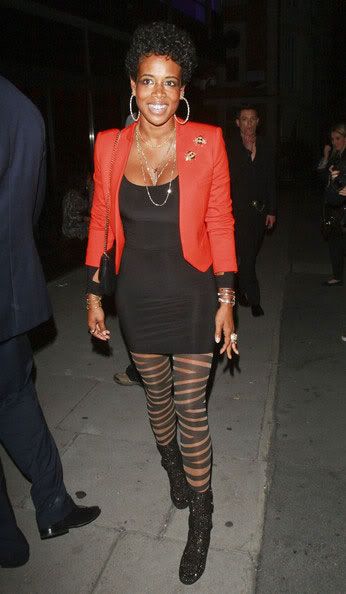 Are you gonna start the bondage tights trend? Shop them online at
Neiman Marcus
or from Wolford's
Official Website/Online Shop
.