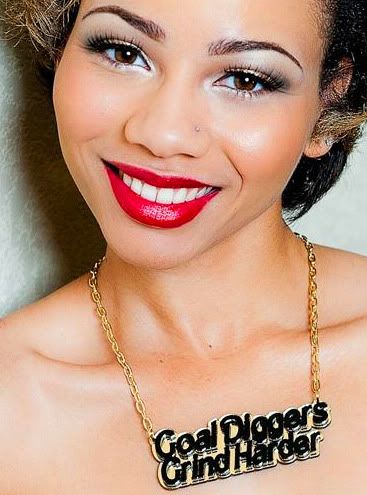 I recently spotted
Femmes with Benefits
, a super small accessories store started by cousins Soraya and Kimberly. With pieces made,"for my hunnies who chase dreams and not money," the two fashioned simple necklaces with the phrases, "Goal Diggers Dig Deeper," and "Goal Diggers Grind Harder," to encourage women who are all about self sufficiency.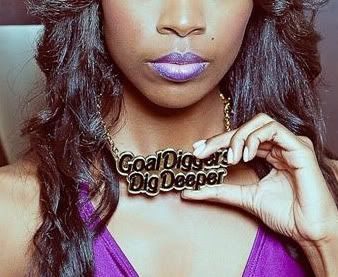 I like it! "Goal Diggers" is a positive twist on a negative concept, plus the jewelry is banging. I'm a fan of statement pieces for all seasons!
Would you rock 'em? If you will, order it for $38 (approx. 29,50,-euros) at www.fwb.bigcartel.com.
Stay Fly and Stay Elegant!