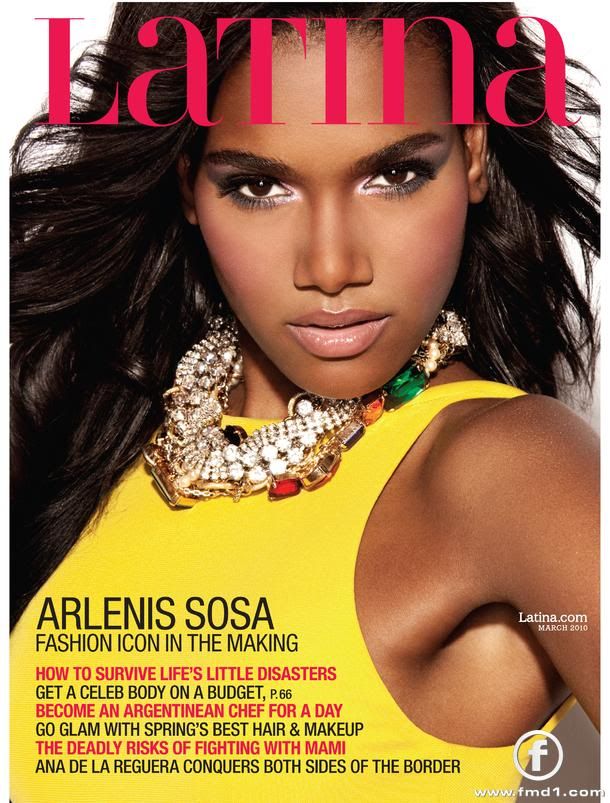 For all the Latino's and Latina's, the Mun2 Network has produced an interesting original documentary exploring what it means to be "Black And Latino" in America. This is not only about America but about Europe to. Their are many Black latino's who are still being discriminated because of their black color. Just like one Colombian girl said:
As a Colombiano negrito I've always been proud of my black side even after being ridiculed by my mom's white Colombian side for it. They despised me wearing my hair in twists as a teen and identifying with black culture as well as Colombian. It's amazing what ignorance you come across or plain disregard for also being "latino".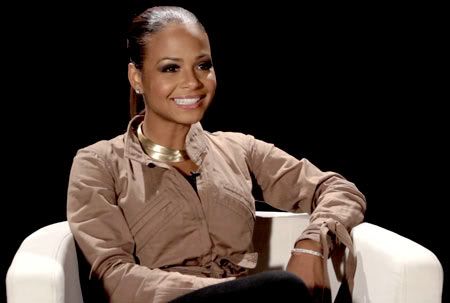 On a new original web documentary called "Black and Latino," celebs like Laz Alonso (Jumping the Broom), Tatyana Ali ("Fresh Prince of Bel Air"), Christina Milian ("Dip it Low") and journalist Soledad O'Brien discussed their experiences and the complexities of race in the Latino community. They speak on everything from defining themselves to hair to learning to please everyone.
This was a very good documentary. What I find really infuriating is that we are all discussing this issue within the paradigm that doesn't fit reality. WHY is this such a problem for people?
Watch Laz Alonso, Christina Milian, and Tatyana Ali talk about their controversial experiences inside......
Why do you think that Black Latino's are not being viewed as Hispanics?