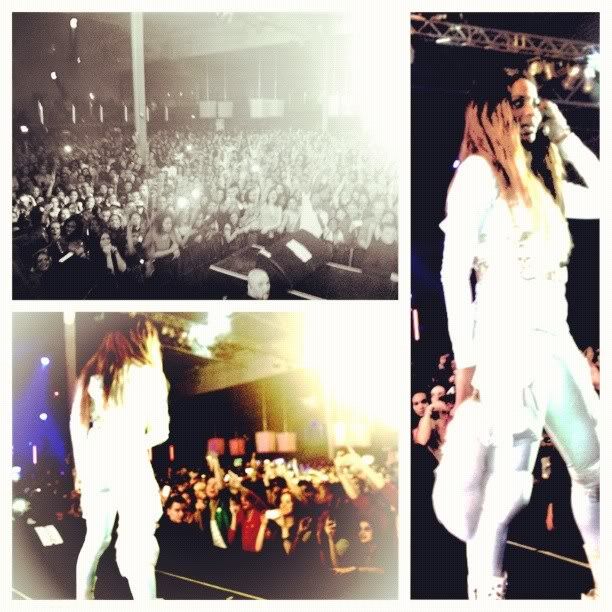 We know its been a week ago that Ciara shaked her booty in Amsterdam! But we got footage of the Epic jewel performing at club The Sand. The songstress has taken her worldwide club tour to the European city of Amsterdam to deliver what might be one of her most impressive performances to date. Take a look at the footage!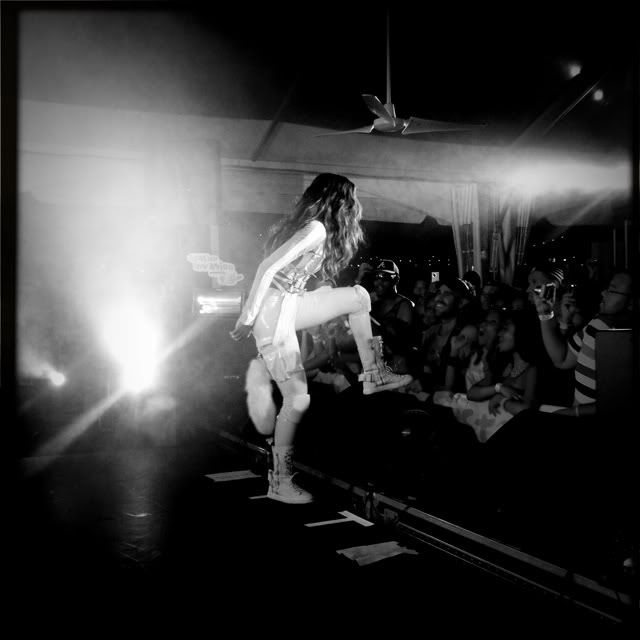 Now that my friends, is what you call a show.
While her dancer's introduction to the stage could do with a little work, the energy and skill Ms. Harris delivered in this showing is just another reminder as to why so many have remained supportive of her since she debuted eight years ago.
With the tour proving to be success in every city it has stopped by in, let's hope that this will force Epic's big wigs to ensure that the album's promotional campaign is just as international and not concentrated in the North American and UK markets alone.