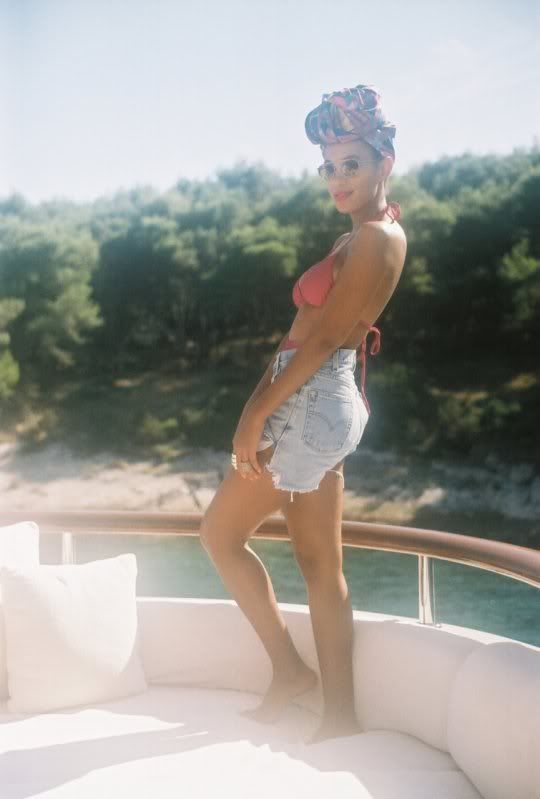 Solange has been jet-setting around Europe and shared her vacay with us via her funky Tumblr titled
MyDamnBlog
. She just keeps on proving what a cool fashionista she is.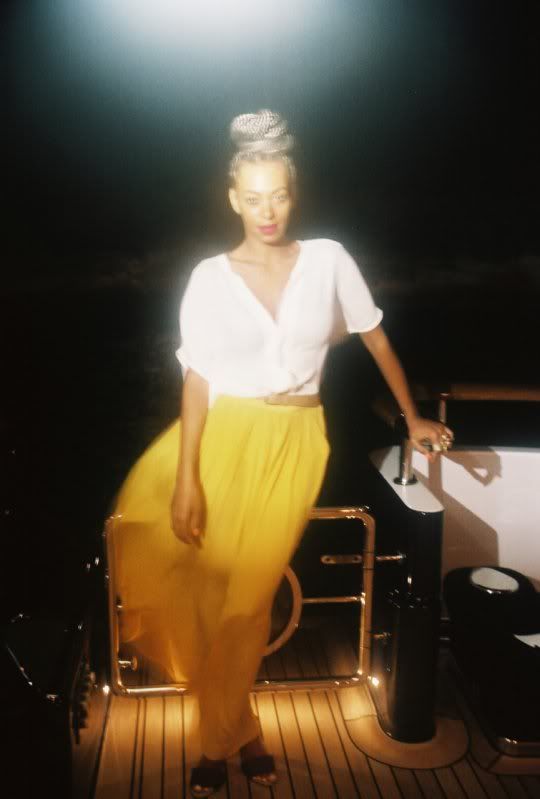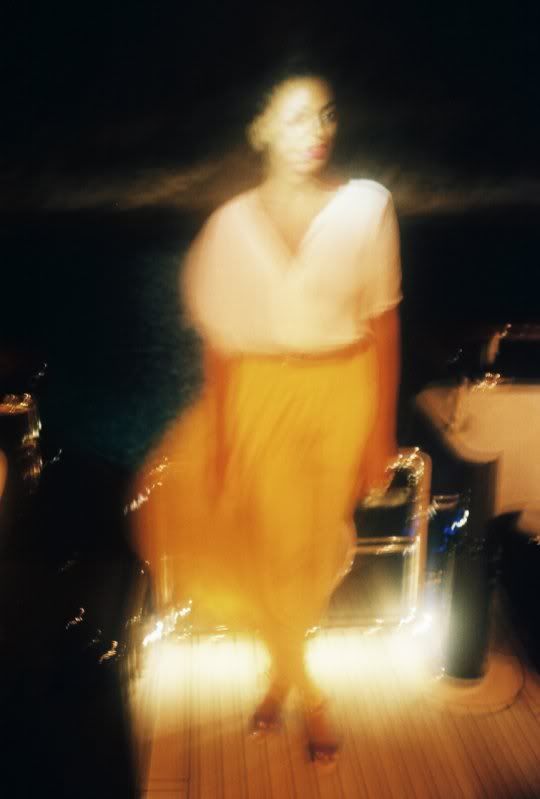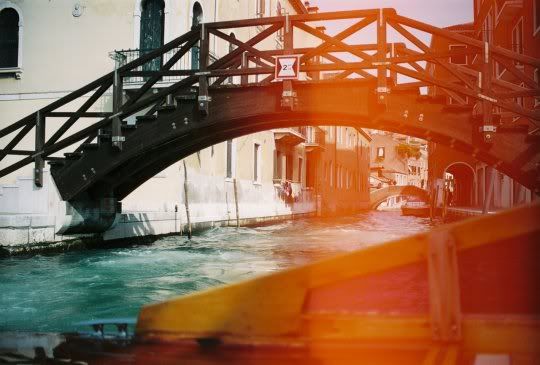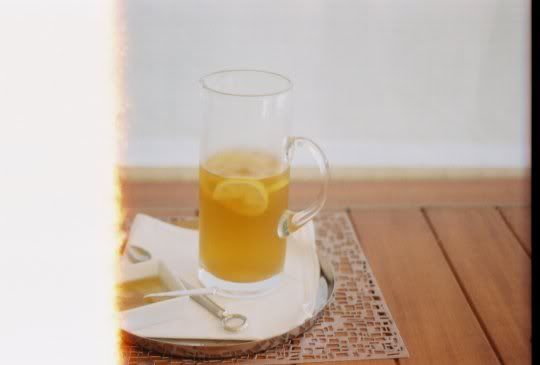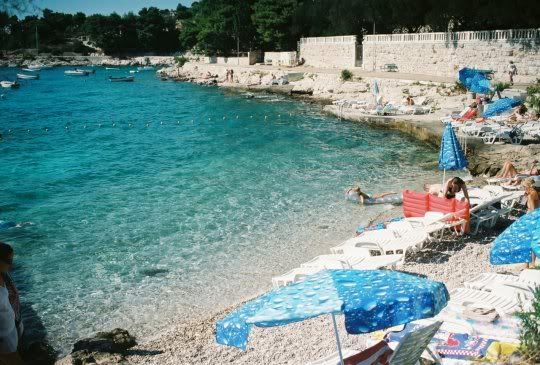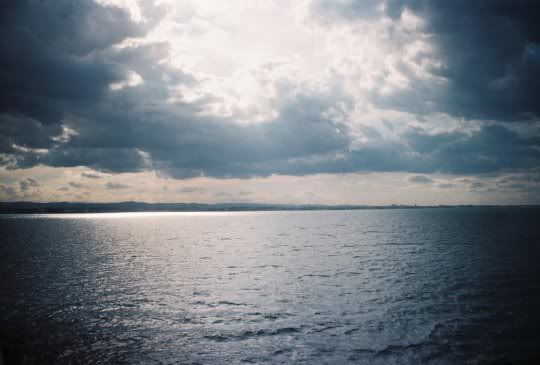 The model/singer/DJ rocked her signature turban and judging from the pictures, we're a bit jealous! Solange's outfits are to die for! She didn't caption all the exotic locales she photographed, but we do know she was in Croatia and Venice.
Hopefully Solange keeps up with her Tumblr, we're loving these up close and personal pics of her stylish adventures.