WE LOVE THIS LOOK!" Toya Carter (Lil Wayne baby momma) is looking stunning. I love the bag although its quite a penny. Toya posed with her daughter Reginae wearing a fresh out the box red
Gucci
Soho Boston Bag
. Get a similar look!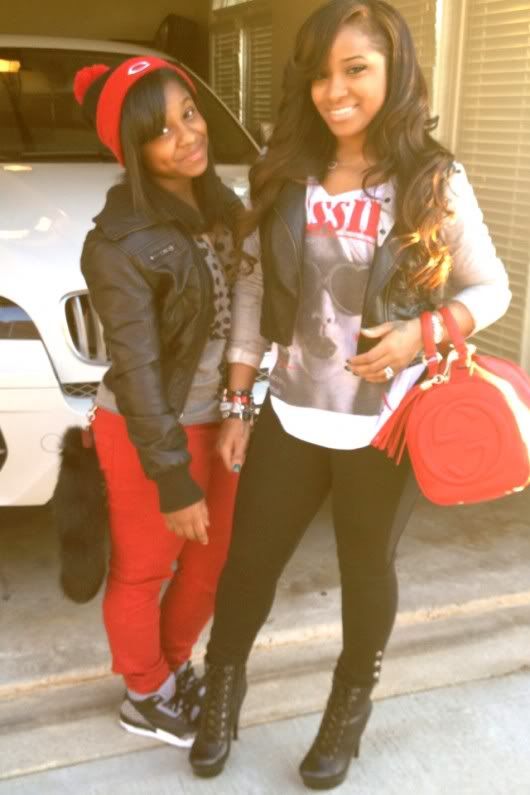 The $1,395 bag is made of rich pebble-grain leather in a structured silhouette, with an embossed interlocking G and a tassel zipper-pull. Get a similar outfit of Toya's look: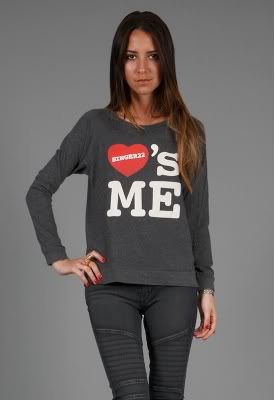 SINGER22 Loves Me Long Sleeve Tee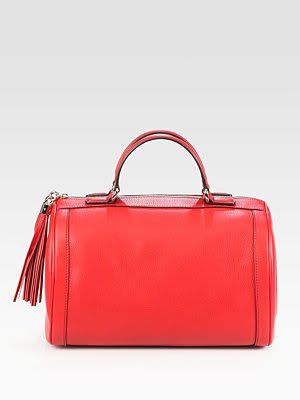 SOHO Boston Bag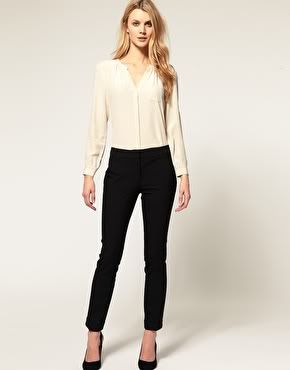 ASOS Slim Pant With Jet Pocket
and the
black leather stud detailed 'Amanda' vest
Do you like?