Trina or the Baddest Chick in the game (thats how she calls herself) teamed up with celebrity stylist June Ambrose to unveil a new look and a new sound for June's new Vh1 show.I like the look! It's edgy and it was for the show. I hope this won't be Trina's new everyday style. Hopefully she'll go with a more watered down version of this for regular days.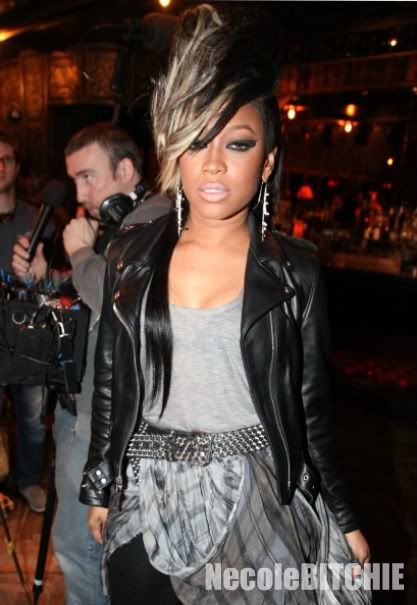 The Miami rapper debuted her new single 'Outterspace' featuring newcomer Kid Cadet at The Griffin in NYC yesterday in front of a handpicked audience of influencers.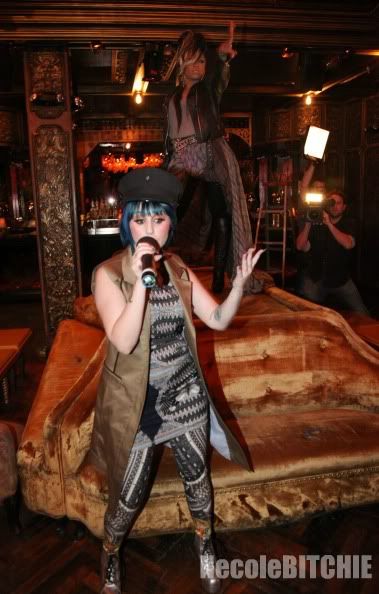 The creation of Trina's new style, will be seen when 'Styled By June' premieres March 19th on Vh1.
What do you think? Is Trina's style a YAY or a NAY!
Source: Necole bitchie