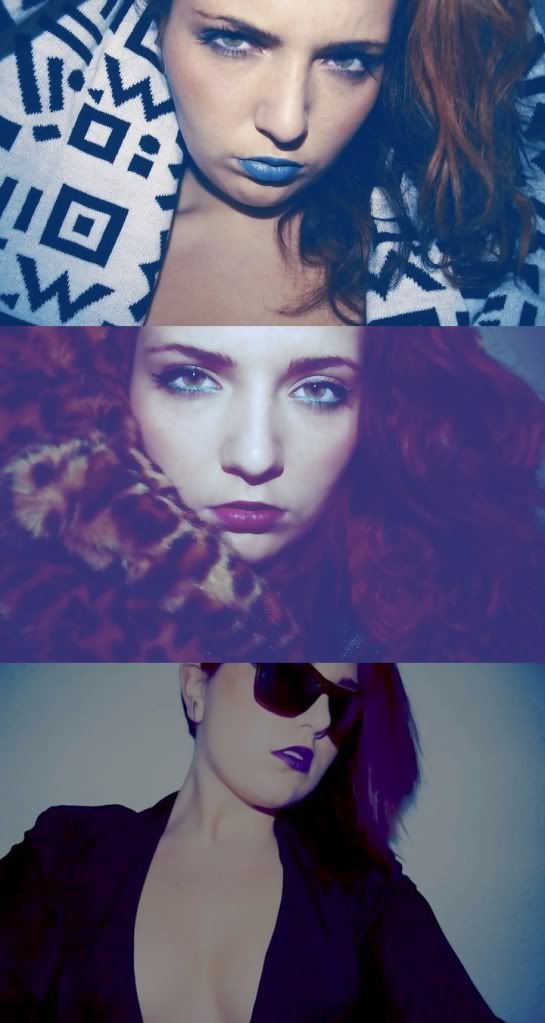 We got hold of upcoming artist Feliciana Cacciapuoti. Her style can only be described as edgy, and it is easy to see how a person would believe she is a star. And that's a good thing because Feliciana is a part of the star making industry.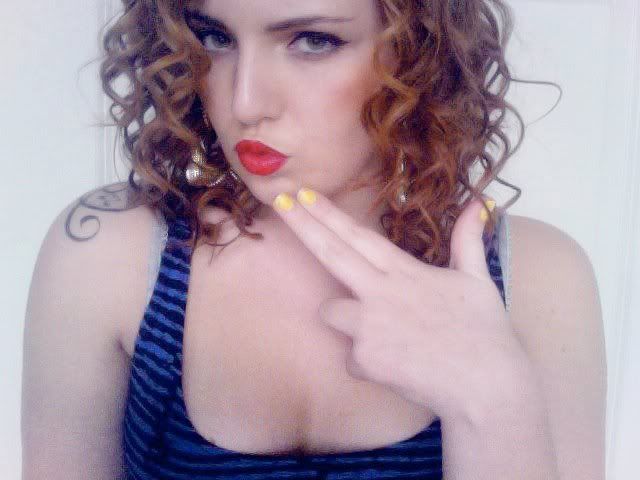 Who is Feliciana as a person and as an artist?
I am a creative individual that just loves to express her thoughts through music. As an artist i'm very bold and badass but on the other hand also spontaneous and open. And as a person i'm a very caring, loving, open minded, weird and kind of a dorky chick. Both sides come across in my songs.
How old were you when you first became interested in singing?
I was three years old when i first became interested in singing , I was a huge Four Non Blond fan. So as a young 3-year-old i was singing and dancing along to their song "Whats up". Later on at the age of seven I was dressed-up as one of the Spice Girls and performed all their songs.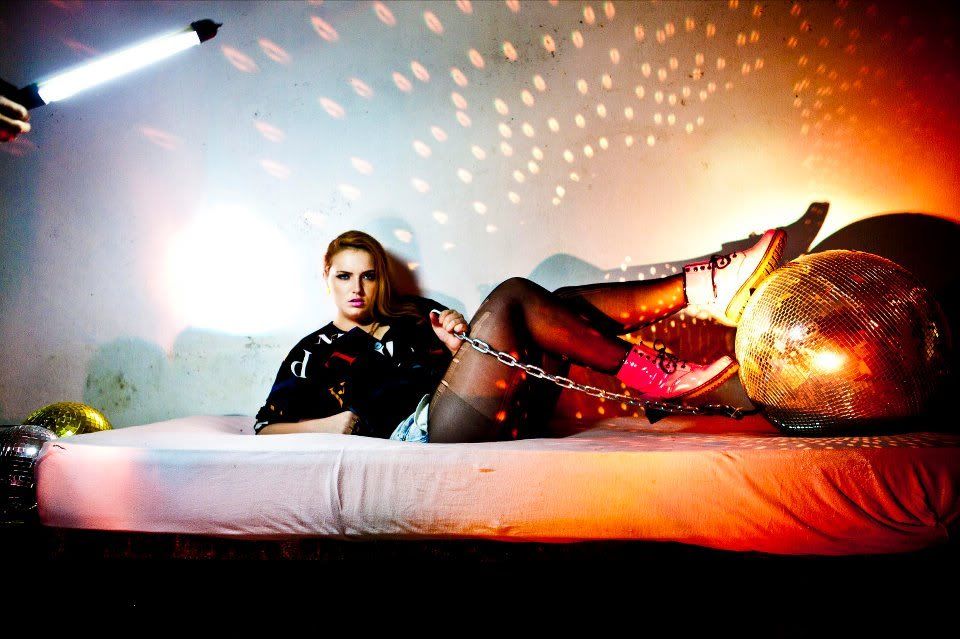 Who are some of your musical inspirations?
Amy Winehouse. definitely , her album "Frank" is in my eyes probably one of the best
albums ever made. Even though you might not hear her influences in my songs straight away, she definitely inspired me as a songwriter and vocalist.
Your EP is titled "UNEEK", what made you go with that as a title?
I stand for being unique. And I think that everyone is unique, in their own way.
I wanted to give the word a little twist by calling it "UNEEK", cause it's different. And it stands for everything that I am. It just all came together as a piece. And I call it a piece because it's my piece of art to the world. Thats why the cover is also came out as a painting.
What genre would you say your EP is?
Pop , with several influences like Hiphop , Dupstep and Electro.
Which track on your EP do you like the most, and why?
I must say "Asshole" , because it's a badass , sexy , fun song that I love to dance to.
When is your album coming out?
I can't say a date right now. But I'm definitely planning on making one.
Who are your dream collaborations?
Jessie J , because she has an amazing voice and I just love her personality. Beyonce, she's just an amazing performer , singer and individual. And many more..
What's your favorite album this year (2011/2012)?
I got more than one , these are four of my favorites:
Adele - 21.
Lupe Fiasco - Lasers.
Jessie J - Who you are.
Beyonce - 4.
If you were deserted on an island and you could only bring three albums, what would they be?
I would only need one: Amy Winehouse - Frank. period!
What are your favorite things to do when you're not making music?
I love to paint , I love to write poetry. I just love art. I also like fashion and cooking. Spend time with those who I love.
What do you like to cook?
As an Italian woman it's not that surprising that i love to cook Italian food. Pasta's , Italian chicken , several type's of bread and pastry's. yumm.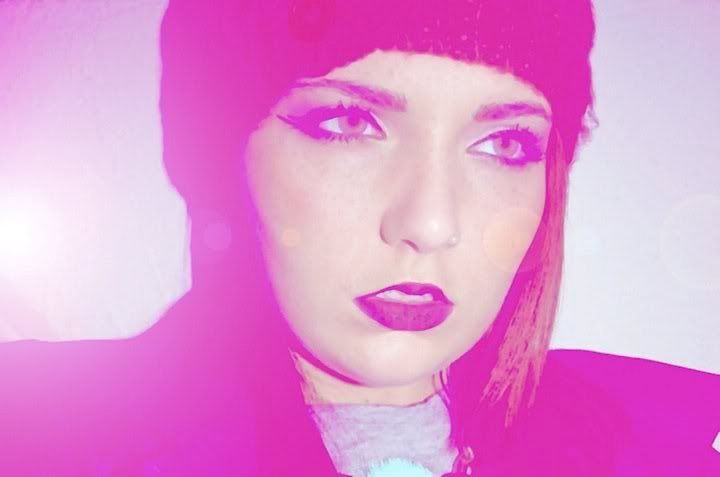 What's your guilty pleasure food?
Im such a sweet tooth. I love chocolate , cake , ice cream , cookies. and the list goes on and on.
What's your favorite movie?
I don't really have a favorite movie. I love to watch movies. Comedies and Thrillers. Not that big of a fan of the romantic-girly kinda movies. And lately I'm really interested in all kinds of documentaries.
Who's your celebrity crush?
Thats a tough one. So many sexy and beautiful guys in show business. But no celebrity crushes. I stick with my one and only lover. my true love: Eds.
What's one surprising thing that people don't know about you?
Probably that i'm very spiritual not necessarily religion wise. But I'm interested in many things in life. I believe in dreamcatchers just like I believe in love. And I think that there's more than we can actually see and feel.
Check her new song: