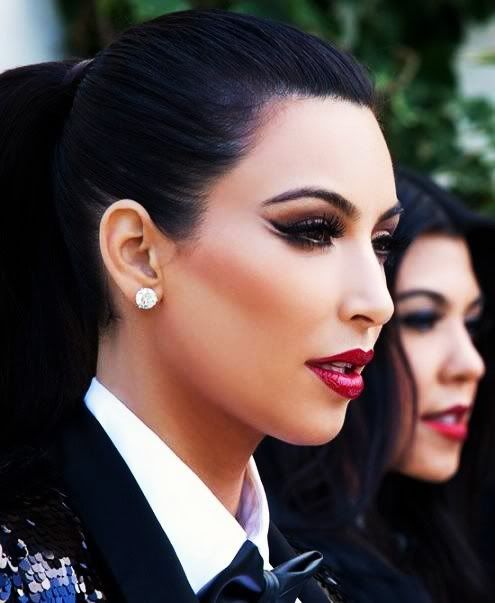 There are "new and fully sick" ways to wear your eyeliner! Like there was the tear duct dip at DSquared²; the heavy '60s eyes at D&G; the hook-less wing at Gianfranco Ferré; and of course, the double lines at Giorgio Armani. We shall focus on the double lines today!
The master of ALL the eyeliner tricks in the book, Giorgio Armani—or more correctly, their international makeup artist, Linda Cantello—has just come up with another variation that will knock your head off.. the double winged liner!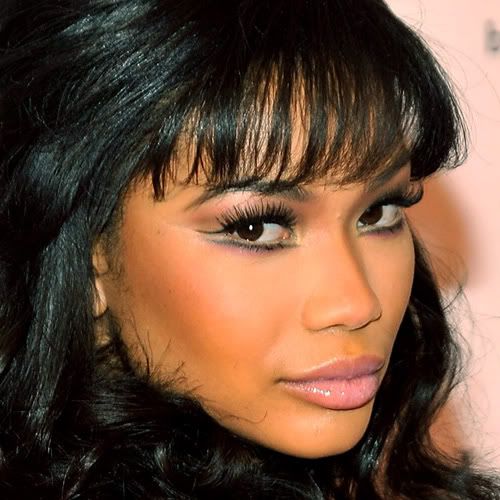 Also, it's a lot softer than the fall eye, and in fact doesn't need to involve an actual eyeliner at all (!), which should make things easier for everyone. Apparently it's a technique from the 1930s, involving a half-moon shape.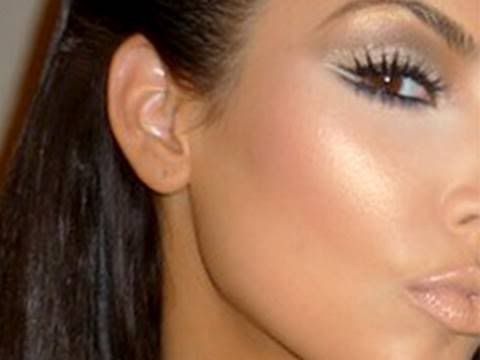 All you'll need is a waterproof pencil or liquid liner and a steady hand. Line your eyes as usual but when you get to the outer corners, allow the line to extend slightly. Use the edge of a business card if you want a really straight line. Be careful not to let the line extend too far!
Check a tutorial on youtube:
Will you be rocking The Double Winged Liner?