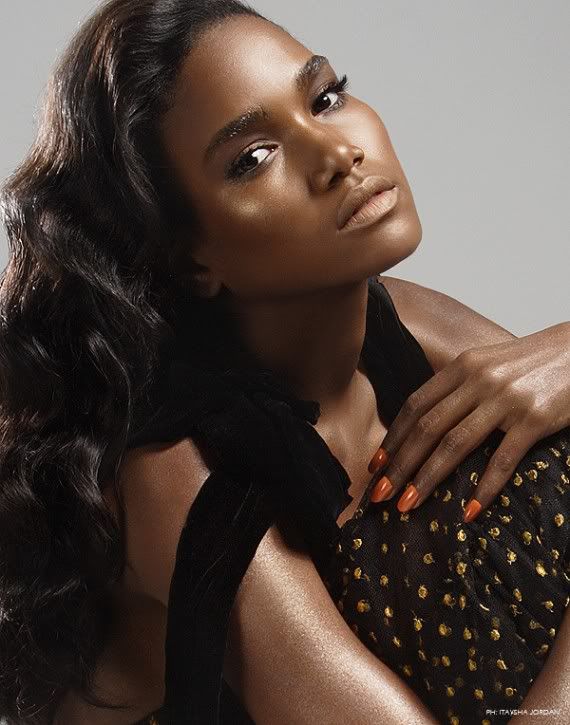 I love matte lipstick because the color lasts longer. The weather is changing so we need a base to protect our lips. So how do you keep matted lipstick from looking dry and flaky? What steps do you need to do before applying matted lipsticks and what to do if you want to re apply?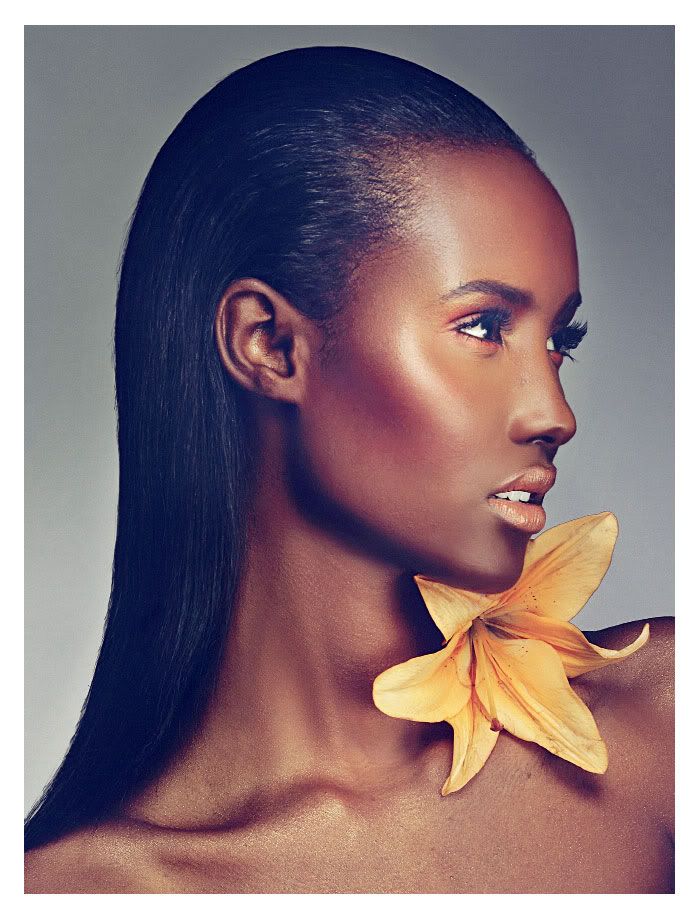 Well, there are brands who have matte lipsticks that are so soft and easy to apply, they make you double check the label to make sure you're getting a real matte. While MAC Ruby Woo can feel like it could cut glass (though the more you use the tube, the easier it gets to apply), Some that come to mind include tarte LipSurgencee Natural Matte Lip Tint, Sleek MakeUP True Colour Lipstick, Stila Long Wear Liquid Lip Color (goes on like gloss but dries matte), Bite High Pigment Matte Pencil, and new Chanel Rouge Allure Velvet.
*Use a lip primer. The lips can tend to have fine lines and wrinkles and once the lipstick starts to settle into them, you can have quite the drying mess. A lip primer (which can be as simple as Chapstick) will help smooth over the lines and gives the lipstick another layer to adhere to.
*When it's time to reapply, it's best to take everything off and start all over. Matte lipstick dries with wear so adding a fresh application on top of the dry lips can get quite cakey.
*If bleeding of color is also an issue, line your lips with a pencil similar in color to your lipstick to help it stay put.
Get it online:
LipSurgence Natural Matte Lip Tint
- 18,55 euros (approx.)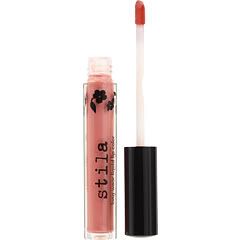 Long Wear Liquid Lip Color
- 17.00 euros (approx.)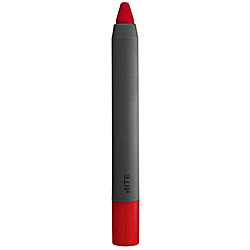 High Pigment Matte Pencil
- 18,55 euros (approx.)
M·A·C 'Pro Longwear' Lip Pencil
- 14,78 euros